Twice in the winter of 1999-2000, citizens of the Russian Federation flocked to their neighborhood voting stations and scratched their ballots in an atmosphere of uncertainty, rancor, and fear. This book is a tale of these two elections—one for the 450-seat Duma, the other for President. Despite financial crisis, a national security emergency in Chechnya, and cabinet instability, Russian voters unexpectedly supported the status quo. The elected lawmakers prepared to cooperate with the executive branch, a gift that had eluded President Boris Yeltsin since he imposed a post-Soviet constitution by referendum in 1993. When Yeltsin retired six months in advance of schedule, the presidential mantle went to Vladimir Putin—a career KGB officer who fused new and old ways of doing politics. Putin was easily elected President in his own right. This book demonstrates key trends in an extinct superpower, a troubled country in whose stability, modernization, and openness to the international community the West still has a huge stake.
Related Books
Mr. Putin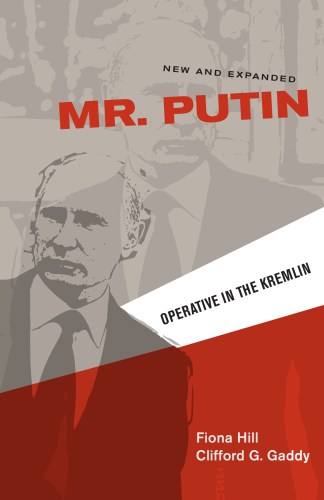 Hang Separately
Calming the Ferghana Valley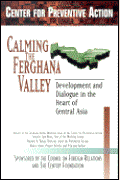 International Affairs
Calming the Ferghana Valley
Barnett R. Rubin, Keith Martin, Nancy Lubin
December 1, 1999
Timothy J. Colton is professor of government and Russian studies in the Department of Government and director of the Davis Center for Russian Studies at Harvard University. His previous books include Moscow: Governing the Socialist Metropolis (Harvard, 1995), named best book in government and political science 1995 by the Association of American Publishers. Michael McFaul is a senior associate at the Carnegie Endowment, the Peter and Helen Bing senior fellow at the Hoover Institution, and an associate professor of political science at Stanford University. A prolific author, he is one of the world's leading specialists on democracy development in the former Soviet states.