To consider the problems of high litigation costs and delay that burden both plaintiffs and defendants, average citizens and large corporations, Senator Joseph R. Biden, Jr., Chairman of the Senate Judiciary Committee, suggested in August 1988 the formation of a working conference of natural competitors in the legal system. In response, the Brookings Institution and the Foundation for Change invited leading litigators from the plaintiffs' and defense bar; civil and women's rights, consumer, and environmental lawyers; representatives of the insurance industry; general counsels of major corporations; former judges; and law professors from throughout the United States to analyze these issues and develop a set of concrete recommendations for procedural reform.
The 36 members of the working group, together with the Rand Corporation's Institute for Civil Justice, which served as a technical consultant, met at Brookings six times between September 1988 and June 1989. In conjunction with the conference, the Foundation for Change commissioned Louis Harris and Associates to conduct a major survey of over 1,000 federal trial judges and litigators on their views about procedural reform.
The recommendations in this report are significant not only because they are comprehensive in scope but also because of the diverse group of individuals who stand united behind them. The report reflects a consensus that a comprehensive program for civil justice reform can be successfully implemented and that such reform can significantly reduce litigation costs and delay.
Related Books
Vital Statistics on Congress 2008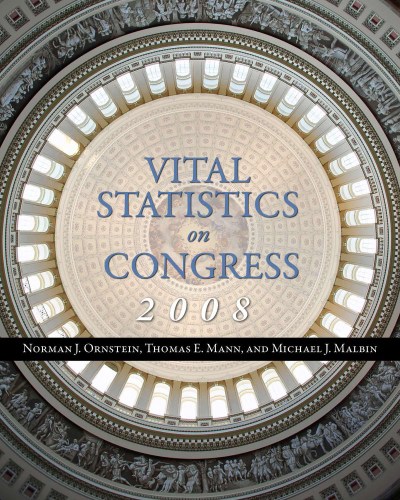 Antitrust Policy and Vertical Restraints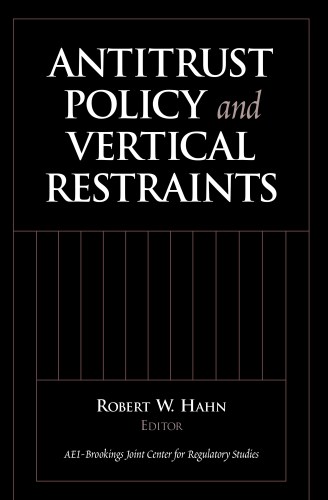 Courts & Law
Antitrust Policy and Vertical Restraints
Robert W. Hahn
July 12, 2006
Exceptions to the Rule
Courts & Law
Exceptions to the Rule
Molly E. Reynolds
July 18, 2017
Robert E. Litan is a senior fellow in Economic Studies at the Brookings Institution and vice president for research and policy at the Kauffman Foundation. Among his many books is Good Capitalism, Bad Capitalism, and the Economics of Growth and Prosperity (Yale University Press, 2007), written with William J. Baumol and Carl J. Schramm.