One third of humanity is governed by two capitals, New Delhi and Beijing. Increasingly, these two countries are being led not from the top down, but rather from the Inside Out.
In 2014, India overwhelmingly elected Narendra Modi minister, a man who rose to national prominence as chief minister of Gujarat, India's fastest growing state. Likewise, in 2013, Xi Jinping took over as president of China, having served as top official in Zhejiang and Shanghai, two of China's most prosperous provinces.
Anticipating these trends and leadership transitions, William Antholis spent five months in 2012 traversing twenty Indian states and Chinese provinces, conducting over three hundred interviews, including with Narendra Modi. Antholis's detailed narratives show what both Modi and Xi Jinping learned firsthand: that local successes—and failures—will determine the future of the world's largest two nations. And his new forward, prepared for this edition, lays out key takeaways from the transitions of 2013 and 2014.
Related Books
Zhu Rongji on the Record
Misreading the Public
U.S. Government & Politics
Misreading the Public
Steven Kull, I. M. Destler Frederick T. Steeper, Celinda Lake
January 1, 1999
Shooting for a Century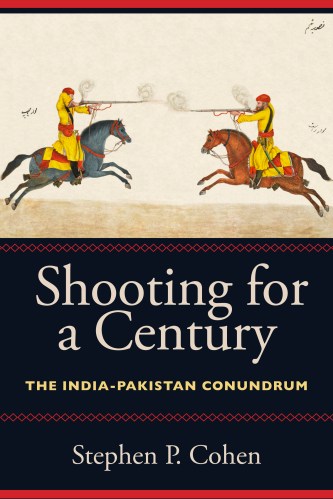 William Antholis is managing director of the Brookings Institution, where he is also a senior fellow in Governance Studies. He is the coauthor (with Strobe Talbott) of Fast Forward: Ethics and Politics in the Age of Global Warming. From 1995 to 1999, he served in both the White House and U.S. Department of State.