The American economy is in many ways uniquely unfettered. Nowhere else in the industrial world is it easier to set up a discount store, start a new airline, or shrink a payroll. But extensive economic deregulation has been matched by a burgeoning body of social law cracking down on business. From shareholder litigation and strict product liability to punitive environmental controls and workplace rules, entrepreneurs run a gauntlet of legal perils. The costs of this expanding and contentious agenda often exceed the value of its social benefits. The projected annual costs over benefits of the 1990 Clean Air Act, for instance, surpass the estimated value of U.S. exports blocked by all of Japan's known import restrictions. How sustainable is this situation amid the pressures of globalization? The contributors to this volume explore the question from a variety of perspectives.
U.S. policymakers frequently criticize the rest of the world for policies and practices that are said to constrict American commerce. Yet some trade disputes have been ignited by questionable rules made in the United States. Indeed, legal strictures have posed barriers to imports and possibly discouraged foreign investors, as well as interfered with some U.S. exports. At times the social regulatory regime has also stirred abrasive efforts to extend U.S. sanctions to foreign soil. Even if those frictions have been of minor consequences so far, inefficient legal and regulatory conventions exact a toll on U.S. productivity growth.
The book concludes that in a global economy the burdensome regulations of foreign countries deserve attention, but increasingly so do the burdens that American "adversarial legalism" imposes on itself and sometimes on others. Ideas and prospects for correcting the problem are discussed throughout.
The contributors include Lee Axelrad, Thomas F. Burke, Loren Cass, Robert A. Kagan, Mark K. Landy, Roger G. Noll, and David Vogel.
Related Books
Reconsidering Retirement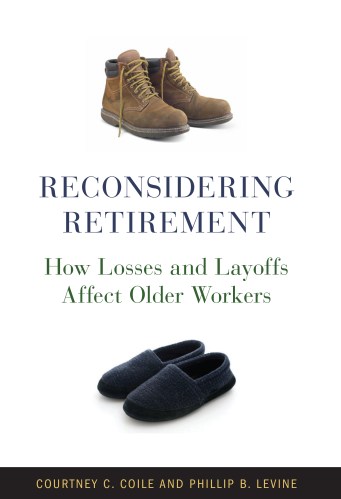 Equality and Efficiency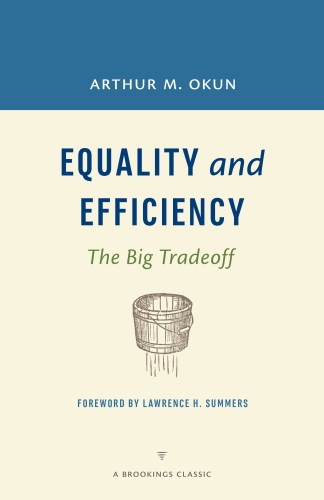 Society & Culture
Equality and Efficiency
Arthur M. Okun Lawrence H. Summers
April 30, 2015
International Migration Challenges in a New Era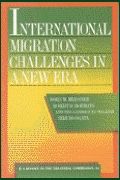 Society & Culture
International Migration Challenges in a New Era
Atonio Garrigues Walker, Doris M. Meissner, Robert D. Hormats, Shijuro Ogata
October 1, 1993
Pietro S. Nivola is a vice president of the Brookings Institution, where he is the director of Governance Studies. Among his previous books are Tense Commandments: Federal Prescriptions and City Problems (Brookings, 2002) and Agenda