In recent years the Russian government, concerned about sustaining its economic performance, has sought to promote more diversified and broader economic growth beyond the profitable natural-resource sector. Economic officials would like to see something closer to a "knowledge-based economy." One of the areas in clear need of upgrading is the manufacturing sector. This book quantifies and benchmarks the relative strengths of that sector, identifying opportunities to increase Russian productivity and competitiveness. Drawing on original survey data from Russian firms of all sizes, the authors formulate proposals that aim to • enhance the innovative potential of Russian firms, • upgrade the skills of their workforce, and • develop a business-friendly climate of lower administrative costs and greater policy certainty. This book examines the underlying firm-level determinants of knowledge absorption, competitiveness, and productivity, with an eye to improving workers' skill levels and improving the investment climate, which should in turn enhance the innovation needed to keep up in a globalized economy. The original research and analysis of Desai, Goldberg, and their colleagues will be of use to anyone interested in the problems of building manufacturing competitiveness, especially in Russia and the post-Soviet transition economies. It will also be of interest to organizations planning to do business with Russia or to invest in it.
Related Books
Progress Against Poverty
Good Intentions, Bad Outcomes
Governing the Nile River Basin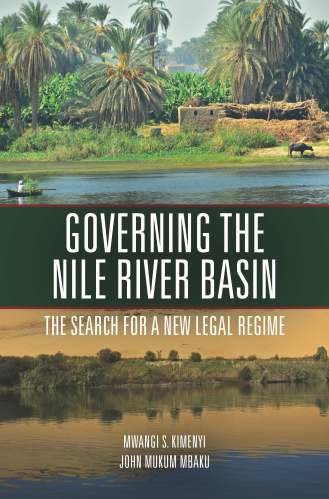 Authors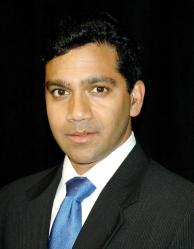 Raj M. Desai is a visiting fellow in the Global Economy and Development program at the Brookings Institution. He is also a professor at Georgetown University's Edmund A.Walsh School of Foreign Service. Itzhak Goldberg is an advisor for policy and strategy with the World Bank and has been advising government in the postsocialist transition economies since 1990. He has also worked as a research fellow at the Hoover Institution and has taught economics at Ben Gurion University in Israel.