Automatic offers an innovative new way to think about how Americans can save for retirement.
Over the past quarter century, America's pension system has shifted away from defined benefit plans and toward defined contribution savings programs such as 401(k)s and IRAs. There is much to be done to improve the defined contribution system. Many workers fail to participate and those who do often contribute too little, invest the funds poorly, and are not adequately prepared to manage funds while in retirement.
To resolve these problems, the authors propose that employees should be automatically enrolled into a 401(k) plan when they are hired, with the right to opt out, change the amount that they contribute, or change investment choices if they choose. If the employer does not sponsor a 401(k) or similar retirement plan, they would be enrolled in a payroll deduction Automatic IRA. This vision of a transformed defined contribution system incorporates key positive features of defined benefit plans to improve retirement security. Employess contributions would increase over time, their investments would benefit from professional management and rebalancing, and they would receive lifetime income upon retirement. These automatic features will make the 401(k) and similar plans a more effective tool for retirement saving, and they can be extended to the many workers who do not currently have access to an employer plan.
In Automatic, the authors present proposals to implement automatic features in all phases of the 401(k) and in IRAs for workers with no employer plan. They also draw from the experience of countries that have implemented automatic saving structures.
Related Books
Wealth After Work
Reducing regulatory obstacles to annuities in 401(k) plans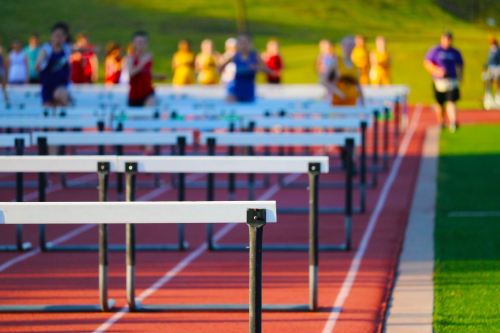 Retirement
Reducing regulatory obstacles to annuities in 401(k) plans
J. Mark Iwry, William G. Gale, David C. John, Victoria Johnson
July 24, 2019
The Future Security of Workers' Pensions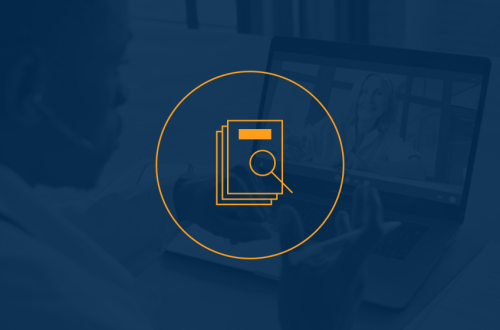 Retirement
The Future Security of Workers' Pensions
J. Mark Iwry
October 29, 2003
William G. Gale holds the Arjay and Frances Miller Chair in Federal Economic Policy at the Brookings Institution and is also director of The Retirement Security Project. J. Mark Iwry is senior adviser to the secretary and deputy assistant treasury secretary for retirement and health policy at the United States Department of the Treasury. David C. John is a principal of the Retirement Security Project and a senior research fellow at the Thomas A. Roe Institute for Economic Policy Studies at the Heritage Foundation. Lina Walker is a strategic policy adviser with AARP's Public Policy Institute.