Reform of the United States tax system has become a central political issue. Assessing Tax Reform is a concise, nontechnical book to help general readers and students understand the tax reform issues Congress is now debating. Henry Aaron and Harvey Galper lay out the major alternative proposals and analyze principles of taxation that can be used for judging them. They explore the issues surrounding a move to a comprehensive income tax, a cash-flow tax, and the value-added tax or other consumption-based taxes. They show the conflicts and opportunities resulting from large current government deficits and the move for tax reform.
In addition to clarifying the problems that must be solved if large-scale, long-term reform is to be achieved, the authors describe alternative strategies for increasing revenues quickly. They also present their own program for a fair, efficient, and less complex tax structure. They conclude with an examination of the political pitfalls that continue to make any major improvements in the tax system hard to enact.
Related Books
Uneasy Compromise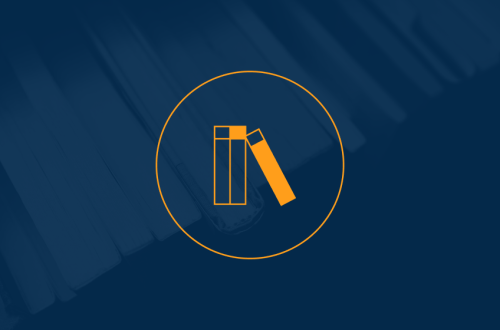 Henry J. Aaron is a senior fellow in Economic Studies at the Brookings Institution, where he holds the Bruce and Virginia MacLaury Chair. Among his many books are Can We Say No? The Challenge of Rationing Health Care, with William B. Schwartz and Melissa Cox (Brookings, 2006), and Reforming Medicare: Options,Tradeoffs, and Opportunities, written with Jeanne Lambrew (Brookings, 2008).
Harvey Galper is a senior fellow in the Brookings Economic Studies program.