Up Front
Hutchins Roundup: Stress tests, policy uncertainty, and more
Mark Flannery of the Securities and Exchange Commission and Beverly Hirtle and Anna Kovner of the New York Fed find that bank holding companies subject to Federal Reserve stress tests experience abnormal stock returns and trading volumes upon release of stress test results, with highly-leveraged and risky firms experiencing the largest swings. To a lesser degree, non-tested banks also experience abnormal stock returns and trading volumes upon result announcements, suggesting that stress tests provide information on the banking industry as a whole, and not just tested banks.
Using a large sample of newspaper articles to develop an index of economic policy uncertainty, Scott R. Baker of Northwestern University, Nicholas Bloom of Stanford University, and Steven J. Davis of the University of Chicago find that firms most exposed to government purchases — defense, healthcare, and construction firms —
 respond to uncertainty by reducing employment and investment and experience greater stock price volatility. The authors add that, in addition to firm-level effects, increased policy uncertainty foreshadows declines in investment, output, and employment at the macro level.
Zarek C. Brot-Goldberg, Benjamin R. Handel, and Jonathan T. Kolstad of UC Berkeley, and Amitabh Chandra of Harvard University find that employees of a large company reduced spending on healthcare by between 11.8 and 13.8 percent after being forced to switch from an insurance plan with no out-of-pocket costs to a high-deductible plan. The entire reduction in spending can be attributed to a reduction in the quantity of care, with similar cuts in more valuable services (preventative care) and potentially wasteful spending (imaging services).
We have a very complex financial system in the United States. We should not take the continued strength of domestic demand growth for granted. Although the outlook for domestic demand is good, global forces are weighing on net exports and inflation, and the risks from abroad appear tilted to the downside. Our economy has made good progress toward full employment, but sluggish wage growth suggests there is some room to go, and inflation has remained persistently below our target. With equilibrium real interest rates likely to remain low for some time and policy options that are more limited if conditions deteriorate than if they accelerate, risk-management considerations counsel a stance of waiting to see if the risks to the outlook diminish.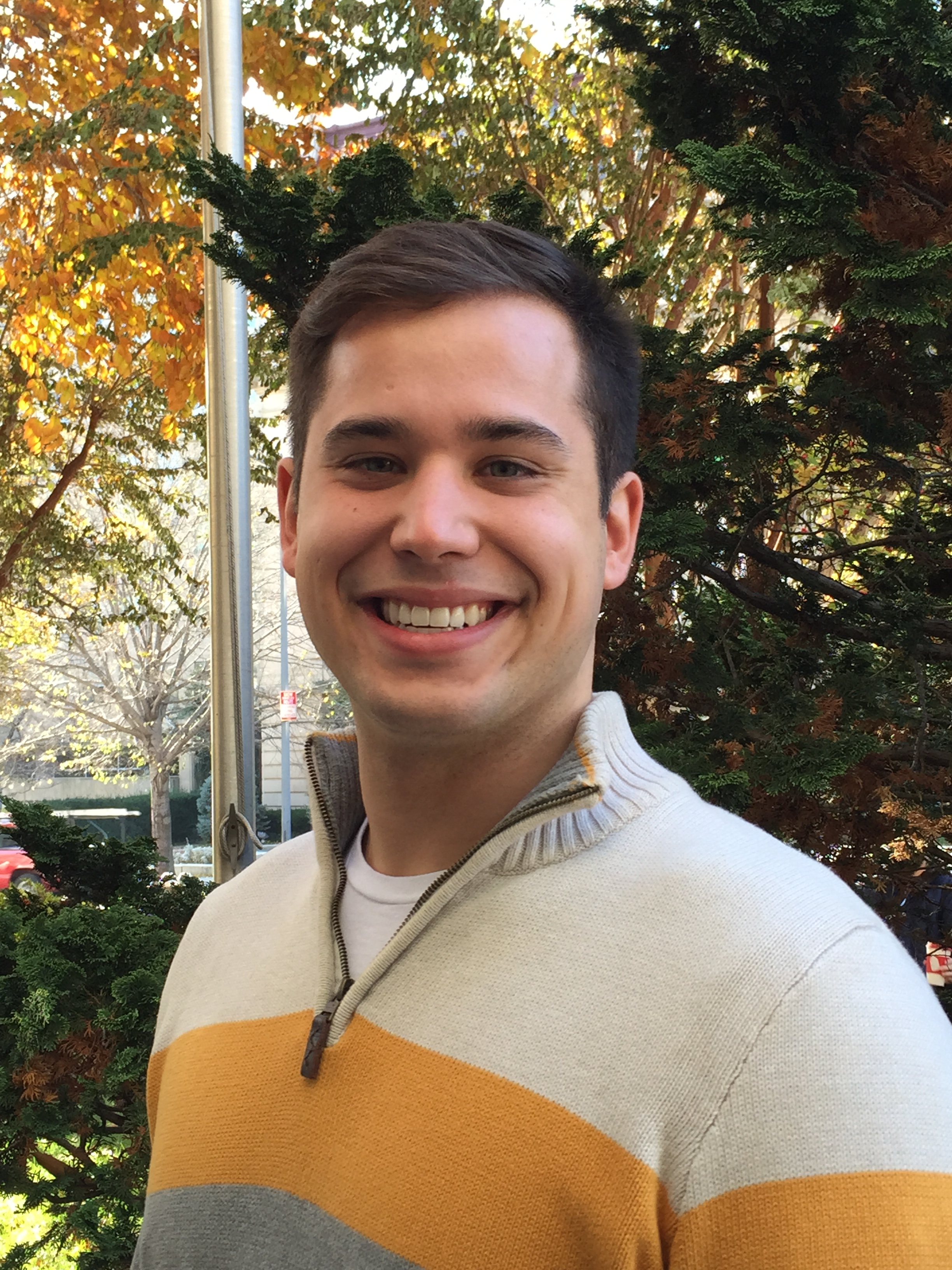 Senior Research Assistant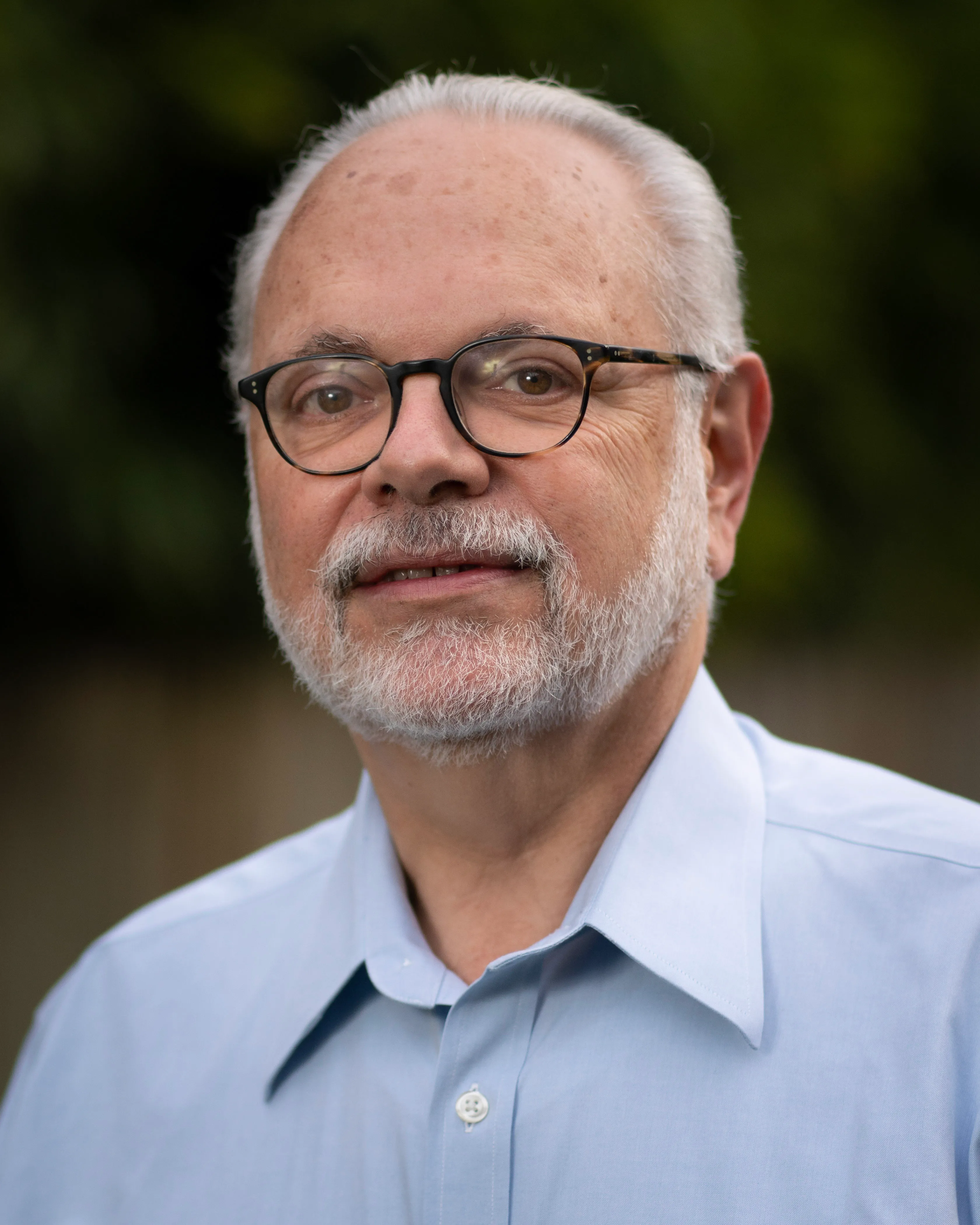 — Lael Brainard, Governor, Federal Reserve Board