Up Front
The Hutchins Center Explains: Health Care Spending in the United States
The U.S. spends a huge amount on health care, but in recent years, spending growth has slowed. Will this continue or will costs start rising again? Senior Fellow Louise Sheiner, from the Hutchins Center on Fiscal and Monetary Policy, explains why the answers to this question will have a big impact on the U.S.'s fiscal outlook.
Author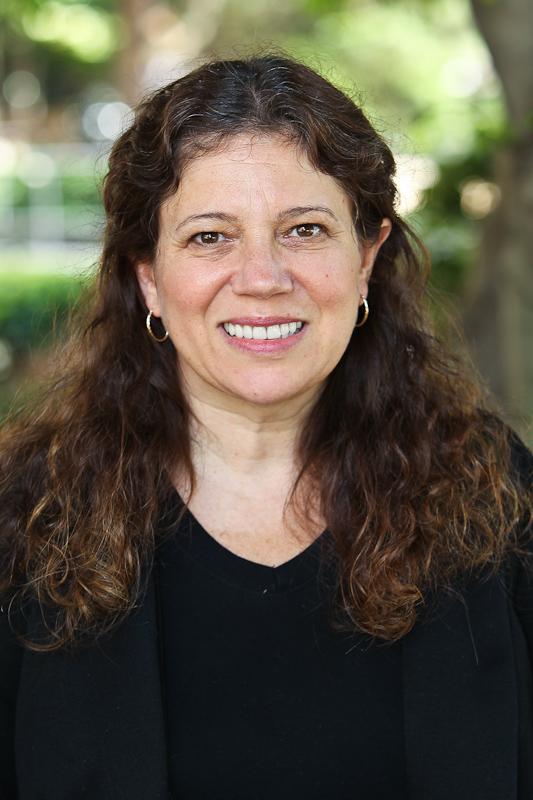 More
Having someone [like Andrew Kim, head of the CIA's Korea Mission Center] with strong links to South Korean officials suggests there's probably a high level of coordination going on [in preparation for the Trump-Kim summit], which is a good thing.
[On Trump-Moon relationship] It's not a bad relationship, but I wouldn't call it a love fest either.