Up Front
India-U.S. Relations in 14 Charts and Graphics
As Indian Prime Minister Narendra Modi visits the United States, it's worth putting the India-U.S. relationship in perspective and considering how far it has come in recent years. Fifteen years ago, there were U.S. sanctions on India. More recently, the Obama administration has said the U.S. relationship with India "will be one of the defining partnerships of the 21st century." These 14 charts and graphics show that the relationship has changed in other ways as well, including the areas of high-level India-U.S. engagement, economic and defense ties, people-to-people connections amongst Indians and Americans and future opportunities to increase bilateral cooperation.
---
---
In advance of the Prime Minister Modi's and President Barack Obama's meeting in Washington, the Brookings India Initiative, which consists of the Brookings India Center in New Delhi and the India Project at Brookings, released a briefing book of 28 policy memos by over two dozen Brookings scholars highlighting areas of promise in the partnership between India and the United States and suggesting ways to translate those opportunities into outcomes.
Author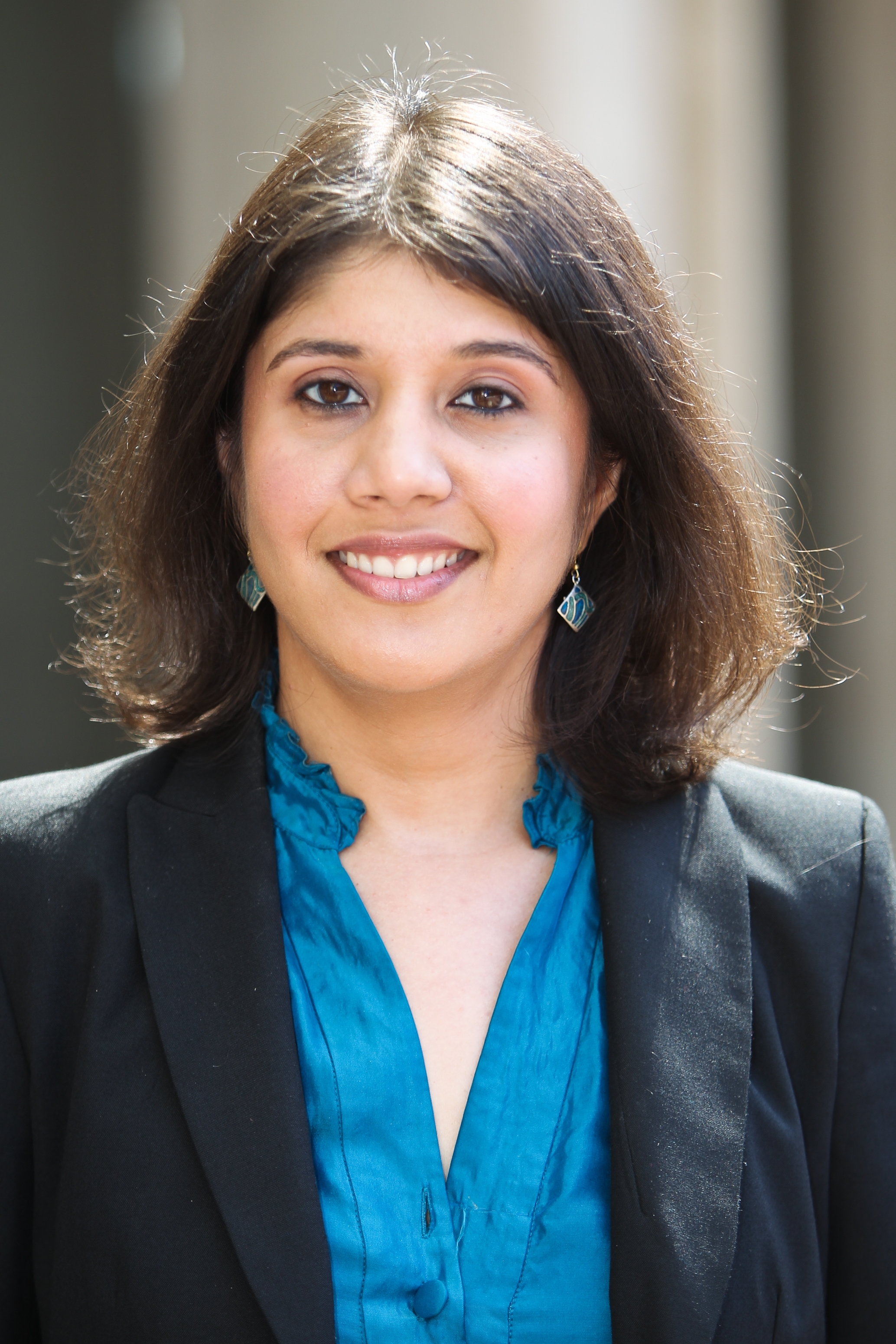 Today's sanctions were predictable after the Mueller indictment, which identified specific Russians involved with the troll factory...However, these individuals are small fish. Yevgeny Prigozhin, the so-called 'Putin's chef' in charge of the Internet Research Agency, was already on the U.S. sanctions list for his activities in Ukraine. The administration deserves credit for following through on their promise to impose new sanctions, but much more still needs to be done to realistically deter Russia.