Up Front
Hutchins Roundup: CBO Estimate May Be Too Optimistic, Secular Stagnation, the Recovery Act, and More
What's happening in fiscal and monetary policy right now? The Hutchins Roundup is a new feature from the Hutchins Center on Fiscal and Monetary Policy to help keep you informed on the latest research, charts, and speeches. Sign up to have the Hutchins Roundup delivered to your inbox, or email us with your suggestions for items to include in the next Roundup.
Is CBO Estimate Too Optimistic About Growth?
In this NBER working paper, Northwestern University's Robert Gordon projects that the growth in the gross domestic product will average 1.6 percent per year from 2014 to 2020, 0.6 percentage points below the CBO's estimate of 2.2 percent.  Gordon's less optimistic projections imply a baseline debt-to-GDP ratio of 87 percent in 2024, significantly higher than the CBO's 78 percent projection.
Secular Stagnation: A Self-Inflicted Wound
In a chapter of a VoxEU e-book, Barry Eichengreen of the University of California, Berkeley outlines the competing theories of secular stagnation, concluding that the recent slowdown in growth is not due to slowing rates of innovation or a lack of attractive business investments, but rather to the lack of infrastructure and education investment and a failure to reintegrate the long-term unemployed into the labor market by boosting aggregate demand.
The Recovery Act Created or Saved Three Times More Government than Private Jobs
Using reports from those who received grants, loans or contracts from the 2009 American Recovery and Reinvestment Act, Federal Reserve Bank of St. Louis economist Bill Dupor finds that 516,000 of the 682,000 jobs created or saved in the first year of the Recovery Act were government jobs.
Chart of the Week
Under current law, CBO expects federal tax revenues to increase, driven by higher individual income taxes.
Financial Regulators Have "Learned our Lesson"
"The global financial crisis was, to a large extent, driven by an oversized and overleveraged financial sector whose risk-creating capacity was left unchecked by regulators and supervisors. We believe that we have learned our lesson and the recent flurry of policy initiatives reflect, in large measure, our new understanding of the destabilizing role of an oversized financial sector."  –Benoît Cœuré, Member of the Executive Board of the European Central Bank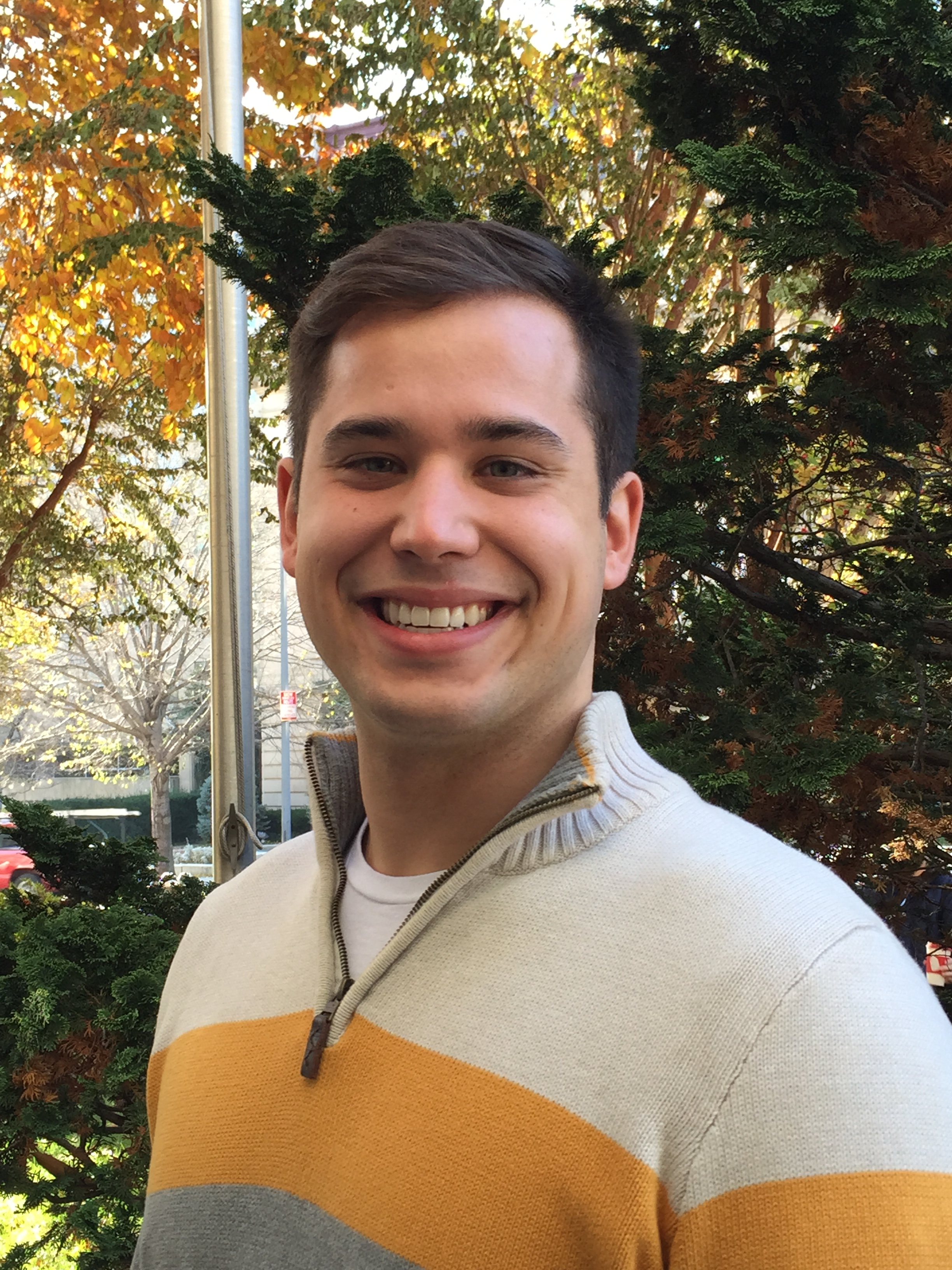 Senior Research Assistant