Dateline Havana: The Cuban legislature has approved a new foreign direct investment law (FDI), and the detailed follow-on regulations will be issued within the next 90 days. From my informal conversations in Havana, Cubans on the street seem to accept with enthusiasm the government's dual message: that the new guidelines will not compromise Cuban sovereignty – a key gain of the 1959 revolution – but will encourage badly needed inflows of foreign capital and technology.
In a shift from past practices, government messaging has emphasized the importance of foreign investment worldwide, with the Communist Party daily, Granma (March 31, 2014), quoting a government commission declaring that "no country today has successfully developed without foreign investment as a component of its political economy." President Raúl Castro asserted that "we must take into account the absolute necessity to stimulate and attract foreign investment, to add dynamism to our economic and social development."
Experienced commentators have noted, however, that many of the more positive paragraphs in the new law could also be found in the previous 1995 FDI regulations, which were outweighed by more restrictive clauses and by a recalcitrant bureaucracy that in recent years has approved very few major new foreign ventures.
Several of the more promising sections of the new law echo recommendations in the 2012 Brookings monograph, The New Cuban Economy: What Roles for Foreign Investment?:
A strong official recognition that FDI must be integral to Cuba's development strategy, if the country is to depart from its sluggish economic path.
Majority foreign ownership is an option (although this was also the case, if ignored in practice, under the 1995 regime).
The project approval process should be streamlined and made more transparent.
Firms should have more flexibility with regard to wage scales, such that remuneration can be a stimulus to productivity. In addition, the much anticipated currency unification will likely reduce the extraordinarily heavy tax on wages paid by foreign investors.
Other noteworthy aspects of the new law include reductions in certain taxes, and the promise of just compensation in the event of expropriation.
But some existing obstacles to investment appear not to have been adequately addressed. For example, the new law continues to press investors on local content requirements, even as it also notes the importance of firm integration into global value chains.
The proof will be in the pudding, and investors will be watching closing for the fine print in the new regulations and, most importantly, for the implementation of the approval process. The new law recognizes that Cuba badly needs foreign investment in many sectors of its economy, including but not limited to agriculture and sugar, energy, bio-technology, construction, and tourism. Will the government establish an investment climate that attracts foreign investments, and a truly transparent bureaucratic process that vets proposals in a prompt timeframe competitive with international standards?
U.S.-based businesses, of course, will not be able to take advantage of any new investment opportunities, as a result of long-standing and comprehensive commercial sanctions. Other foreign businesses, however, are likely to get a head start soon.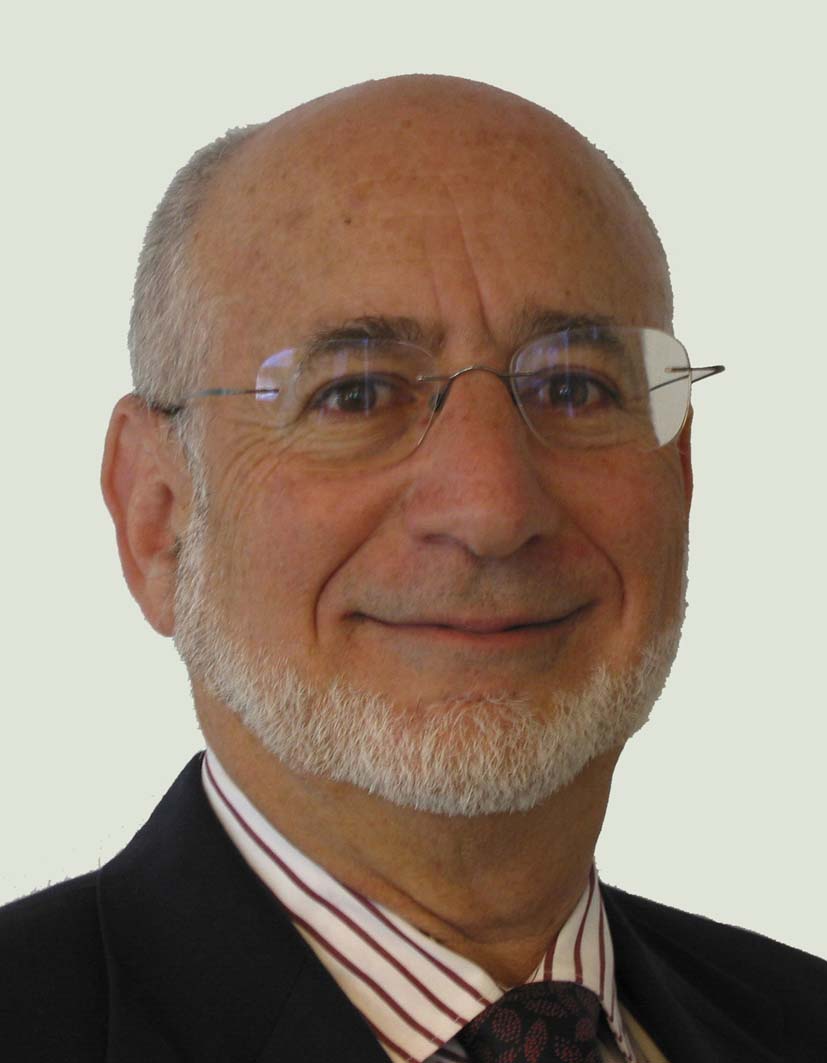 Former Brookings Expert
Professor, School of Global Policy & Strategy -
University of California San Diego