Yesterday, the White House announced that President Obama will meet with China's President Xi Jinping on June 7-8 in California. The announcement said that the two will hold "in-depth discussions on a wide range of bilateral, regional and global issues, . . . review progress and challenges in U.S.-China relations over the past four years and discuss ways to enhance cooperation, while constructively managing our differences, in the years ahead."
Yet the purpose of this meeting is not to bargain or to solve specific problems, but to set a tone and create a sense of shared fate between the two leaders by allowing Obama and Xi to firmly establish a good personal relationship, a precondition for the successful conduct of their bilateral relations. The two got a start on that task last February, when Xi visited Washington as China's vice-president. Two days in California allows both more time and an informal environment for each to talk about his domestic challenges and visions for the future, about his country's role in the international system and how US-China relations fits with all of this.
Such an interchange is particularly important because each president sits atop a complex and sprawling governmental system that is not easy to monitor or control. This is one of the reasons for recent frictions between the two countries. Their California encounter meeting provides Xi and Obama the opportunity to identify and enlarge the areas of overlap in the interests of their two countries, and then, when they return to their capitals, to set priorities in their systems accordingly. Having seen the value of creating this opportunity, they should seize it.
Author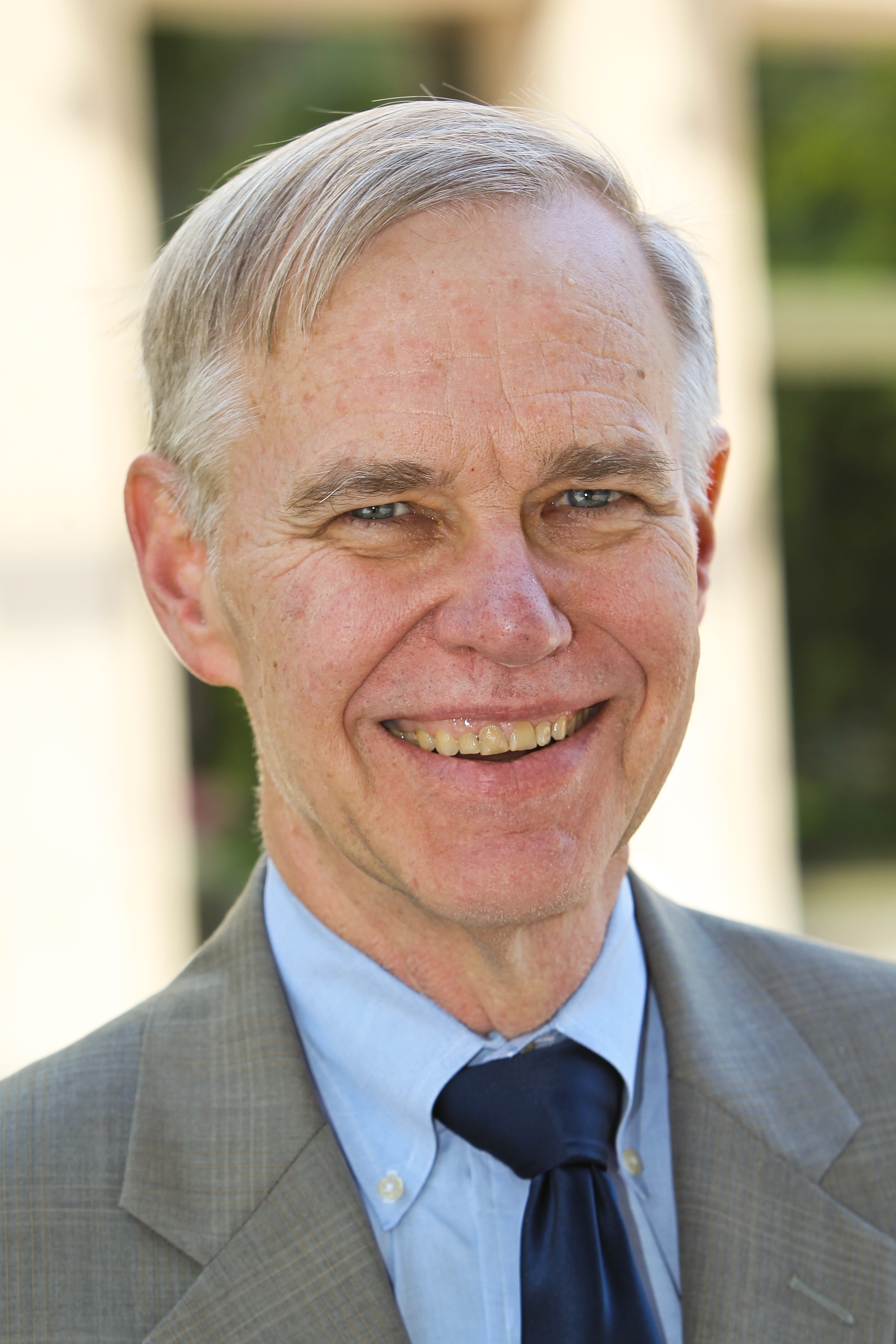 The Michael H. Armacost Chair
Chen-Fu and Cecilia Yen Koo Chair in Taiwan Studies
More
[The resignation of assistant secretary of state for European and Eurasian affairs Wess Mitchell] is surprising news, which seems to have caught everyone off guard. He doesn't appear to have shared this news with his ambassadors, who were in Washington last week for a global chiefs of mission conference. His deputy is also slated to retire soon, which raises question of near term leadership on European policy at a time of challenges there.
[Wess] Mitchell was a strong supporter of NATO, particularly in Eastern Europe where he will be sorely missed. His departure comes follows the resignation of senior Pentagon officials – Robert Karem and Tom Goffus – working on NATO along with Secretary Mattis. Without this pro-alliance caucus, NATO is now more vulnerable than at any time since the beginning of the Trump administration.