Up Front
A World in Turmoil: My Conversation with Javier Solana
There are many tensions and problems facing the world today. Distinguished Fellow Javier Solana and I discussed some of the most challenging issues in the current geopolitical landscape, including the Euro crisis, the war in Syria, and Iran's brinksmanship.
Author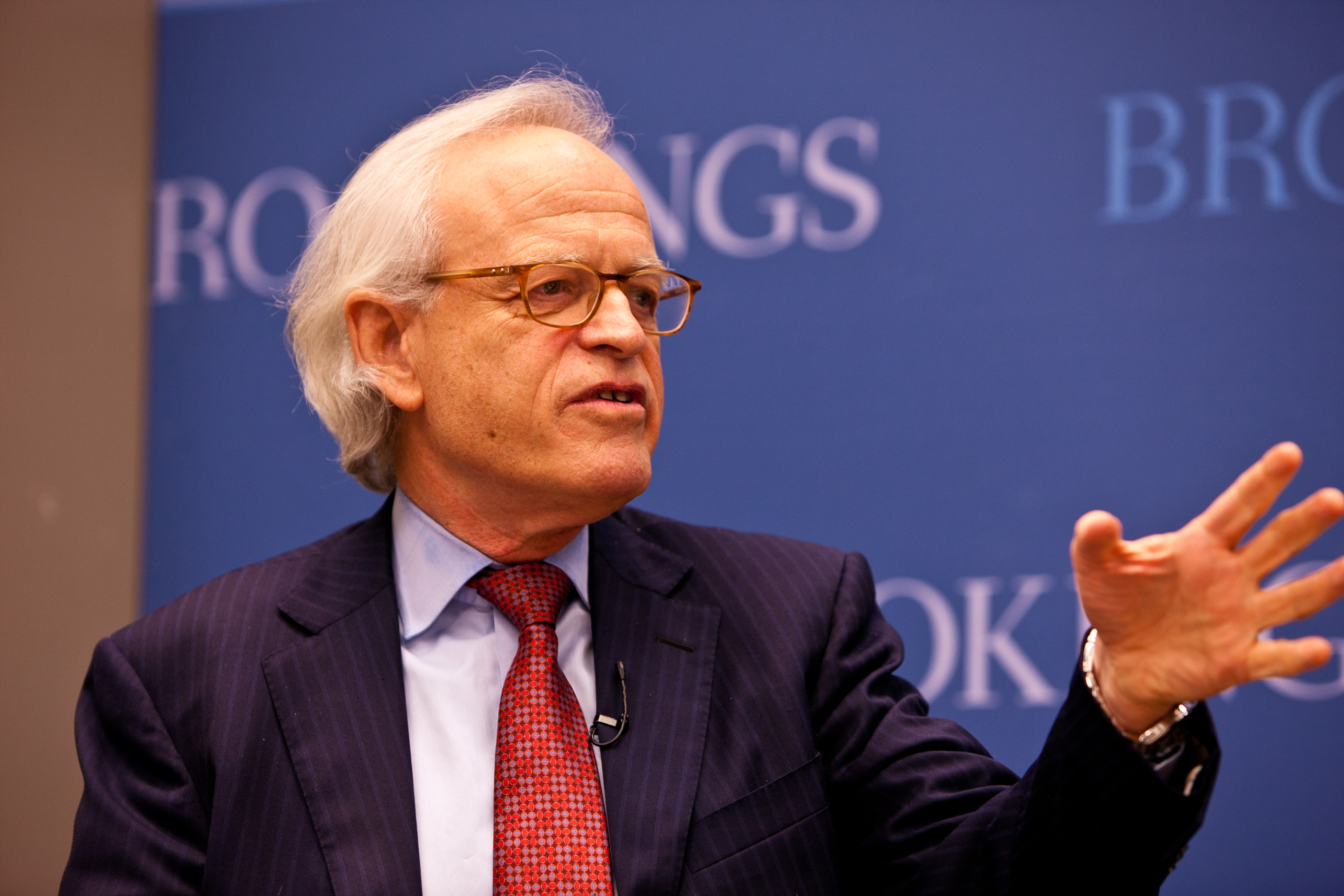 Executive Vice President, The Brookings Institution
More
We know from some of the records we've seen over the years from groups like al-Qaeda that they see the United States as a harder place to get into than they do Europe.
The [Barcelona] attacks, to me, show both the strengths and weaknesses. The strengths are obviously that [the Islamic State] has an array of supporters, especially in Europe, that it can call upon to do attacks. The weakness, though, is that it has had difficulty doing more sophisticated operations.