Up Front
A World in Turmoil: My Conversation with Javier Solana
There are many tensions and problems facing the world today. Distinguished Fellow Javier Solana and I discussed some of the most challenging issues in the current geopolitical landscape, including the Euro crisis, the war in Syria, and Iran's brinksmanship.
Author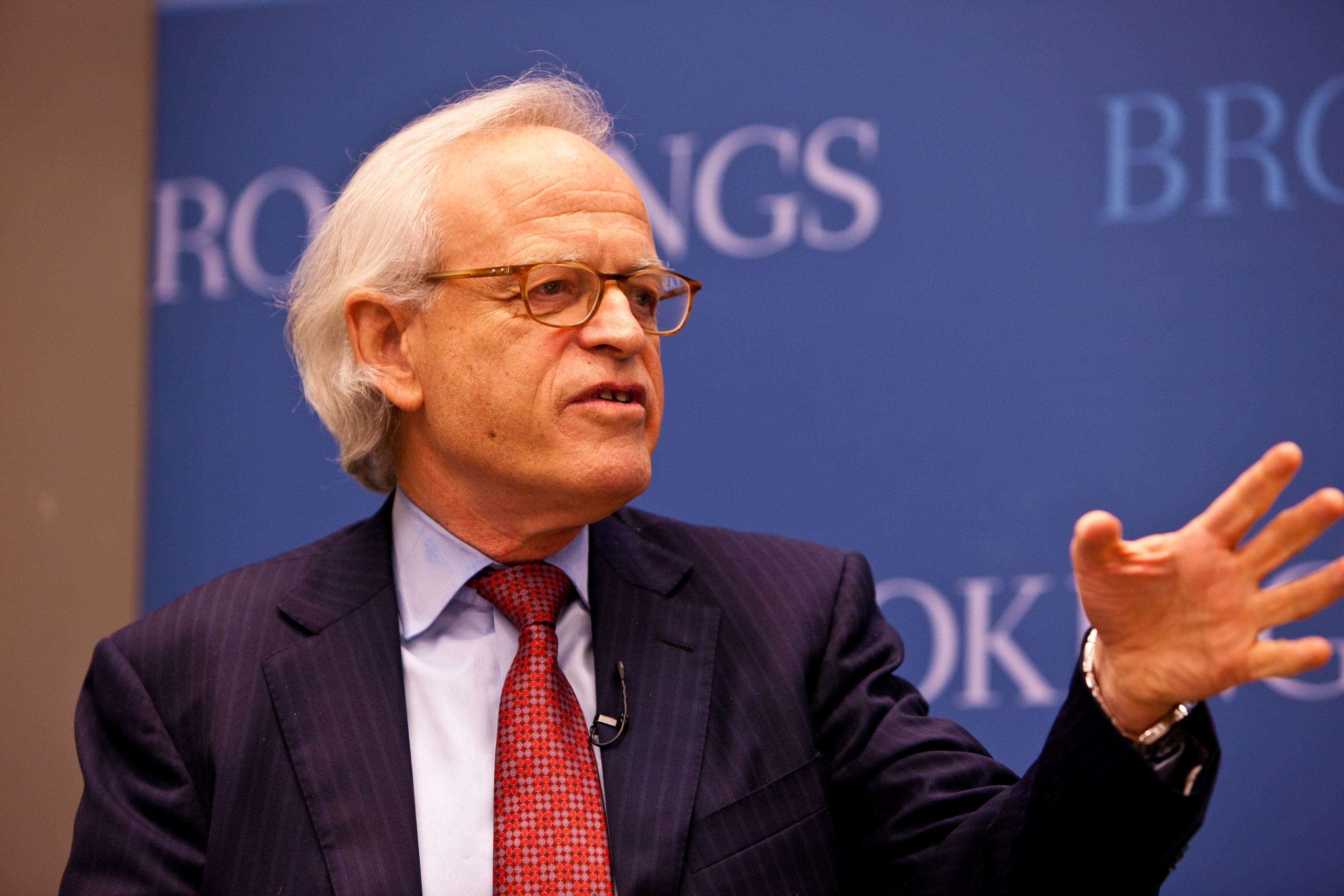 Former Brookings Expert
Distinguished Fellow and Director of Executive Education -
The Council on Foreign Relations
Initially, it seemed Turkey was seeking a bargain with or financial support from Saudi Arabia. But it increasingly appears that Turkey is seeking to inflict maximum damage on [Mohammad bin Salman].