Happy Noruz to all.
For many Iranians, this holiday marks not simply the start of spring (and an extended vacation and shopping period!) but also the unofficial launch of the 2013 presidential election. Although formal campaigning will not begin for months, and the application and vetting process is also a ways away, the alienation of Mahmoud Ahmadinejad from much of the establishment has intensified the early discussions around the question of who will succeed him. Several individuals have already tipped their hands, others are simply presumptive candidates based on past experience. There are a few other names out there in addition to these (former Foreign Minister Manouchehr Mottaki), and of course it's entirely possible that someone will be pressed into service who is not currently considered in contention. Khatami is the most often referenced name in such a scenario, but there are no doubt others as well whose candidacy might become appealing as the time grows closer. Note: for the first time, Rafsanjani is out of the running for sure since (among other reasons) the parliament passed an age limit (70) for the post.
To the best of my ability, I've identified the array of candidates in this graphic published earlier this week in Baztab (the website run by Mohsen Rezai), starting from the top running left to right. There can be no favorite at this stage, or even likely matchups- it's all far too fluid for any serious predictions other than to say it will be interesting. It's worth noting that all 3 of the former and current nuclear negotiators are on the list of prospective candidates; if any or all actually run, we could be looking at an open referendum on the standoff with the West. (Note: I think that outcome is highly unlikely; it's not even clear to me that Rouhani would necessarily receive Guardians' Council approval.)
I also find it interesting that until/unless Khatami is dragged into the action, all the prospective reformist candidates are really centrist technocrats. This might be reassuring from the point of view of Iran's economic crisis but has not served the reformists well in the past as an electoral strategy. On the other hand, the principalists are themselves bitterly divided along multiple lines, and while they have demonstrated that they can coalesce successfully around slates of parliamentary candidates, it's hard to imagine any of prospective candidates on this list bridging the factions and offering a strong coherent leadership for a country in crisis. Then again, Iranian elections are all about surprises, so stay tuned.
Government Officials
Transportation Minister Ali Nikzad

Foreign Minister Ali Akbar Salehi

Government spokesman Gholam-hossain Elham

Presidential advisor and former chief of staff Esfandiar Rahim Mashaei
Traditional Conservatives
Former Interior Minister Mostafa Pourmohammadi

Parliamentary speaker and former nuclear negotiator Ali Larijani

MP and deputy speaker Mohammad Reza Bahonar

Head of the Chamber of Commerce Yahya Al-e Eshaq

Former Intelligence Minister Ali Fallahian
Author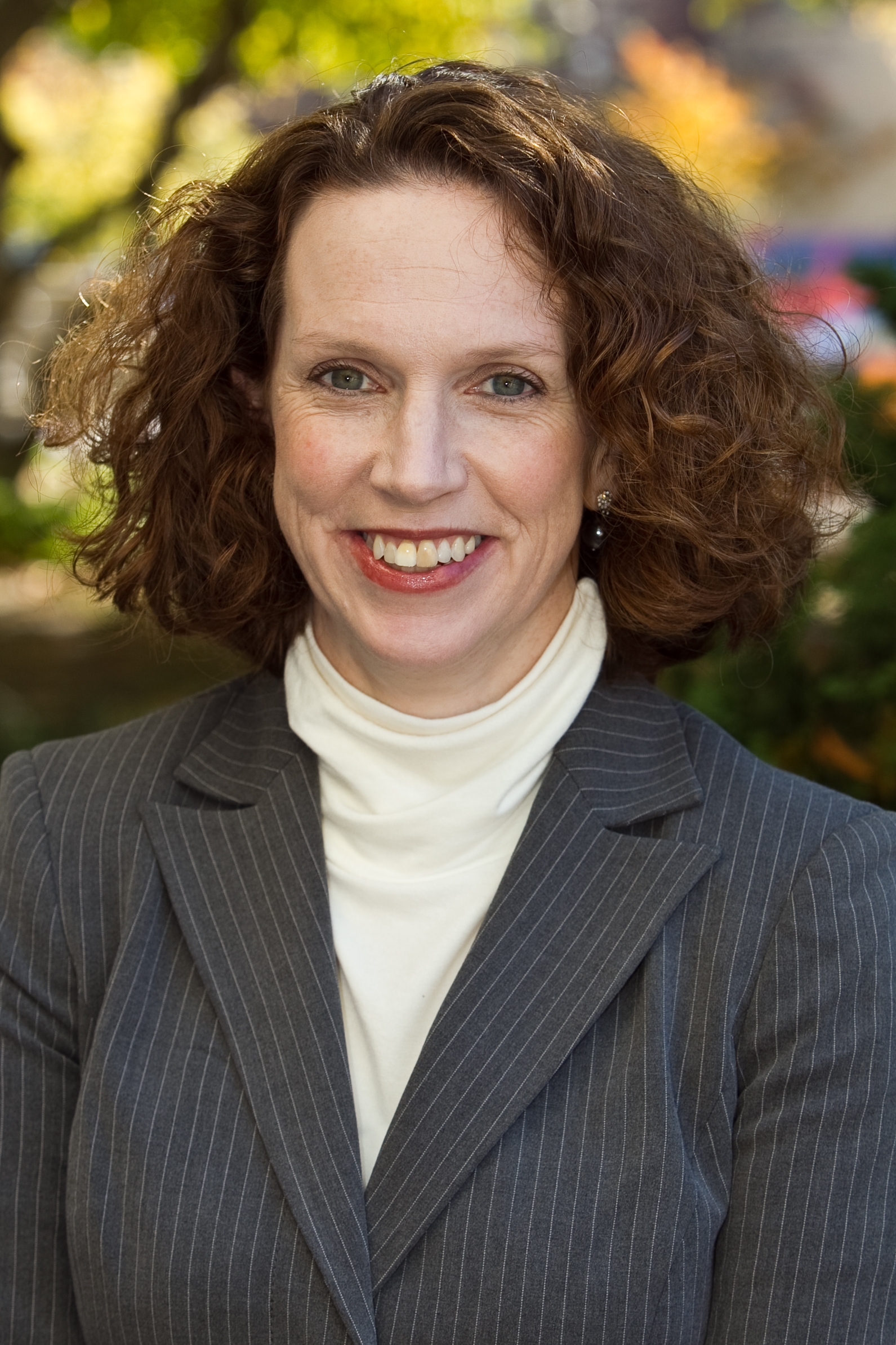 Hard-line Principalists

Former health minister Kamran Bagheri-Lankarani

Ayatollah Mohammad Bokiri Kherrozi, head of Iranian Hezbollah and little known outside revanchist provocations

Former parliamentary speaker Gholamali Haddad Adel

Nuclear negotiator Saeed Jalili
Moderate Principalists
Former Commerce Minister Mohammad Shariatmadari

Tehran mayor and former head of the national policy Mohammad Baqer Qalibaf

Expediency Council Chairman Mohsen Rezai

Former Foreign Minister Ali Akbar Velayati

Former Housing minister Mohammad Saeedikia (has held cabinet portfolios under every IRI president)
Reformists
Former MP Mostafa Kavakebian

Former minister of mines and industries Eshaq Jahangiri

Former nuclear negotiator Hassan Rouhani

Former first VP Mohammadreza Aref
More
If you're going to blow up the JCPOA, the prospects for conflict are higher, period...It's a difficult adjustment and it does require some really hard discussions.