Up Front
Expanding Automatic Enrollment and Making Saver's Credit a Match Will Help to Improve Retirement Security
Recent recommendations by the President's Economic Recovery Advisory Board that would make the saver's credit a match to individual savings by moderate income workers and further increase the use of automatic enrollment in retirement savings plans are the latest indication that policymakers recognize the need to improve opportunities to save. However, while these recommendations are welcome news, additional steps are needed.
As it is currently structured, the savers' credit is an unkept promise for many families because it only helps those savers with enough taxable income to take advantage of the credit. Further, by acting only to increase tax refunds, the current version often acts more as an incentive to consume than it does to further save. The Board's recommendation to change it to a match of savings and be deposited directly into the taxpayer's account will help to increase that individual's savings balances. It will especially help younger workers who will find their accounts able to grow even more as the government matches earn additional tax free dividends and interest, thus greatly improving the size of the account at retirement.
However, the Board could have gone farther by making the savers' credit refundable. This move, which the Retirement Security Project recommended several years ago, would enable the lowest income workers, the ones without a tax liability, to build assets and improve their economic status. Their savings would grow visibly each year, thus giving all moderate income families a strong incentive to save. And since the saving match would only be available to those who actually save, the potential for abuse will be small.
The Board's other retirement savings recommendation, expanding the availability of automatic enrollment neatly combines with improving the savers' credit. Automatic enrollment and similar mechanisms like automatic escalation show continued popularity among the employees who are affected by it, with 85 percent in one poll saying that they started to save earlier than they would have otherwise. Continuing to expand these features to additional 401(k) and other similar plans combined with the creation of an Automatic IRA that will enable up to 90 percent of Americans to save for retirement since only about 1 in 10 eligible individuals who don't have access to a 401(k) plan currently contribute to an IRA.
Two members of the President's Economic Advisory Board, Martin Feldstein and Laura Tyson have joined a number of others on both sides of the ideological divide to endorse the Automatic IRA. Combined with the Board's two recommendations, the Automatic IRA and a refundable savers' credit will enable many more Americans to build retirement security.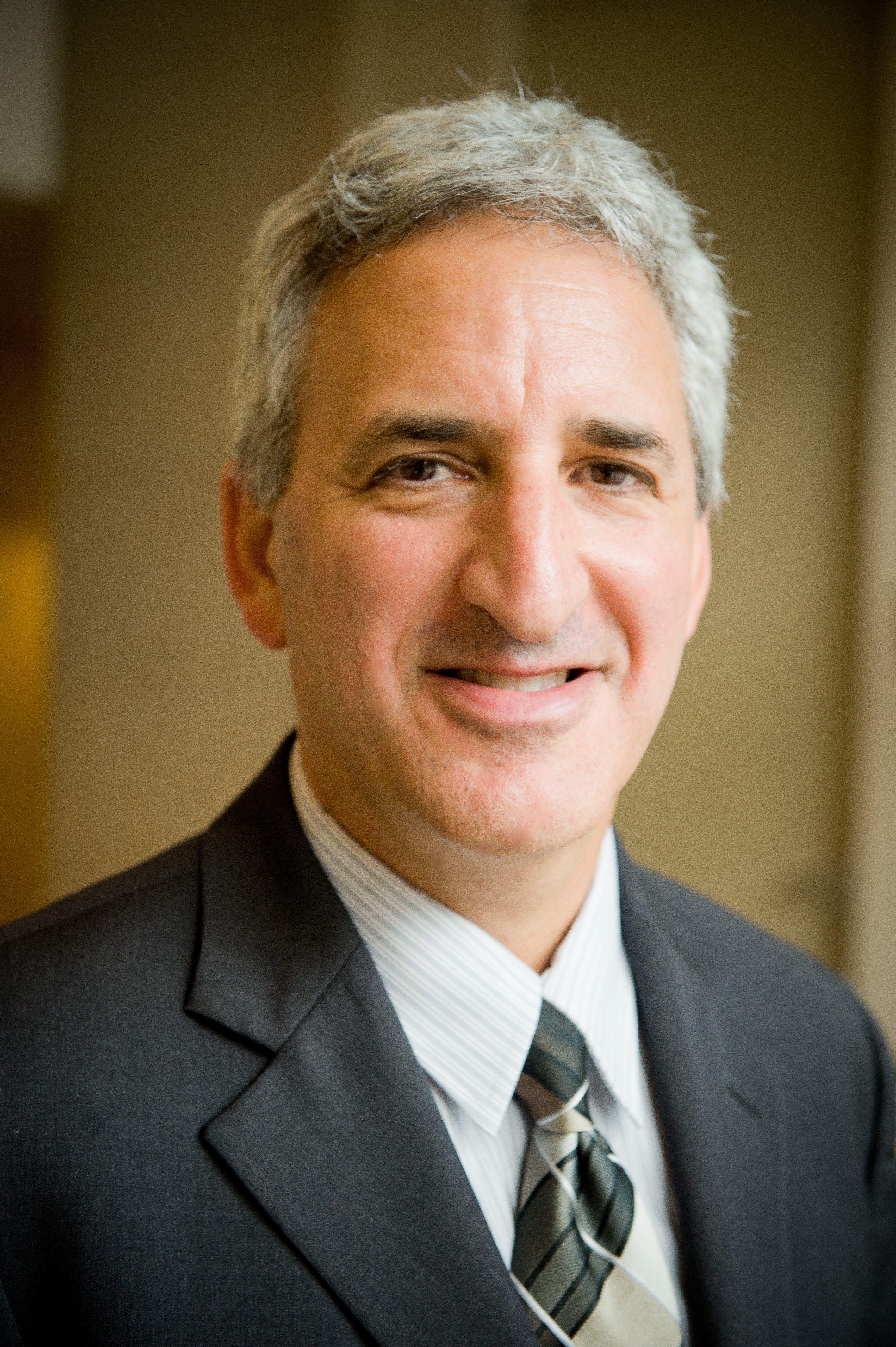 The Arjay and Frances Fearing Miller Chair in Federal Economic Policy