Up Front
March 2010 Index Update: A Look Into the Afghanistan, Pakistan and Iraq Index Projects
With elections in Iraq, the preparations for a Kandahar campaign in Afghanistan, numerous arrests of Afghan insurgency leaders by Pakistan in recent weeks, there is much to say on the wars in Afghanistan and Iraq and the Pakistan counterinsurgency efforts.  However, this blog – and upcoming blogs in subsequent months – will provide quick updates of data from our Index projects.  This blog will focus on data from January and February, with a particular eye this time on violence.
In Iraq, despite the occasional spectacular car bombing and the constant threats to religious pilgrims, violence trends remain favorable.  Weekly violent incidents nationwide continue to be about 90 percent less frequent than in the months just before the surge.  Violent deaths from the vestiges of war are in the range of 100 to 200 civilians a month (and very few U.S. troops now), meaning that mundane Iraqi crime is probably now a greater threat to most citizens than politically-motivated violence. One hopes that this situation will endure even as the jockeying for political position intensifies in the aftermath of the March 7 parliamentary elections.
Afghanistan is a whole different story, though the message is mixed. In terms of raw violence, the situation is at a historic worst level, with early 2010 levels of various types of attacks much higher than even last year at this time. Much of that is due to the recent Marja campaign and, more generally, the deployment of additional U.S. (and Afghan) troops to parts of the country where they have not been present before. One hopes, therefore, that it is a temporary effect only.
By way of comparison, the rate of attacks in Afghanistan country-wide is now more than double the level seen in Iraq. However, civilian fatality rates for the two countries are comparable. That is because in Afghanistan, the enemy targets security forces selectively, more than civilians, and also because General McChrystal's emphasis on reducing accidental harm to civilians has led to more care by NATO troops in the use of firepower. 
Monthly civilian death tolls from war violence in Afghanistan are about 100 to 125 a month. By the standards of war, or even of crime-ridden societies in other parts of the world, that is not a particularly high level of violence. However, it is of course tragic for those affected, and it is also worse (by roughly a third) than what was experienced at this time last year. 
Pakistan's figures are similar to Afghanistan's for what they show about recent trends and dynamics. 
Viewing all the data, the bottom line is continued improvement in Iraq, and more fighting in the Afghanistan-Pakistan theater. To finish on a positive note, though, Afghans themselves seem more hopeful about the future than a year or two ago, perhaps as a reflection of their hope that President Obama and General McChrystal and others really are as committed to the country's well-being as they say.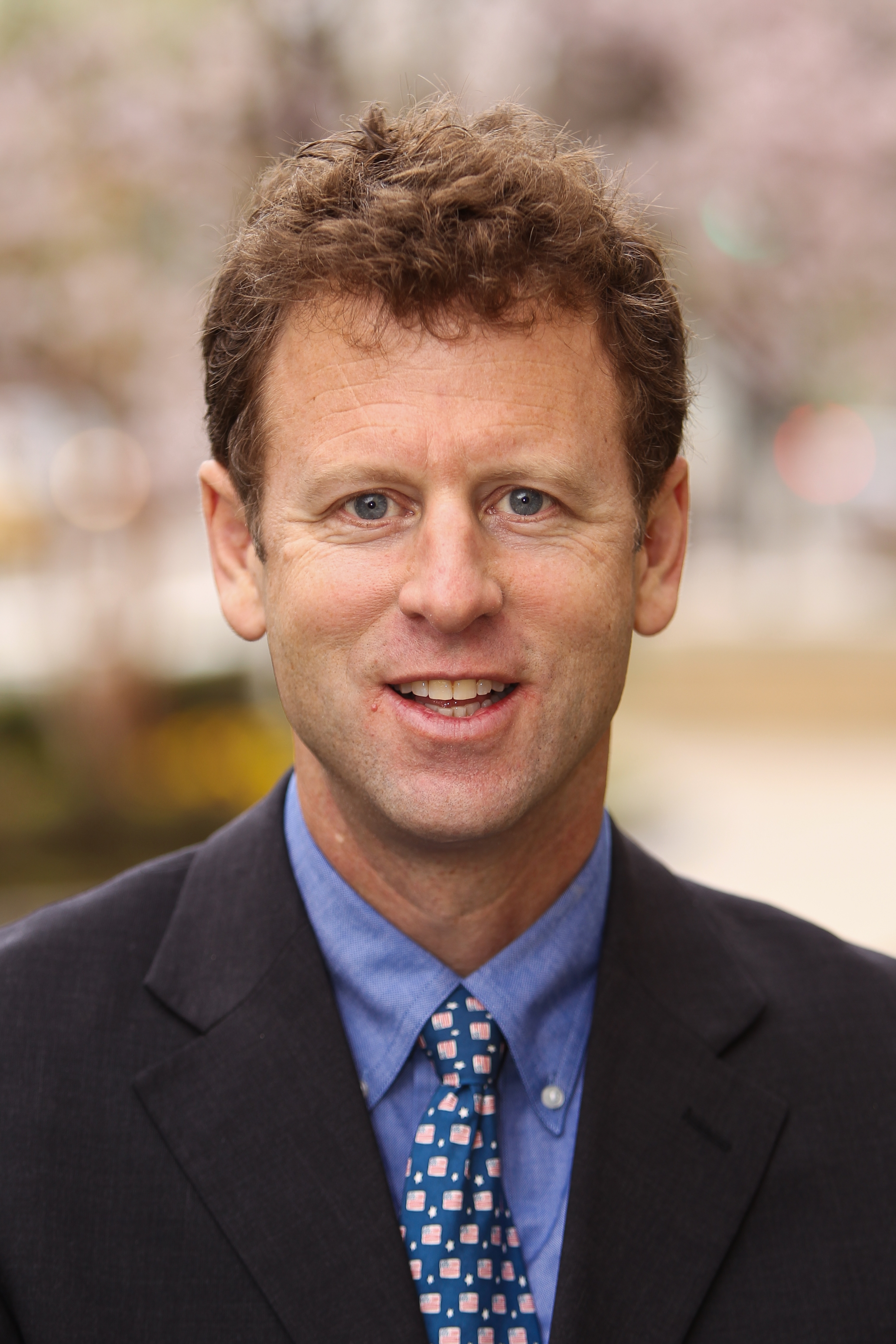 Co-Director, Security and Strategy
The Sydney Stein, Jr. Chair