On Thursday, October 19, the six-week sprint Amazon kicked off with its announcement last month that it will establish a second North American headquarters—or HQ2—will come to a close. As leaders across the country cram to finish their applications, Brookings and CityLab will host an event on what Amazon's criteria reveal about what makes cities competitive today.
In advance of that discussion and the final deadline, here are seven things to know from Brookings scholars:
1. The list of competitive cities is relatively short
Amazon's criteria requires entrants to be located in a metropolitan areas of at least 1 million residents. But, realistically, even many of those cities are unlikely to attract HQ2. Examining pools of skilled workers, transit, land, and other criteria, Joseph Parilla identifies a short list of 20 metro areas with the best chance and makes the case for talent as the most significant deciding factor.
2. Place matters
Within metro areas, Amazon is also looking for specific parcel(s) of land to locate tens of thousands of jobs. Jennifer Vey and Jason Hachadorian describe the kind of innovative areas, driven by high-capacity, cross-sectoral leadership, where Amazon is likely to locate.
3. Winning won't be costless
When Amazon makes its decision next year, it's safe to say it will be to great fanfare in the winning region. But a multi-billion dollar investment, promising up to 50,000 jobs, rarely comes without strings. As Chad Shearer explains, the competition has the potential to inflate the ultimate price tag in tax incentives and other costs, particularly if, as Shearer bets, Amazon already has some idea of its ideal HQ2 location.
4. Job growth alone won't fuel an inclusive tech economy
In addition to creating high-quality jobs, targeted strategies and investments are necessary to ensure that a diverse cross-section of a city's residents share in the HQ2-fueled prosperity. But tax incentives offered to Amazon leave fewer public dollars to spend on these initiatives. Andre Perry describes why cities and progressive companies should make these priorities a fundamental part of how they do business.
5. Cities need a smarter approach to Amazon overall
The HQ2 competition has generated national buzz, but as Amazon expands its footprint of warehouses and fulfillment centers across the country, the e-commerce giant is often on the minds of local leaders. Brad McDearman and Ryan Donahue explain how cities and metro areas can make smarter decisions about those investments and the public resources they put on the line.
6. Amazon shouldn't be the only big target for regions
Leaders across the U.S. are also coming to terms with a bigger challenge: the growing inability to compete with a core set of innovative, largely coastal metro areas in a tech-driven economy. Mark Muro and Amy Liu outline ways that leaders at all levels of government can address the nation's regional inequality challenge and use transformative investments—beyond Amazon—to ensure that regions in the Heartland and elsewhere continue to prosper.
7. All cities can learn from the process
Ultimately, a single application submitted Thursday will be successful. But that doesn't mean that other cities will be left empty-handed. As Amy Liu and Mark Muro describe, Amazon's RFQ provides a clear guide for the investments all cities need to make to compete and succeed in the global economy.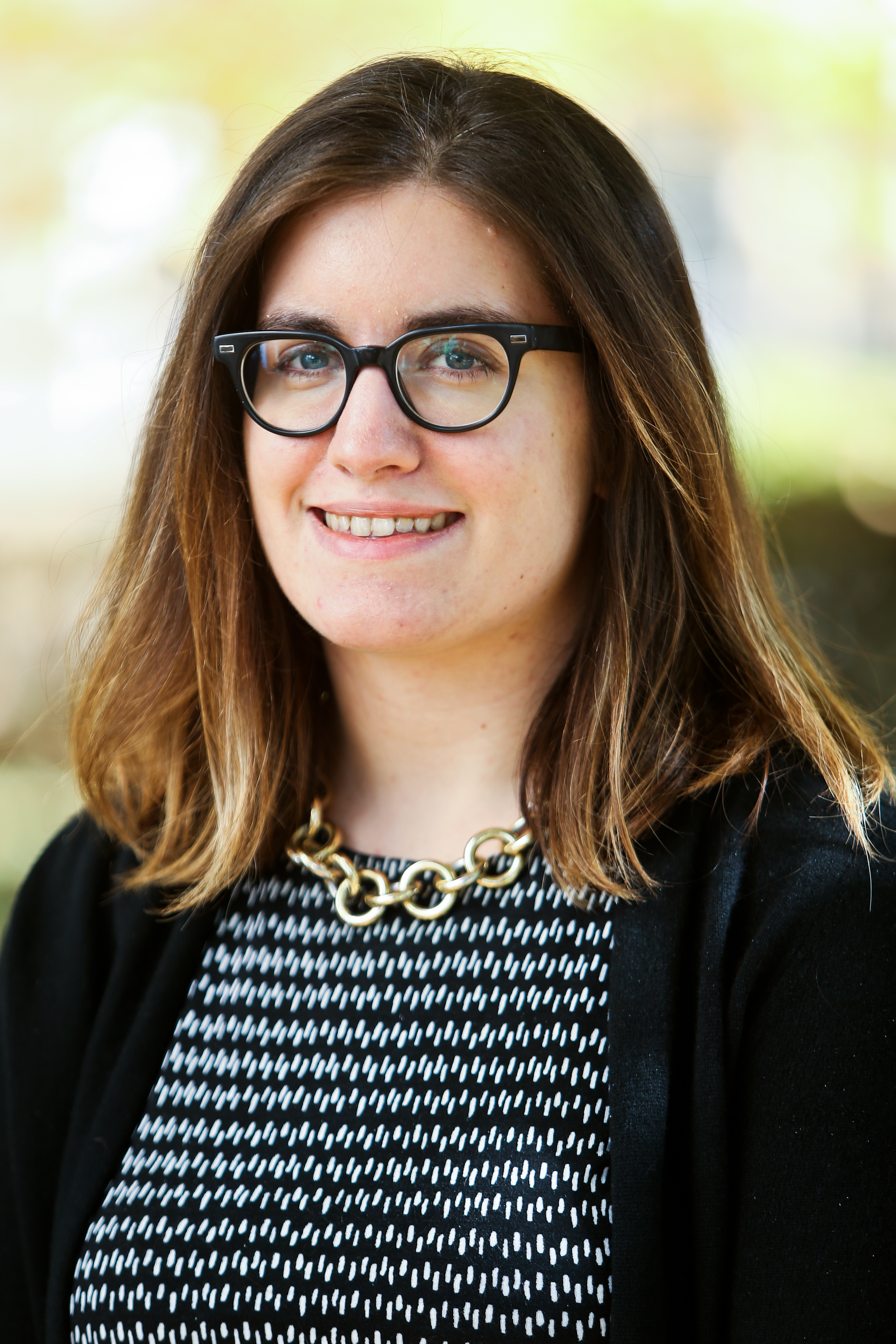 Former Policy Analyst and Engagement Strategist -
Metropolitan Policy Program