America's struggle to build and renew its roads, airports, water treatment facilities, public buildings and other infrastructure projects is old news. There is a constant drumbeat of news reports discussing our dilapidated bridges, inability to raise the federal gas tax, and the United States' declining global competitiveness. Solutions and success stories, however, are rarely part of the discussion.
Despite this gloom and doom narrative, leading cities and states are moving forward with bold projects that are delivering more economically vibrant, inclusive and resilient communities. Denver is getting a new regionally integrated light rail system. Long Beach opened one of the most energy efficient and architecturally innovative public buildings in the country. Miami just completed a new tunnel that not only boosts the productivity of their port, but also supports the renewal of their central business district. 
While the United States still has not found a way to fill the $150 billion annual gap in needed infrastructure investment, these projects as well as others in water, energy and transportation are moving forward thanks to new partnerships between the public and private sectors.
These public-private partnerships (PPPs, or P3s) allow the public sector to retain ownership of an infrastructure asset, while transferring the design, construction, financing, operation or maintenance to the private sector. While PPPs are not a panacea for all or even most of America's infrastructure challenges, they are increasingly a part of the way that we design, build, finance and govern our assets.
Our recent report, "Private Capital, Public Good: Drivers of Successful Public-Private Partnerships" lays out the critical factors that underpin both well-executed PPPs and those that failed to meet their potential. It builds on extensive background research and guidance from leading practitioners in the public and private sector, as well as our previous work in the field.
Over the next several months, we will continue to cover the best and worst that PPPs have to offer through an ongoing blog series. We will offer our own perspective on the subject, as well as sharing guest posts from the policymakers and practitioners working to deliver the next generation of transportation, water, communication, and energy projects.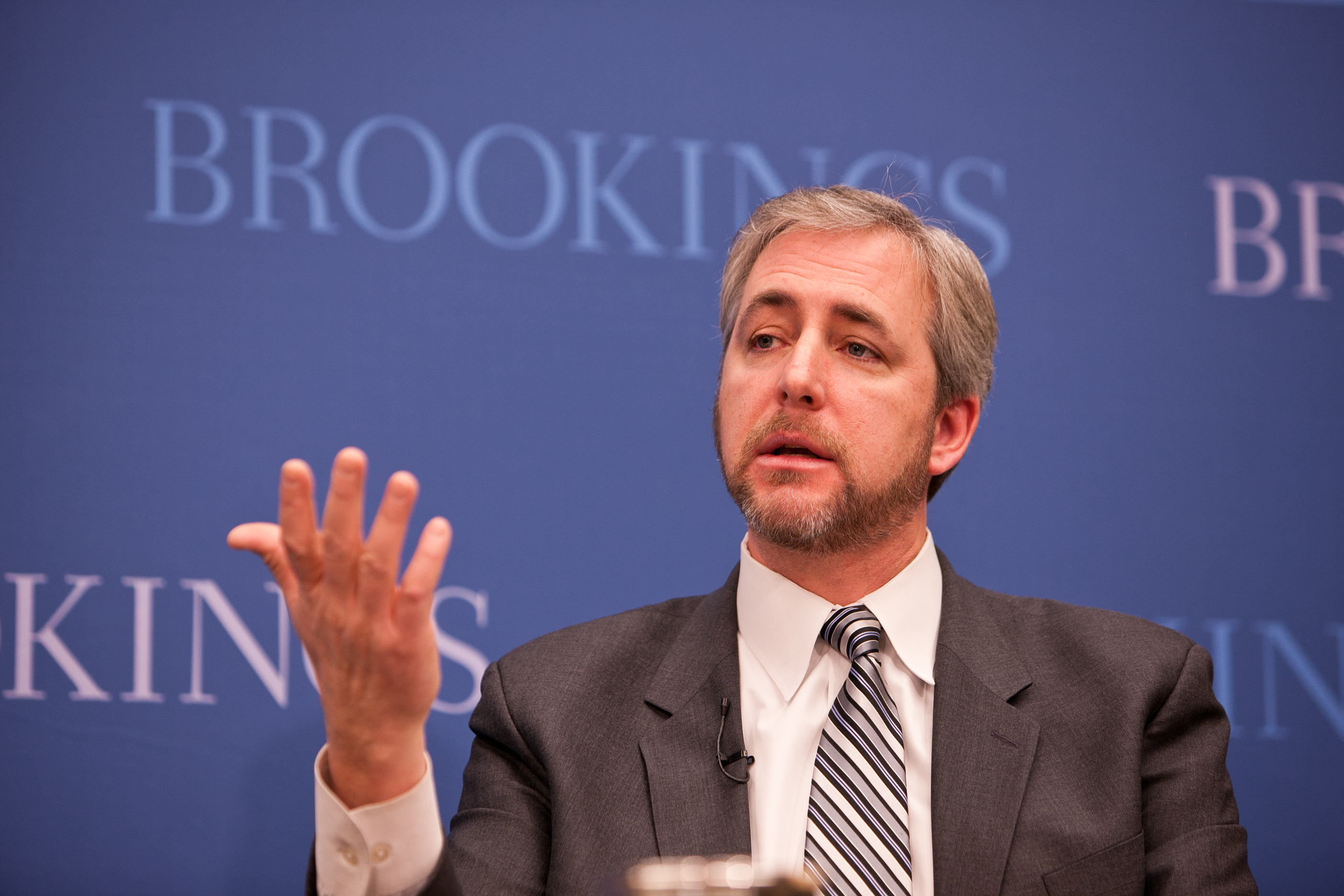 Patrick Sabol is a senior policy/research assistant with the Brookings Metropolitan Policy Program focusing on the policy and financial tools necessary to deliver critical infrastructure projects.