Cautious optimism followed President Obama's FY2014 budget request to rebuild and reinvest in America's infrastructure.
The proposal highlighted infrastructure as a fundamental driver of the nation's economy and critical asset for its long-term recovery. Specifically, the request reiterates the determined proposals to create a national infrastructure bank, build-out an American high-speed rail system, invest in clean energy, modernize the air traffic control network and the electrical grid, and reinvest in state-of-good repair projects, among other things.
The president's infrastructure package has a lot of good ideas. What it does not have is a lot of money. 
Undaunted, state and metropolitan leaders are coming to Washington this week with their own ambitious and creative strategies to make their infrastructure goals a reality and looking to the federal government to engage in new partnerships with government, labor, and institutional investors to accelerate the construction and deployment of new infrastructure.
In many ways, Washington is acknowledging this renaissance and moving to embrace it. Also included in the president's request are plans to cut regulatory red tape in order to prioritize projects and enable better use of public/private partnerships. These are welcome acknowledgments of the principal role state and local leaders play in selecting, financing, and building infrastructure and, given their miniscule price tag, ought to be legislative slam dunks.
Without a doubt, unfunded pension obligations and other debt burdens facing state and municipal governments limit the availability of public funds to pay for necessary infrastructure. And though interest rates remain at historically low levels, the ability of many governments to borrow from the capital markets is limited by debt caps and weak credit ratings.
Author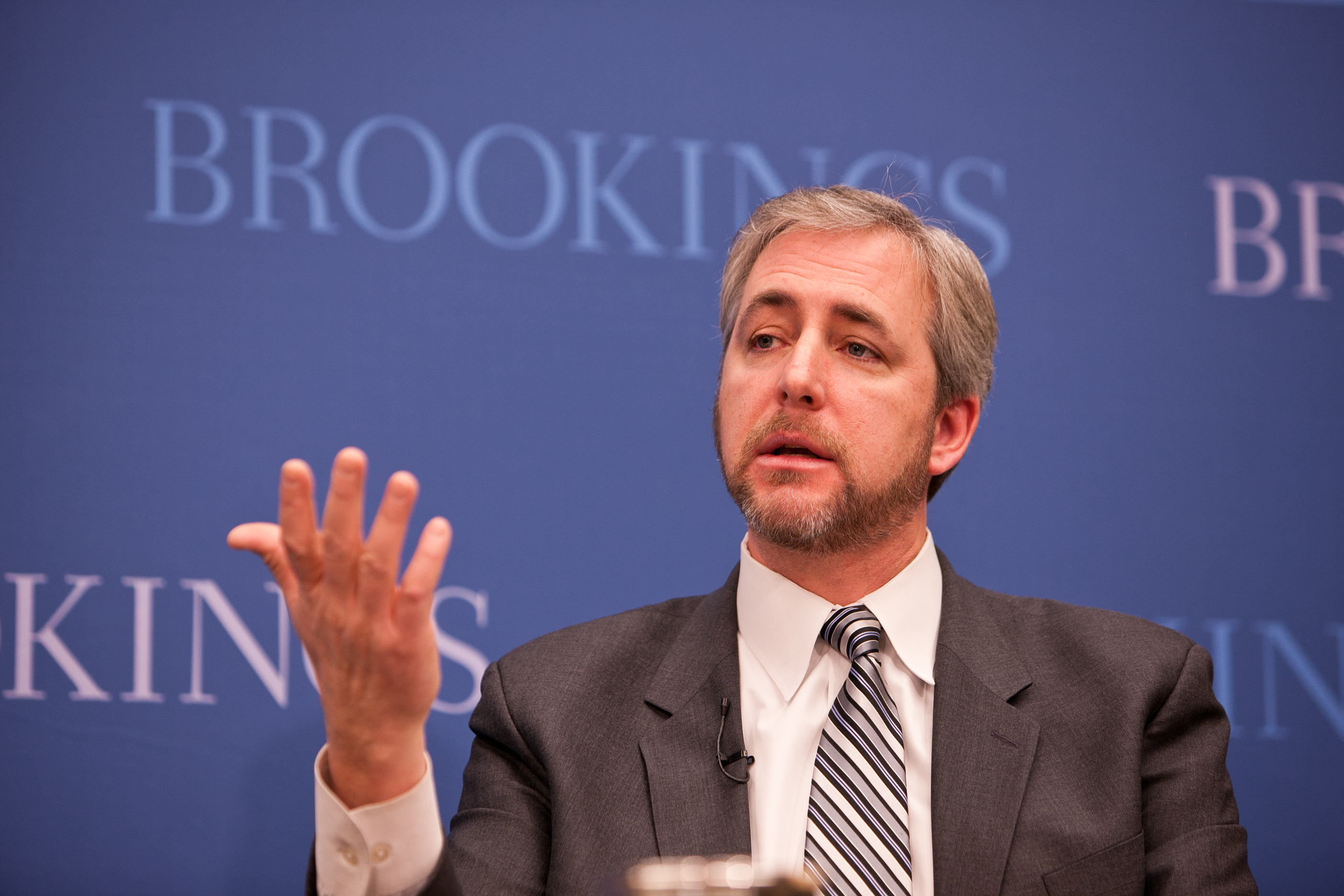 So states and metros are looking beyond traditional municipal debt markets to find new lower cost, lower risk, and higher impact ways to pay for essential infrastructure projects:
Increasingly, public infrastructure investment occurs through state revolving loan funds and so-called "infrastructure banks." These institutions fund and finance a broad array of projects, ranging from local road maintenance and highway construction (e.g., Florida's State Infrastructure Bank) to essential water infrastructure (e.g., New York's state revolving funds) to energy efficiency (e.g., Connecticut's green bank.) While they are not for-profit institutions in the traditional banking context, they rely on principal repayments, bonds, interest and fees to, ideally, re-capitalize and replenish the fund as a perpetual source of debt financing. The model has also gained traction at the sub-state level in Chicago and in the District of Columbia.
At the same time, state officials are also working to design innovative governance and institutional tools capable of overcoming the bureaucratic and technical barriers that can slow or even derail projects. These efforts are clearing the way for new infusions of private capital and streamlined project delivery. States like Virginia, Michigan, Colorado, and Georgia have new offices designed to tackle bottlenecks in public/private partnerships, develop innovative project ideas, and protect the public interest.
To develop consistent and predictable deal flow and ensure private investors' continued engagement with U.S. infrastructure markets, stakeholders from California, Oregon, Washington State, and British Columbia created the West Coast Infrastructure Exchange (WCX.) The WCX seeks to establish a common market for infrastructure projects on the West Coast by coordinating cross-border infrastructure investments, facilitating procurements, and creating a project clearinghouse for regional infrastructure investments. WCX aims to create a robust market for the nearly $1 trillion in infrastructure projects that the region needs to develop.
Such efforts can be replicated elsewhere around the country. One common thread to the flurry of activity is the  idea that stakeholders from all levels of government and the private sector (plus bi-partisan campaigns like Building America's Future and innovative collaboratives like  Living Cities) can catalyze a new field of practice, get states ready for new kinds of investment, and explicitly connect long-term economic strategies with infrastructure planning and prioritization.

Our competitors, in mature and emerging economies alike, are in the process of making these kinds of investments and, by so doing, catalyzing productive and sustainable growth. In the United States, it looks like we are finally ready to start moving.