The 2017 Brookings Financial and Digital Inclusion Project (FDIP) report, the third annual report produced by the FDIP team, assesses national commitment to and progress toward financial inclusion through traditional and digital mechanisms in 26 geographically, economically, and politically diverse countries.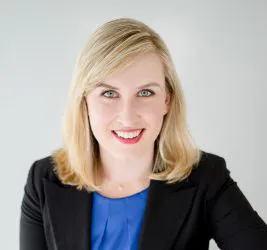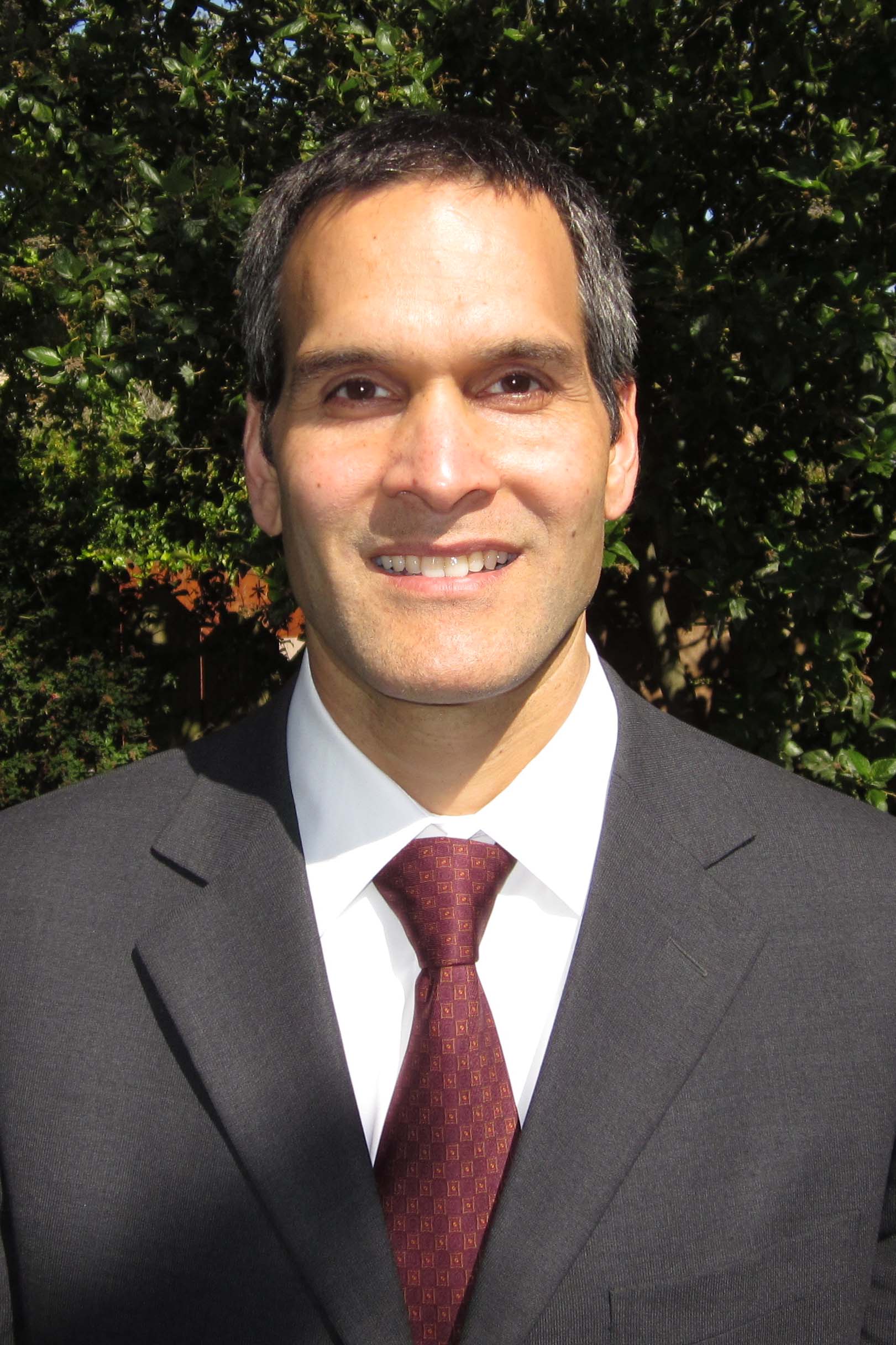 Douglas Dillon Chair in Governmental Studies
Financial inclusion refers to the access to and use of quality, affordable financial services to help improve financial health and overall well-being. Beyond the day-to-day benefits for individuals and their families, financial inclusion also advances sustainable development goals such as poverty reduction and gender equity.
Given that about two billion adults are excluded from the formal financial ecosystem and its benefits, the FDIP team aims to provide policymakers, the private sector, nongovernmental organizations, and the general public with information that can improve financial inclusion in diverse contexts around the world.
To that end, as in the 2015 and 2016 reports, this year the FDIP team analyzed four key dimensions of financial inclusion: country commitment, mobile capacity, regulatory environment, and adoption of formal financial services. The 2017 report features the enhanced country list from the 2016 report, which amplified the diversity of the FDIP country sample by adding five new countries: the Dominican Republic, Egypt, El Salvador, Haiti, and Vietnam.
The 2017 FDIP report finds considerable growth in national-level recognition of the micro- and macroeconomic benefits of financial inclusion, and in engagement between the traditional financial services sector and technological innovators.
However, opportunities remain for many countries to start or expand financial inclusion efforts in ways that are secure and equitable. One of the next steps for public and private sector stakeholders is to augment investments in cybersecurity within the financial services sector, which we argue is a topic that merits greater attention from the financial inclusion community.
To learn more about important trends, opportunities, and obstacles regarding financial inclusion around the world, you can read the full 2017 FDIP report here.