In 2017, major retailers have already closed stores at a faster rate than in 2008 during the Great Recession. This downsizing occurs during a rise in online sales, and while traditional retailers have been slow to adopt new technologies, e-commerce companies eagerly embrace them to gain an advantage over their brick-and-mortar competition. Store closings are often by followed layoffs in an industry that employs one-tenth of the U.S. workforce, but expanding internet operations may require workers with a different set of skills. Given the size of the industry, the pace at which e-commerce sites and traditional retailers adopt new technologies could have large impacts on employment.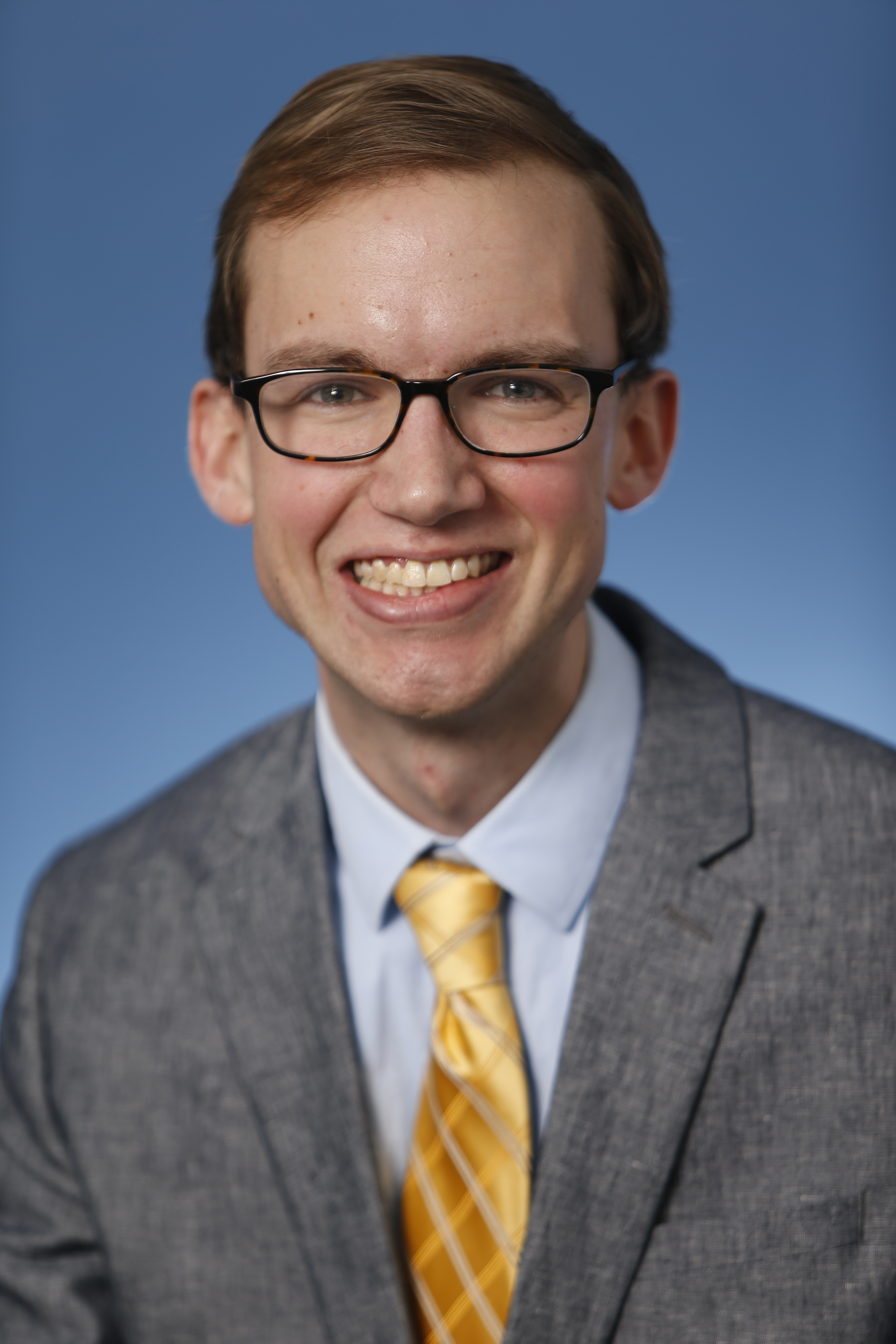 Former Senior Research Analyst, Center for Technology Innovation -
The Brookings Institution
Douglas Dillon Chair in Governmental Studies
E-commerce technology
Because anyone can easily switch from one e-commerce website to another, there is heavy competition to provide the best customer service. As these sites compete to deliver purchases to customers as quickly as possible, they approach the convenience offered by brick-and-mortar retailers. At an additional cost, same-day delivery is available on selected items, and even one-hour delivery in larger cities. Achieving rapid delivery times requires intensive logistical support from warehouses and delivery drivers.  A network of warehouses requires fewer locations than a national chain of stores, and also lowers costs by balancing proximity to customers with lower rent. Fewer locations also require fewer employees: In 2016, Amazon had over 340,000 staff excluding seasonal workers, compared to Walmart's 1.5 million, the nation's largest private workforce by a wide margin.
E-commerce sites employ new technology at nearly every step of online shopping, from initial order to final delivery. The internet simplifies comparison shopping for buyers, so sellers use pricing algorithms to constantly undercut their competition. In warehouses, robots move warehouse shelves to workers so they can save time filling each order. Products are then shipped by third-party carriers, who use algorithms to map out routes that minimize delivery times and fuel consumption. Tech companies are also experimenting with drones, robots, and driverless vehicles to make deliveries with little human supervision. The technology deployed at each step raises worker productivity in warehouses and delivery, but doing so may also reduce the number of workers needed for each task.
In contrast, traditional retailers have relied far less on technology to streamline the in-store experience for customers. However, this may change with increased competition from e-commerce sites, especially as some open physical locations for showcasing their products. After customers try on Warby Parker glasses in stores, their purchases are shipped directly to their homes, just like an online sale. This hybrid approach that separates the products for sale from the services offered has already yielded some striking results: Warby Parker generates the second-highest sales per square foot of retail space behind Apple, though most of its glasses sell for less than $100. By dividing sales from stocking merchandise, technology can make stores and their workers much more productive.
The proliferation of smartphones and other internet-connected devices has also blurred the lines between online and in-store shopping. Customers are increasingly likely to research product and pricing information on a smartphone while shopping in stores, and to make their final purchases on their devices. In 2015, mobile purchases accounted for nearly one-third of all online sales. Meanwhile, e-commerce companies aim to recreate the personalized experience of shopping in-store on their websites. Several have created chatbots, artificial intelligence systems operating within a number of popular messaging apps that can process orders, answer customer questions, and make recommendations using natural language. Cameras could also be used to give advice on what clothes to wear, or even order custom-made clothing. More sales happening outside of stores or on mobile devices will lead to fewer interactions between customers and sales staff.
Raising retail productivity
To stay competitive with online retailers going forward, traditional retailers must match their pace of innovation. While an e-commerce company can gather customer data with every click and then rapidly redesign their website to boost sales, brick-and-mortar stores might only track final purchases through a rewards program. However, this may start to change as stores begin to install sensors to track customer behavior. More than just competing for customer dollars, traditional retailers are increasingly competing for customer data that they can use to improve their operations.
Analyzing more data may lead retailers to downsize as they identify ways to increase sales with less floor space. Smaller, technology-enabled stores may require fewer workers with a different skillset. Besides selling products, workers must learn how to manage new technologies deployed in stores and warehouses. Robots will complement warehouse employees trained to program and maintain them, while autonomous vehicles will require fewer drivers but more programmers, technicians, and logistics specialists. Brick-and-mortar stores may be reconfigured to emphasize non-sales services that cannot be replicated online. Given more technology in the workplace, retail employees will spend much more of their time interacting with customers and far less time managing products.
The shift to higher-level skills will increase wages for workers that possess the necessary technical or interpersonal skills. As technology makes these workers much more productive, others may find their skills become redundant, and retail may lose its place as an employer of large numbers of Americans. On the other hand, greater efficiency may eventually increase the number of retail stores and employees, much like ATMs allowed banks to open a greater number of branches with tellers that handle a wider variety of financial services.
Regardless of the retail industry's future, its current transformation demonstrates how automation is spreading beyond factories and back offices. Computers now wield enough processing power to navigate and manipulate physical objects in addition to digital information. This will have profound economic impacts as businesses divide tasks between workers and machines. Companies that adopt new technology will become more productive, but unless their employees can adapt, the gains from greater productivity will concentrate among the few.