Poverty is about a lack of income. But there are other dimensions of poverty too, including a lack of employment opportunities, health care or education, or living in a low-resource area. In a paper published last week, Five evils: Multidimensional poverty and race in America, we examined the relationship between five dimensions of poverty and how they affect different races in America. Our main finding was that black and Hispanic Americans are at much greater risk of suffering from multiple disadvantages. The more dimensions we added to our measure, the bigger the race gap became.
In our second paper published today we magnify our focus by looking at multidimensional poverty and race in different places across the U.S. The dimensions of poverty cluster together in varying ways for different groups in different parts of the country, as our interactive map shows.
Multidimensional poverty, then, varies by both race and place. Let's take those who are suffering from both low income at least one more of our five dimensions of poverty (unemployed, living in a poor area, lacking health insurance, or with less than high school education). Half of this "doubly-disadvantaged" population is white, 18 percent black, and 23 percent Hispanic.
But multidimensionally poor people of different races live in different places. White multidimensional poverty is a rural and small town phenomenon, while black multidimensional poverty is mostly found in cities. Hispanics who are multidimensionally poor are fairly evenly split between cities and suburbs: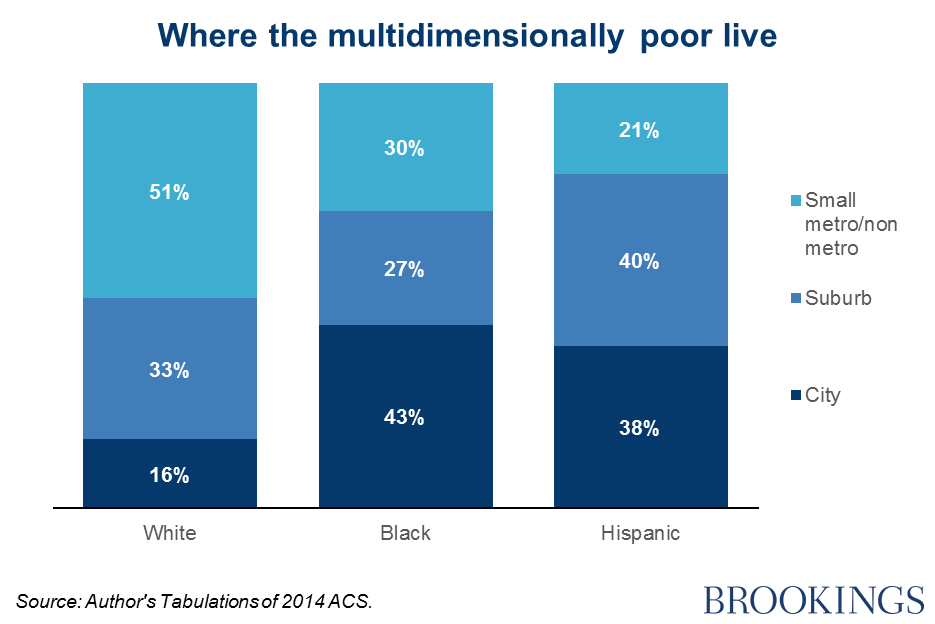 A more nuanced and multidimensional assessment of the geography of disadvantage, like the one offered here, can help to inform and focus anti-poverty strategies within and across places.
This kind of tool can help policymakers and practitioners assess not only whether the right combination of strategies is in place to de-cluster disadvantage, but also whether those resources are being integrated and deployed in a way that meets the most pressing needs of the different types of residents and communities most affected by multidimensional poverty.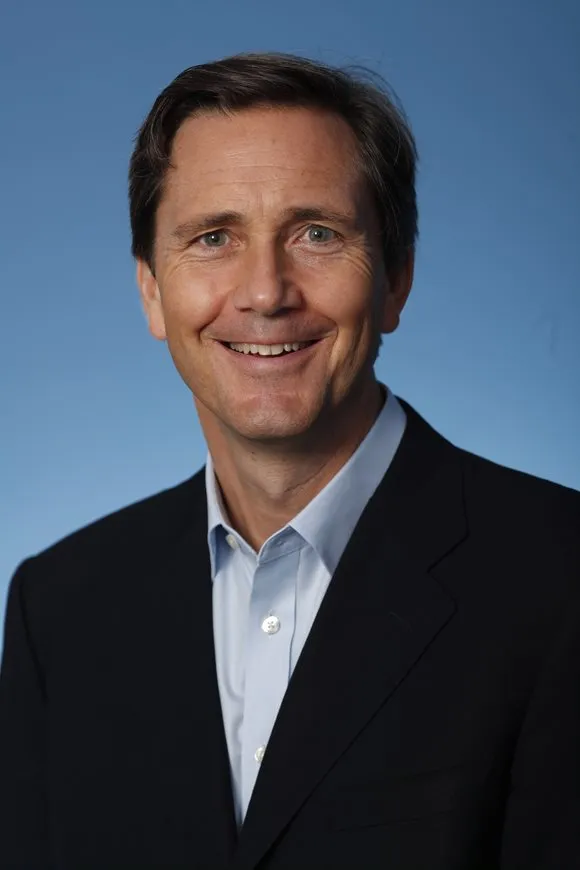 John C. and Nancy D. Whitehead Chair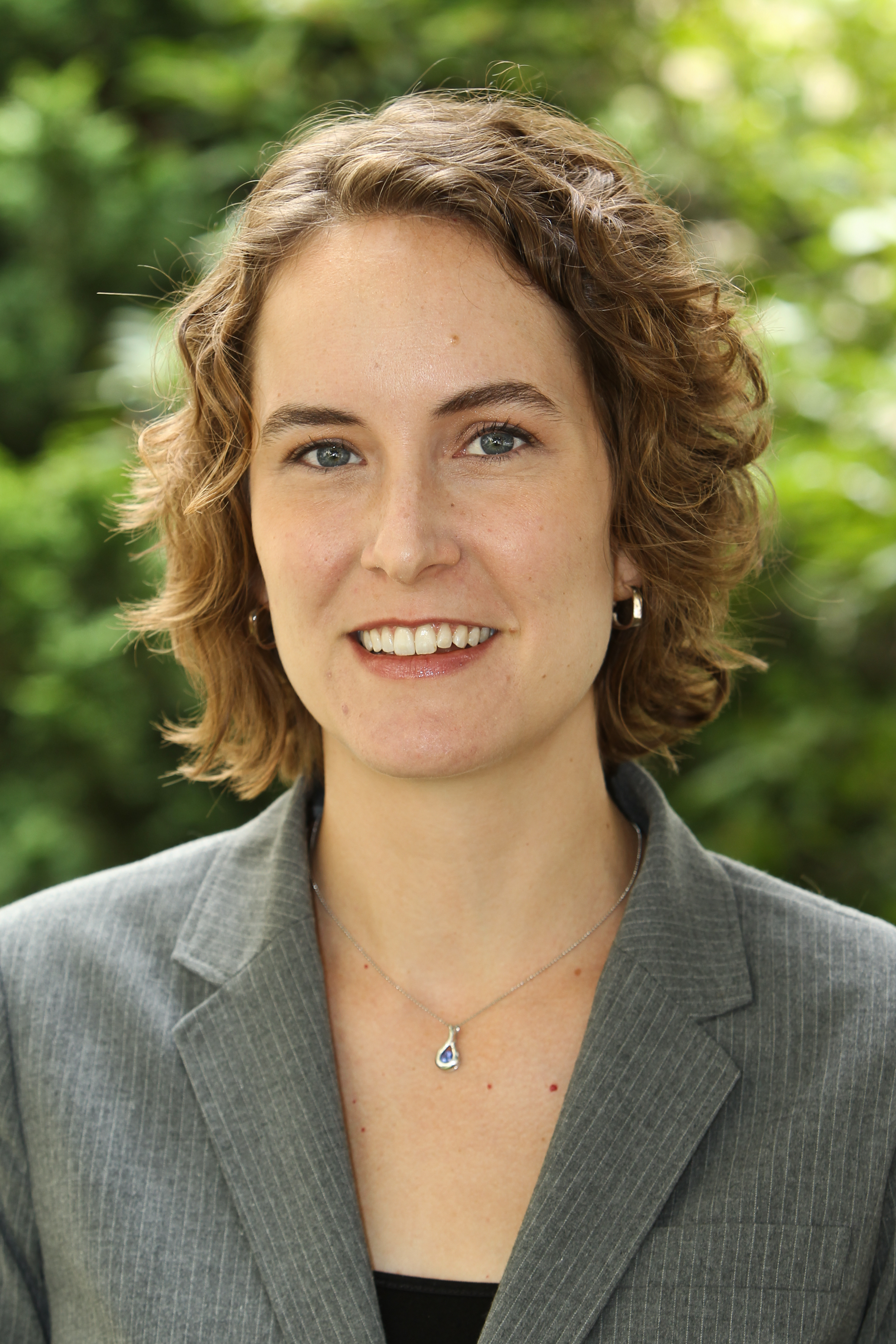 Former Nonresident Senior Fellow