Happy Birthday, us! Social Mobility Memos is two years old today, and we are going to take this arbitrary opportunity to shamelessly promote some of our earlier work.
Rather than share our greatest hits, which you have surely already read, we have selected our semi-hidden gems: the pieces we think are worthy of a little more attention than they might have originally received. So here, in no particular order, are our top six:
Sen. Marco Rubio's flawed proposals for the Earned Income Tax Credit by Isabel V. Sawhill 
Tax Day­ is one of give and take. While many Americans have written out checks to the IRS, others will be looking forward to a check from the government, thanks to the Earned Income Tax Credit (EITC), which turned 40 this year. It now accounts for $66 billion in spending; 26.2 million tax filers (nearly a fifth of all individual filers) received an average of $2,359 in 2012.

Education, jobs and family: What ordinary Americans think matters for social mobility by Molly Jackman and Richard V. Reeves 
The challenge of improving social mobility was pushed up President Obama's 2013 agenda, in which he set out his case for investment in pre-k education, parenting, school reforms and a higher minimum wage to make work pay.
In praise of unachievable goals—response to Fishkin's Bottlenecks by Yuval Levin 
Joseph Fishkin has proposed a real improvement on our understanding of a core aspiration of American life. But I wonder if he doesn't understate the appeal of his idea by overstating its differences from our longstanding pursuit of equal opportunity.
Jingle-jangle fallacies for non-cognitive factors by Richard V. Reeves and Joanna Venator 
Terminologically speaking, scholarship on "non-cognitive factors" is a mess. This is a field where words count, too. Are we examining behaviors, skills, strengths or traits?  Are we promoting "character," "socio-emotional learning," or "soft skills?" Two fallacies in particular are impeding progress: the "jingle" and the "jangle."
SNAP happy? Welfare, poverty, and well-being, revisited by Carol Graham and Kendall Swenson 
Poverty undermines well-being. Being poor in the United States is associated with lower life satisfaction, and with greater stress, pain, and anger. The opposite holds, too: more affluent people enjoy higher levels of well-being in general, in large part because wealthier people have better health, are less likely to be unemployed, and have more choices in life:
Starting behind: Low birth weight in the United States by Jonathan Rothwell
Children are born into starkly unequal environments; they are also conceived in them. As my colleagues noted in a recent blog, a large number of studies identify a persistent and disturbing relationship: Children from poorer and less educated families are less healthy at birth, as indicated by birth weight and other measures. Moreover, birth weight predicts better health, educational attainment, and earnings in adulthood.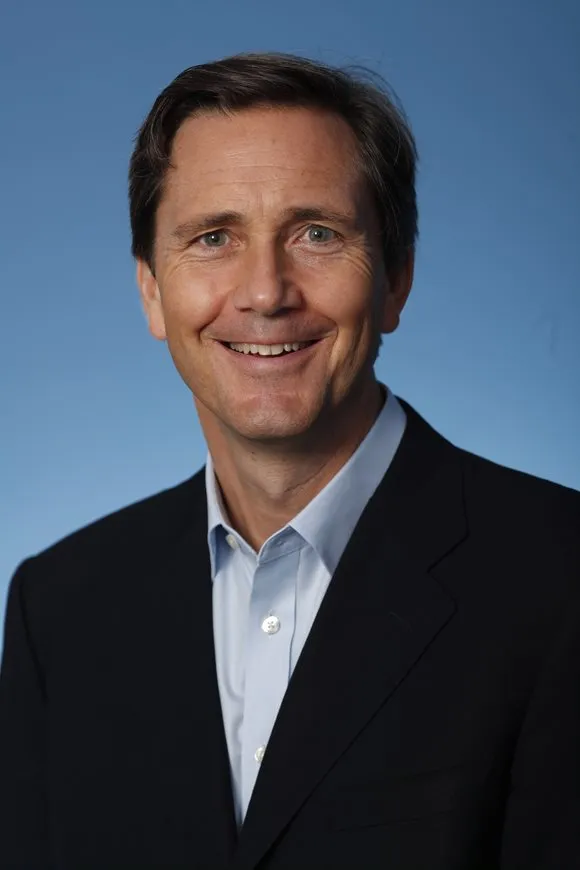 John C. and Nancy D. Whitehead Chair