Editor's Note:
With Israeli elections coming up on April 9, the Palestinian Arab voter turnout will be key to watch, writes Shibley Telhami. This piece originally appeared in the Washington Post's Monkey Cage blog.
With Israeli elections coming up on April 9, the Palestinian Arab voter turnout will be key to watch. As Ayman Odeh, head of the Knesset's Arab Joint List, pointed out recently, "There is no electoral math that leads to victory for a center-left-wing coalition without the participation of the Arab parties."
Arabs constitute about 20 percent of the Israeli population, but historically their voter turnout in national elections has lagged substantially behind Jewish turnout. It isn't that Arabs don't believe in voting. Arabs tend to turn out in much larger percentages than Jews in local elections affecting their own towns; in the 2018 municipal elections, Arab turnout was 84.4 percent compared with 54.8 percent for Jews. Some see the decoupling of local elections from national ones as a mechanism for Arab voter suppression.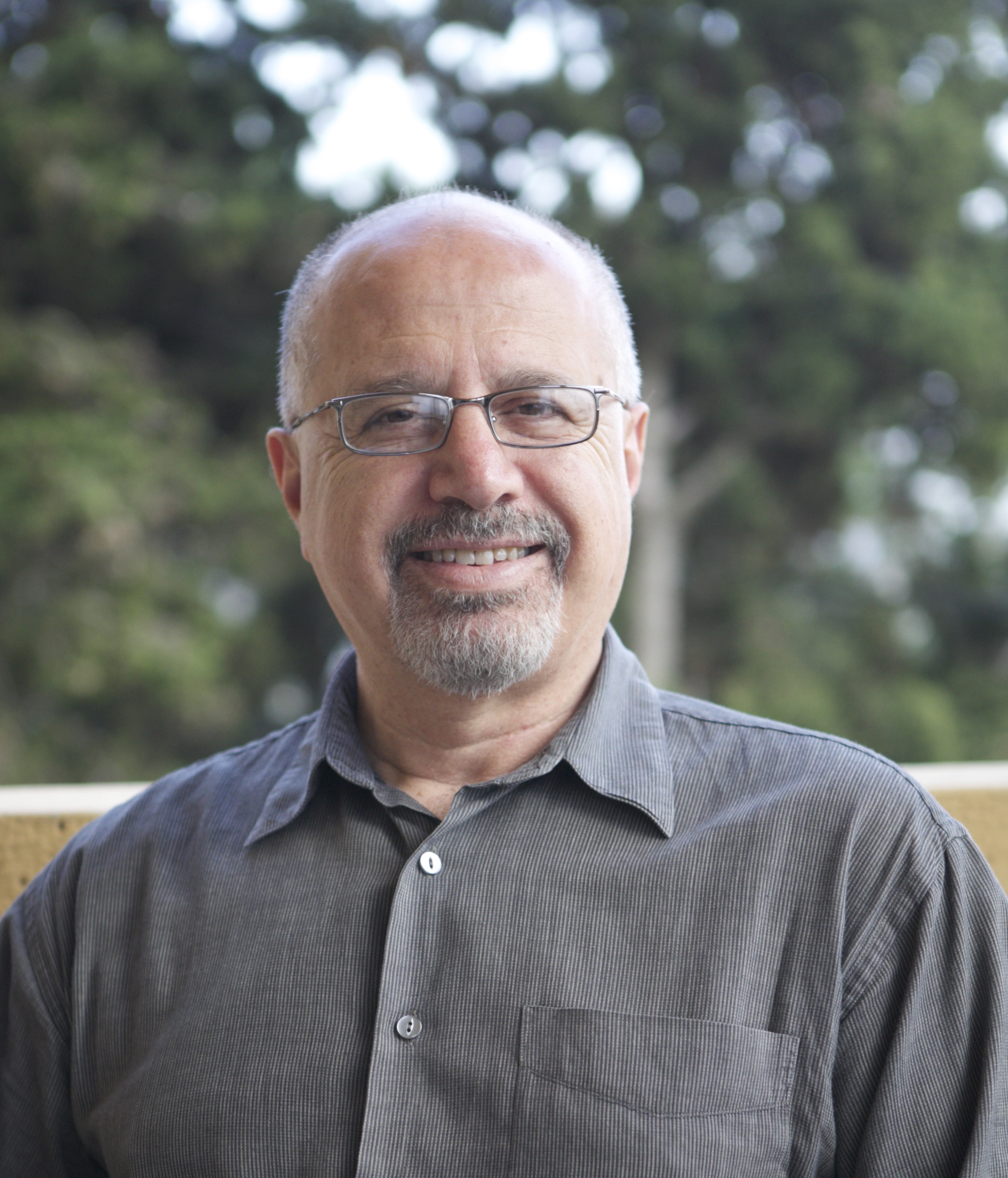 In the 2015 elections, turnout among Arabs was only 63.5 percent compared with 76 percent among Jews, even as Arab voters that year showed particular enthusiasm for the unprecedented union of four diverse Arab parties. This year, the Joint List has broken up into two coalitions, Hadash-Ta'al and Raam-Balad. The latter party had been banned by Israel's election commission. Although Israel's Supreme Court has since reversed the decision, the fielding firm for our poll, Statnet, reported voter confusion before the court decision. This may explain the fact that, in multiple polls, Raam-Balad has been hovering around the 3.25 percent needed to make it to the Knesset, something that would substantially affect the right/center-left balance.
At the same time, actions and statements perceived as delegitimizing their citizenship has enraged Arabs, with some calling on Arab Knesset members to withdraw altogether and to boycott Israeli elections. Chief among these steps is the passage of the Nation-State Basic Law, which in the absence of an Israeli constitution has similar importance. The law emphasized Israel as a state of the Jews, with no mention of democracy, and gave Jews privileges over non-Jews. Israeli Prime Minister Benjamin Netanyahu appears to have made it his strategy to energize his right-wing base by undermining Arab citizenship, including brokering a coalition with a party made up of followers of Meir Kahane's Kach movement—considered a terrorist group by the United States, Israel and others—and whose leader has since been banned by Israel's Supreme Court for his anti-Arab ideology and "incitement to racism."
Will Arabs turn out for this year's Israeli election?
There are concerns among Arab politicians that the result could be a lower Arab turnout. With about three weeks to go before the election, we conducted a University of Maryland poll among a representative sample of adult Arab citizens of Israel. The poll, carried out in Arabic by telephone and fielded by Statnet among a sample of 713 adult Arab citizens of Israel, was carried out March 10-12, according to sampling strata by religion, age, gender and geographical area. The sample is weighted according to the above strata and represents the distribution of the Arab population in Israel. The response rate was 58 percent, with a margin of error of 3.9 percentage points.
When asked directly whether they think it's better to participate in the election than not, even given the Nation-State Basic Law, a significant majority (77.5 percent) said it's better to participate, with only 17.5 percent saying the opposite. Additionally, when asked whether they intended to vote in the upcoming election, 73.5 percent said they did, while 23.4 percent said they didn't. For comparison, in 2015, actual turnout was 63.5 percent, but the CEO of Statnet, Yousef Makladeh, noted that, in answers to the same question they fielded before that election, 68 to 69 percent indicated an intention to vote. (Statnet used a model to adjust the estimate, resulting in a projected turnout of 63.4 percent, very close to actual turnout.)
How will they vote?
Who will Arab citizens vote for? And is the Palestinian Arab public in Israel open to having Arab parties join a coalition government, if that were on the table?
Our poll shows that broken-up Arab parties would receive fewer votes together than the Joint List received in the last election: 63 percent compared with about 82 percent in 2015. Most of the rest of the votes would go to centrist and left-leaning Zionist parties, some of which have Arab candidates in relatively secure spots: 15 percent to Blue and White, 10 percent to Meretz, 4 percent to Likud, 2 percent to Kulanu and 1 percent to Labor.
While the number of Arab Knesset members may drop, most of the votes will still go toward a potential center-left coalition after the elections. How open are Arab citizens to that prospect? It is notable—and a source of anger among many Arab citizens—that even the centrist Blue and White says it won't enter into a coalition with Arab parties.
Still, many Arabs seem to think this is a pre-election posture: A slight majority (54.1 percent) say the prospect is open for Arabs joining a coalition government after the election. Perhaps more telling is the finding that, if such an opportunity arises, 73.1 percent say they would support joining such a coalition, while 21.1 percent oppose it.
What explains these trends?
One reason for the apparent Arab determination is ironic: In 2015, the Arab coalition came together to overcome the raising of the vote threshold to a minimum of 3.25 percent, which was seen as an attempt to exploit Arab divisions and limit their electoral prospects. Instead, Arabs came together and won the largest slate in Israeli history. Today, if Arabs vote in large numbers, polls show that the 3.25 percent threshold could keep one of the initiators of raising the electoral threshold, Avigdor Liberman's right-wing party, Yisrael Beiteinu, out of the Knesset.
Second, anger at Netanyahu's actions and rhetoric has been widespread, on issues from his policy toward the Palestinians in the West Bank and the Gaza Strip, to his perceived delegitimizing of Arab citizens. This could help his chief opponent, Benny Gantz, who, in our poll, gets 15 percent of Arab votes. This is particularly visible among the Druze, the most integrated Arab minority in Israel and whose men serve in the Israeli army. Angered by the nation-state law and Netanyahu's rhetoric, 54 percent say they would vote for Gantz's Blue and White, with only 10 percent saying their votes would go to Likud.
Third, Arab citizens of Israel look around them—the Arab world, the Palestinian territories and President Trump's foreign policy—and see little reason to expect that change will come from outsiders. This provides an impetus to use the limited cards they wield inside Israel itself.
Much could change between now and April 9, especially as Arab citizens remain conflicted over their place in Israel and its politics. Some say, "What's the point? Gantz and Netanyahu are alike." But as Odeh put it to me last week, "I think—at least hope—that those who say 'they are all alike' believe deep down that Netanyahu is worst of all." That's what Arab parties seem to be counting on.