By any metric, Taiwan is in a difficult geopolitical position. Pressure from mainland China—economic and military—is increasing, the domestic barriers to sustained growth and innovation are substantial, and Taiwan's diplomatic partners are fading.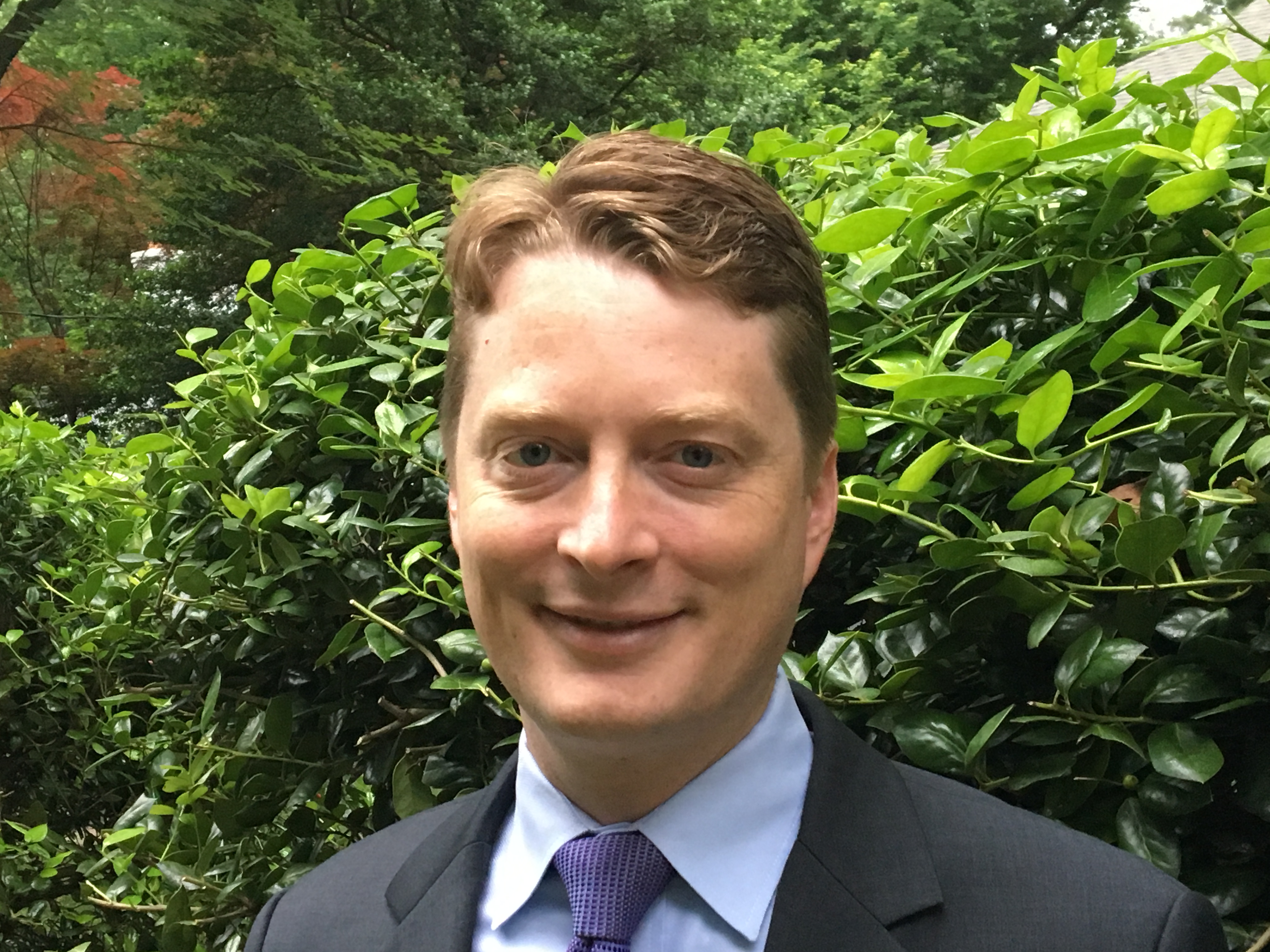 The Michael H. Armacost Chair
Chen-Fu and Cecilia Yen Koo Chair in Taiwan Studies
Nonresident Fellow, Paul Tsai China Center, Yale Law School
Managing Director and Practice Head for Asia -
Eurasia Group
Former Senior Director for Asia -
National Security Council
In such a situation, the role of U.S. policy is only becoming more important, if not essential. When we served on the staff of the National Security Council (for a collective nine years), President Obama's approach to Taiwan was consistently principled and practical, and with a firm orientation to U.S. interests. At its foundation was the belief that U.S. policy should be pro-Taiwan and not anti-China.
In other words, Taiwan policy was about helping ensure Taiwan was confident in its security, in control of its economic destiny, and treated with dignity and respect around the world. Taiwan policy was not about shaping and countering Chinese behavior. Taiwan was not a card to be played, but rather a partner to be valued in its own right.
As the Trump administration embarks on a more confrontational China strategy, we are concerned this critical distinction between pro-Taiwan vs. anti-China is becoming blurred and may be altogether lost.
We are concerned the Trump administration's shift in China strategy may push Taiwan (deliberately or inadvertently) into the middle of intensifying U.S.-China competition and, in doing so, will harm Taiwan, erode American credibility and, ultimately, destabilize Asia.
We strongly recommend the administration steer clear of efforts to use Taiwan as a tool to put stress on China (and be aware of Chinese perceptions of this possibility). Instead, the administration should take clear and meaningful steps to augment Taiwan's sources of strength and vitality.
Here's why:
First, Taiwan faces daunting challenges beyond cross-Strait issues. It confronts a demographic squeeze, difficulty attracting talent and capital from overseas, energy constraints, low productivity growth, and an outdated educational system that is not fostering innovation. It is not part of the major Asia trade regimes and risks being left out of regional economic integration. Taiwan foremost needs support to sustain its economic dynamism and democratic institutions.
Second, China will not make concessions on Trump's priorities in exchange for the United States moderating its approach on Taiwan. Such an effort will, however, endlessly complicate U.S. efforts on trade and North Korea if Beijing perceives the United States is trying to use Taiwan to gain leverage over it.
At worst, Beijing will jump at an opportunity to trade cooperation in other areas, such as North Korea, for the United States distancing itself from Taiwan and then slow-roll implementation, leaving Taiwan in the cold and Washington in the lurch.
China worries that anything short of absolute firmness in its approach to cross-Strait issues will invite others to try to play the Taiwan card with the mainland. Beijing also fears that any perceived compromising on Taiwan would invite domestic backlash against the Communist Party.
This predictable pattern was evident following then-President-elect Trump's congratulatory call with Taiwan President Tsai Ing-wen in December 2016. After Trump initially boasted that he could leverage Taiwan to secure better deals with China, Beijing froze top-level communication and effectively forced Trump to retreat from such statements and instead reaffirm his support for the "one-China policy."
Trump's backtracking reminded the region of his lack of conviction and his situational support for friends. For Taiwan, the costs of the call were more direct. Beijing responded to the phone call by picking off one of Taiwan's few remaining diplomatic allies and hardening its position on Taiwan's participation in international organizations, dealing a blow to Tsai's efforts to preserve Taiwan's international space.
Just as then, "friends of Taiwan" in the U.S. Congress and in the Trump administration now are seeking to use the expected downturn in U.S.-China relations in the coming months as an opportunity to bolster ties with Taiwan. They argue that the opportunity costs will be lower during this period because there are fewer areas of U.S.-China cooperation that Beijing could freeze in retaliation.
There are already signs of such a push on Capitol Hill; there was language supporting naval port calls to Taiwan inserted in the 2018 National Defense Authorization Act and a separate bill, the Taiwan Travel Act, encouraging visits between U.S. and Taiwan officials at all levels. These initiatives are part of a persistent effort to chip away at the unofficial nature of U.S. relations with Taiwan. While symbolically satisfying to many, it is demonstrably unclear to us how such actions would help Taiwan over the long run.
Don't take the bait
As much as Taiwan's leaders welcome greater U.S. support, they do not seek to elevate the intensity of cross-Strait tensions. Quite to the contrary, President Tsai has sought to tamp down cross-Strait tensions and instead focus her administration on improving Taiwan's economic competitiveness and strengthening its democratic institutions. The latter two are essential to Taiwan's future.
Rather than work at cross purposes with Tsai's priorities or second guess what Taiwan really needs, now is the time for the United States to stand behind Tsai's efforts. Washington should help Tsai improve Taiwan's sources of enduring strength rather than push Taiwan—wittingly or not—into the middle of escalating U.S.-China tensions.
To do so, Washington should help increase the attractiveness and competitiveness of Taiwan as a thriving, vibrant, innovative economy and society. Drawing Taiwan into an intensifying U.S.-China rivalry will undercut all such efforts.
Steps that would support such an objective could include:
Organizing a high-powered U.S. trade mission to Taiwan, with a focus on encouraging Taiwan investment in the United States; the United States should encourage other like-minded countries to follow suit;
Supporting Taiwan's inclusion in the next round of expansion of the Trans-Pacific Partnership membership;
Prioritizing negotiation of a U.S.-Taiwan Bilateral Investment Agreement;
Jointly developing Taiwan's capacity to receive liquefied natural gas (LNG) and locking in a long-term contract for Taiwan purchases;
Participating in joint U.S.-Taiwan trade missions to South and Southeast Asia;
Encouraging Taiwan to establish English as an official second language, and then supporting efforts to send an influx of English language teachers to Taiwan at a level resembling the Japan Exchange and Teaching (JET) program;
Providing technical capacity-building to support Taiwan's emergence as a hub for financial asset management among the worldwide Chinese diaspora; and
Deepening U.S.-Taiwan joint scientific collaboration on signature issues, including cancer research, artificial intelligence, the internet of things, and green energy development and deployment.
These initiatives are not meant to generate a splash, but rather to align with Taiwan leaders' efforts to lift up living standards and bolster confidence in the island's future. Strengthening Taiwan's economic competitiveness will deliver long-term dividends for America's strategic interests in Asia. Pushing Taiwan into the middle of U.S.-China rivalry will produce concrete costs without offsetting benefits.