Editor's Note:
At a Brookings event on January 8, Nonresident Senior Fellow Shibley Telhami and Yasushi Kudo (president of The Genron NPO, a Japanese think tank) presented findings from two new polls—one in Japan, carried out by Japan's The Genron NPO, and one in the United States, carried out by the University of Maryland's Critical Issues Poll with Nielsen Scarborough—which probed Japanese and American attitudes, asking identical questions. The following post illuminates some of the key findings.
As policymakers in Washington, Tokyo, Seoul, Beijing, and elsewhere continue to discuss—and debate—what they should do on the North Korea challenge, publics have opinions of their own. Although national security tends to be elite territory, the degree of public support or opposition to certain policy options can constrain leaders' choices, especially in democracies. So what do national publics think should be done about Pyongyang?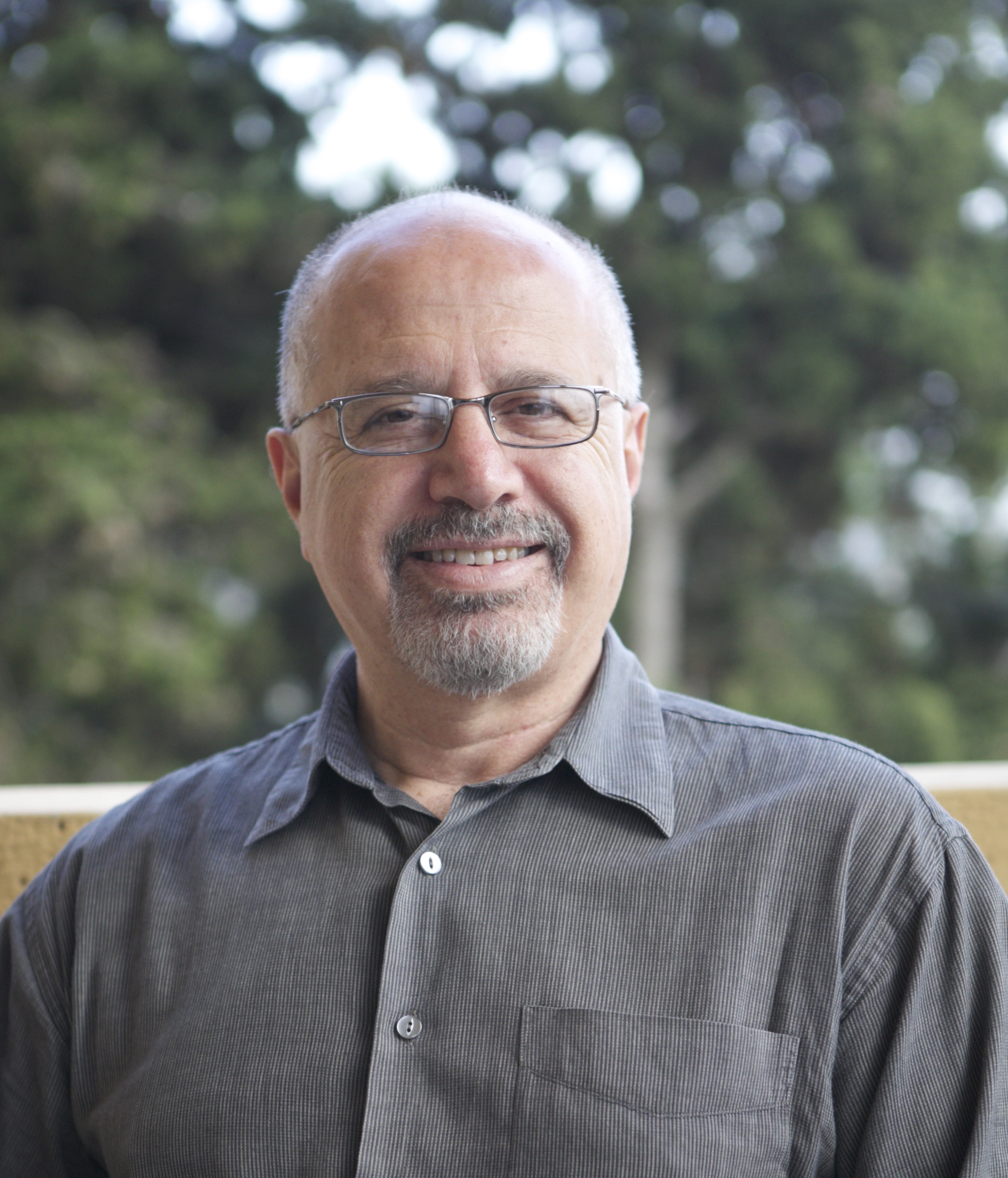 A new University of Maryland Critical Issues Poll, in partnership with Tokyo-based The Genron NPO, compares Japanese and American public opinion on North Korea and Asian security broadly. The results were released at a Brookings event on January 8.
The poll results showed that few people in the United States and Japan (7 percent and 11 percent, respectively) believe that stricter sanctions would be the most effective way to stop North Korea's nuclear program; similarly, only 8 percent of Japanese and 11 percent of Americans say military action by the United States and its allies would be most effective. On the other hand, a larger number of Americans (35 percent) prefer multilateral negotiations, while 21 percent of Japanese prefer direct talks between Washington and Pyongyang.
It's particularly notable, however, that both the American and Japanese publics are not optimistic about a resolution of North Korea's nuclear issue, with only a quarter of Americans and 10 percent of Japanese saying it's likely to be resolved within the next five years; strikingly, two-thirds of Japanese and one third of Americans say the problem won't be resolved.
Americans are far more open than the Japanese in supporting Japan and South Korea developing their own nuclear weapons if North Korea doesn't give up its own: 33 percent of Americans hold this view, compared to only 12 percent of Japanese. It should be noted, however, that the 12-percent figure is an increase from past polls, showing a growing support among the Japanese for Japan acquiring nuclear weapons. A majority of Americans (52 percent) support placing American nuclear warheads in South Korea and/or Japan if North Korea doesn't give up its nuclear weapons, whereas a majority of the Japanese oppose this (51 percent).
A majority of both the Japanese and American publics don't approve of the Trump administration's handling of the North Korea issue, with 63 percent of Japanese and 59 percent of Americans saying he is handling the issue very or somewhat unfavorably. In addition, when asked in an open-ended question to name two national or world leaders they think pose the greatest threat to world peace and security, U.S. President Donald Trump was named by 50 percent of Japanese, even above Kim Jong-un (44 percent). When asked which two countries were the most threatening, the Japanese ranked North Korea first (55 percent) followed by the United States (43 percent) and China (34 percent). Americans rank Kim Jong-un as the leader posing the greatest threat to world peace (62 percent) followed by Russia's Vladimir Putin (33 percent) and Donald Trump (31 percent). Americans see North Korea as the most threatening country to world peace (77 percent) followed by Russia (36 percent), Iran (24 percent), the United States (13 percent), and China (11 percent).
There is a sense of realism in both Japan and the United States that the North Korean nuclear issue cannot be resolved by military force, if it can be resolved at all. At the same time, neither Americans nor Japanese want to formally recognize North Korea as a nuclear power. It leaves limited options for the Japanese as the opposition to nuclearizing remains strong, while many also worry about the U.S. role in the world.
Still, a plurality of both Americans (41 percent) and Japanese (46 percent) say the North Korea crisis has strengthened Japanese-American relations. Forty-nine percent of Americans and 42 percent of Japanese say that they support the United States maintaining its current level of military power in Asia, while 29 percent of Americans and 12 percent of Japanese say that it should be increased. A minority of Japanese (21 percent) and Americans (33 percent) support the United States initiating military action against North Korea in an attempt to stop its nuclear program. Americans are divided along partisan lines, with more Republican support for military action than among other Americans.
These polling results show signs of greater harmony in some areas, and greater tension in others. On the one hand, publics in both countries think the North Korean crisis has brought Japan and the United States together, there is a common perception that the level of American forces in East Asia should remain the same or increase, and majorities of Americans and Japanese reject U.S./allied military action against North Korea. On the other, there are signs that many Japanese distrust the United States—seeing the country and its president as threatening—even as they continue to see a need for U.S. military presence in East Asia. And nearly two-thirds of the Japanese view Trump's handling of the North Korean issue to date unfavorably.
But Japanese public support for options such as Japan developing its own nuclear arsenal remains very low at 12 percent. The Japanese public is also opposed to hosting American nuclear weapons on Japanese soil, even if a majority of Americans support the move. That leaves the Japanese hoping for more diplomacy–and for China to take a stronger stance on North Korea.
On the American side, there is creeping resignation that North Korea's nuclear weapons may be a reality: The American public is divided on whether or not North Korea should be formally accepted as a nuclear state. On some issues, the American partisan divide is very small—for example, very few Americans across the partisan divide think that military action or stricter sanctions are likely to end North Korea's nuclear program. On others, such as contemplating military option to attempt changing North Korea's course, far more Republicans support such options than Democrats. And certainly, in evaluating the Trump's performance on North Korea, the difference between Democrats and Republicans is strikingly high.
While the North Korean issue is central to Japan and the United States, it affects South Korea even more, and China has arguably more influence with North Korea than any other nation; others are impacted regionally and globally, so it'll take more than the United States and Japan to tackle the issue.
As far as Japanese-American security cooperation, there is still public will to pursue it, despite the American political divide and the Japanese public's apprehension, —as long as military options are not seriously contemplated. But at the public level at least, the depth of division in the US and apprehension in Japan, limit the possibilities and leave open the question of whether the Japanese public mood will grow more receptive to the acquisition of nuclear weapons. This poll indicates the Japanese are still very far from that point.