North Korea's August 29 test of an intermediate range ballistic missile (IRBM) crossed a crucial threshold in its missile development, directly threatening the security of a major U.S. ally. For the first time since the North accelerated its strategic programs under supreme leader Kim Jong-un, a newer, more advanced missile has overflown Japanese territory. The missile broke into three separate pieces in waters east of the northern Japanese island of Hokkaido, indicating that the missile—known as the Hwasong-12—was not yet operational. However, the test advances major North Korean policy milestones, and portends worrisome possibilities that decisionmakers on both sides of the Pacific must face.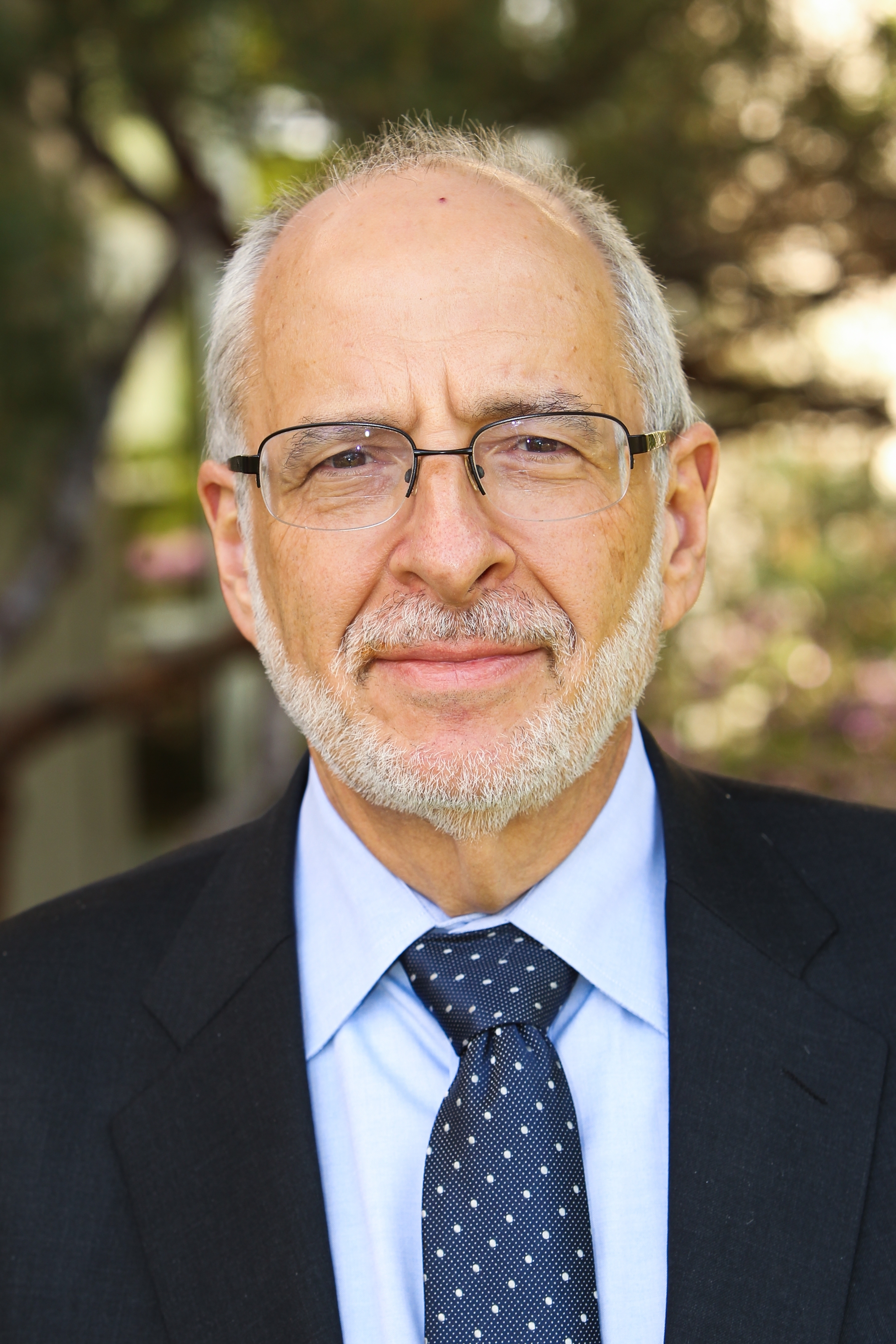 Landing the missile in the North Pacific was the most important technical achievement for Pyongyang. Even as the North's missile capabilities have accelerated over the past several years, North Korea has confronted the inherent constraints of geography. The country's small size and confined physical space severely limited its ability to conduct missile tests without directly threatening its neighbors. In three tests during May and July (including the only previous test of the Hwasong-12), North Korea lofted the trajectory—shooting the missile upwards at a very steep angle—that curtailed the missiles' reach, claiming that this was "in consideration of safety of neighboring countries." Pyongyang dispensed with such niceties in its latest test. It very likely will now attempt to launch missiles with more extended range into the Pacific.
The Hwasong-12 flew directly over the island of Hokkaido, prompting Japan to activate its nationwide J-Alert warning system. Though North Korea has skirted Japanese territory during various attempted satellite launches since 2009, this was the first time since 1998 that a satellite launcher or missile has unambiguously flown over one of Japan's home islands. In advance of the test, one of Japan's Aegis-class ships armed with SM-3 missiles deployed to waters east of the Korean Peninsula.  After defense officials determined that the Hwasong-12 posed no discernible threat to Japanese territory, there was no attempt to intercept the missile.
However, this may bring little comfort or reassurance to Japanese citizens, who (unless Japan decided to intercept the missile) had little recourse other than duck and cover. If missile debris had landed on Hokkaido, the psychological and political effects could have been substantial. Should there be comparable tests in the future and Japan again decides not to intercept the missile or if a missile defense attempt ends in failure, the perception of vulnerability will grow palpably. This will stimulate mounting calls within Japan for more autonomous capabilities to preempt or more fully defend against North Korean attack. Comparable calls are already widespread in South Korea, which faces an even more immediate threat.
North Korea's future calculations of political-military risk also loom as a major policy consideration for the United States and countries across Northeast Asia. Since Pyongyang's two July tests of missiles able to reach the continental United States, North Korean propaganda has been increasingly triumphal. Pyongyang now routinely claims it can reach targets anywhere in the United States, even though it has yet to demonstrate any such capability. At the same time, North Korea has begun to hint that it can direct its missiles elsewhere.
Speaking at a banquet celebrating the second test of an ICBM, a senior Party official claimed that North Korea "has established a new world political structure with socialist Korea as its axis." Claims of global strategic reach might seem fanciful and intended for internal political effect; the predominant implications of its missile capabilities are regional, not intercontinental. However, Pyongyang increasingly exhibits open defiance toward all major powers, particularly as U.N. Security Council sanctions have tightened. This could trigger a belief that it has little to lose by threatening all states it considers hostile or potentially hostile to North Korean interests, beginning with China.
Bravado aside, North Korea is not oblivious to American power.
Bravado aside, North Korea is not oblivious to American power. Immediately following President Trump's "fire and fury" threats of early August, the commander of North Korea's strategic rocket forces announced plans to fire four Hwasong-12 missiles in an "enveloping attack" close to Guam, home to major U.S. strategic assets that would be deeply involved in any peninsular hostilities. The threat from the North seemed more for deterrent purposes than a signal of impending attack. (The uncertain performance of the August 29 launch reinforces this conclusion.) However, when Secretary of Defense Jim Mattis warned Pyongyang that the United States would seek to shoot down any incoming missiles approaching Guam, North Korean leader Kim Jong-un demurred, asserting that he "will watch a little more the behavior of the foolish and stupid American bastards."
Although this week's test was less risky than firing missiles toward Guam, it is a precursor of future possibilities. North Korea claims that the Hwasong-12 is its missile of choice for future military operations in the region. Kim Jong-un has already described the test as "the first step of the military operation of the Korean People's Army in the Pacific and a meaningful prelude to containing Guam." The U.S. appears preoccupied by fears that North Korea will soon be able to target the continental United States, but the threat to the peninsula and to the region already exists. Washington must signal unambiguously that what applies for the U.S. territory of Guam also pertains equally to America's allies, lest North Korea become convinced that it has created a new normal in Northeast Asia.
Upcoming Event
AAPI Heritage Month: Safeguarding Asian American inclusion and belonging
-
Online only
President López Obrador's extension of the term of Supreme Court chief Arturo Zaldívar is part of his strong effort to recentralize power in the Mexican presidency and hollow out the independence and power of other Mexican institutions. His other moves to bend the justice system to his will include a reform that lowered the salary of judges but did not improve the quality of prosecutors and his unwillingness to allow an independent selection of the attorney general, with López Obrador himself retaining the power of appointment. His latest move with the two-year extension of Zaldívar's term is especially worrisome. Zaldívar is also the president of the powerful Federal Judiciary Council. The council appoints and dismisses judges, sets career advancement rules and disciplines judges. Zaldívar will be setting the council's and, thus, the whole judiciary's, agenda and priorities for two years. This allows López Obrador to influence how courts will rule in cases regarding the executive branch, what cases they take up and the legality of new policies. These moves are taking place when the effectiveness of the judiciary in Mexico remains limited and deeply concerning. The attorney general's office has proven weak, unwilling to take up key cases such as against the suspects in the brazen attack on Mexico City's security minister, Omar García Harfuch—an event that symbolized the impunity with which Mexican criminal groups operate. Mexico's justice system showed itself equally meek and disappointing in inadequately investigating the alleged complicity of former Mexican Defense Minister Salvador Cienfuegos and dismissing the case, potentially the most significant case of corruption and criminal collusion charges against a high-ranking Mexican official in two decades. A decade and a half after Mexico initiated its justice system reforms, 95 percent of federal cases still go unpunished. President López Obrador has scored some points, but the already precariously weak rule of law in Mexico, and thus the Mexican people, will suffer.