In his first speech abroad as president, Donald Trump told his audience of Muslim leaders in Saudi Arabia on Sunday that "[f]or our part, America is committed to adjusting our strategies to meet evolving threats and new facts. We will discard those strategies that have not worked—and will apply new approaches informed by experience and judgment." If a recent draft of the White House's much anticipated new counterterrorism strategy is any indication of an example of such an "adjustment," the plan doesn't comport with the president's rhetoric.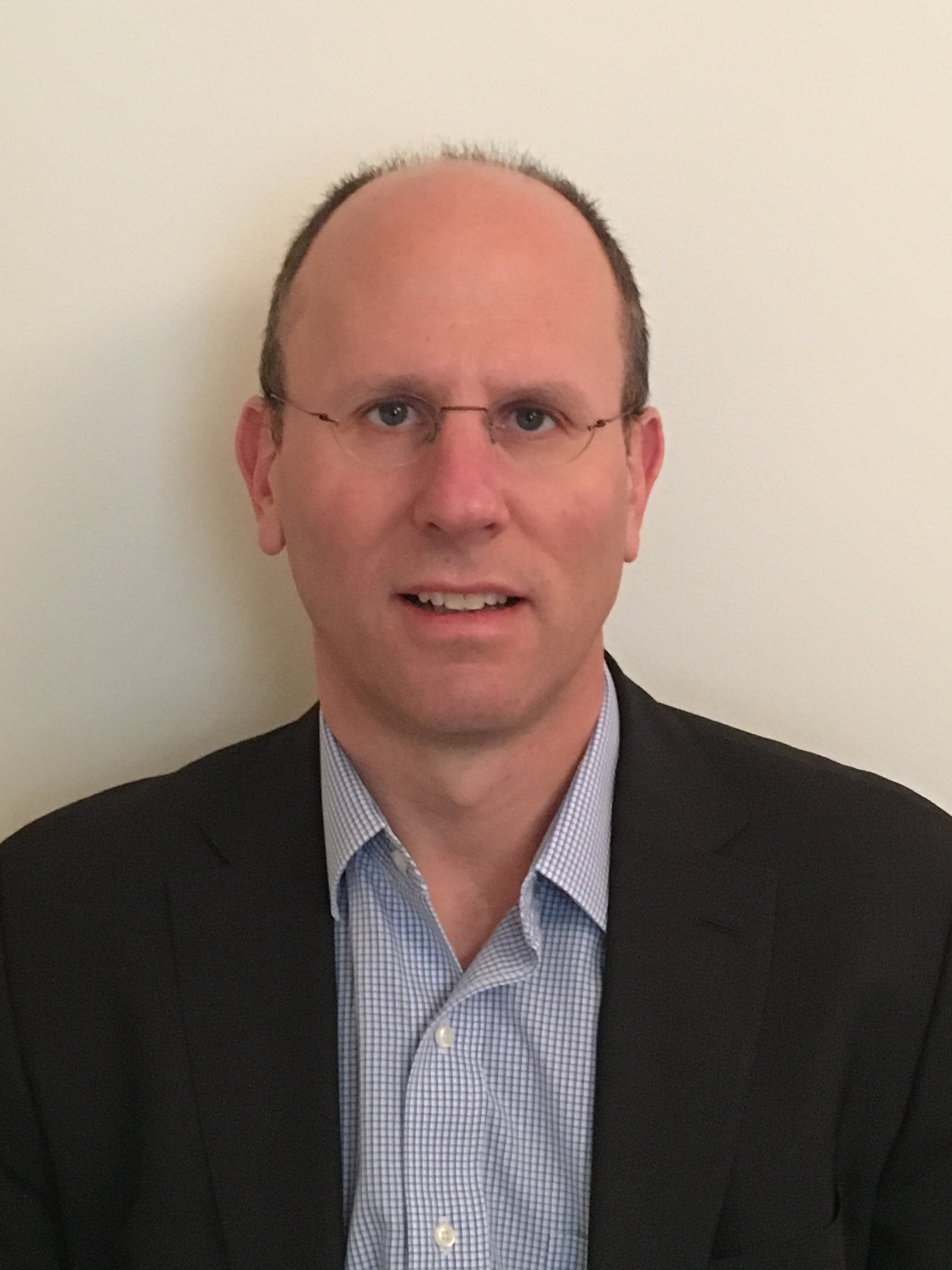 Former Brookings Expert
Director -
Prevention Project: Organizing Against Violent Extremism
Adjunct Professor, The Elliott School of International Affairs at The George Washington University; Founder and Executive Director, Global Center on Cooperative Security
While steering clear of the toxic term "radical Islamic terrorism," the draft apparently highlights the "need to intensify operations against global jihadist groups" and place more burden for countering terrorist groups head-on with partner governments. However, contrary to the president's promise in Riyadh, it fails to grasp the practical lessons that have emerged in the field of countering terrorism since the 9/11 attacks over 15 years ago.
There is a growing body of research on what drives support for terrorism and, counter to earlier conventional wisdom, it is generally not religion, ideology, or the internet that attract would-be violent extremists. Rather, military or police abuses of one's own population are among the single largest drivers of terrorist recruitment. Corruption and the biased delivery of public services that erodes the trust between the government and its citizens are also among the key sources of grievance within communities that terrorist propaganda exploits. State Department research from 2016 confirms this. In study and after study, youth alienation, marginalization, and lack of trust between local authorities and communities have been found to fuel terrorist violence in places as diverse as France, Belgium, Iraq, Mali, Nigeria, and Tunisia.
Yet it has been reported that the new counterterrorism strategy "makes little mention of promoting human rights, development, good governance and other 'soft power' tools that Washington has embraced in the past to help foreign governments reduce grievances that feed extremism." A counterterrorism strategy that fails to acknowledge that effectively reducing the threat of terrorism benefits and at times depends on these "soft" tools and broader foreign policy efforts—whether to promote the peaceful resolution of political disputes and grievances, economic growth, development, good governance, or human rights and the rule of law—is unlikely to lead to a reduction in terrorist violence over the long term. While much of the international community seems to have recognized, based on lessons over the past decade, that "we can't kill or arrest" our way out of the terrorist threat—and that a broad and integrated set of non-kinetic tools need to be deployed alongside military and intelligence ones—the new administration seems to have skipped school.
The limitations in the draft strategy are exacerbated by three other related developments. The first is the proposed unprecedented cuts to U.S. development and foreign assistance and diplomatic staff, which will deplete the broader set of non-military tools required not only to defeat ISIS, but ensure the next generation of terrorist groups does not emerge in its place. To succeed, the United States needs to do more than simply prod our partners to increase their military expenditures and funding to support the training and equipping of foreign militaries and security services, which are often more focused on preserving the regime rather than protecting the population. Rather, we need to support the development of institutions that provide security and liberty to, and are focused on addressing—rather than potentially exacerbating—the social, economic, and political grievances of the local populations.
The second is the pronouncement by Secretary of State Tillerson that there is a clear divide between American "interests" and "values." This will actually undermine efforts to get U.S. partners in the global counterterrorism campaign (e.g., Bahrain, Bangladesh, Egypt, Kenya, Nigeria) to recognize that when they fail to meet their human rights obligations, including by cracking down on freedom of speech and peaceful protest, as Saudi Arabia does, they undermine their and U.S. counterterrorism efforts.
And finally, there is the absence of a wider, coherent U.S. foreign policy under which to situate this new counterterrorism strategy. One of the lessons of the past 15 years is that the more U.S. foreign policy priorities are perceived to be defined by narrow U.S. counterterrorism interests, the harder it will be to secure the breadth of cooperation required in partner countries to prevent as well as counter terrorist threats effectively over the long term. This, of course, makes it unlikely that the president's goal of getting other countries to take on more of the burden will be achieved. There may be some cause for hope here, however, as a White House National Security Council spokesperson has remarked that the new counterterrorism strategy will in fact be part of a larger U.S. national security strategy. However, the evisceration of development and diplomacy budgets, coupled with an over-emphasis on military spending and a president who has a soft spot for "strongmen," portends a wider strategy that is too limited in scope and insufficiently resourced to cope with the variety of threats and challenges confronting the United States, including terrorism. In short, if this is what a new strategy looks like, we should be careful what we wish for.
More
[Who is to blame for Afghanistan's current crises is a] tug of war in some ways. The people who are suffering are ordinary Afghans. [Politically, it's difficult for the US to release foreign financial assets as long as the Taliban remains in charge.] The US can't really just say, 'Okay, you know what, we're going to unfreeze your central bank funds and essentially insert liquidity in the economy,' because that really looks like you're essentially letting the Taliban get away with it.