Editor's Note:
Michael O'Hanlon asks: Should the United States—having under-invested badly in Afghanistan in the Bush years, skimped somewhat on the initial buildup in the Obama years, and then accelerated draw-downs—revert to a phase of the mission that we had unwisely skipped? Adding several thousand troops would allow, among other things, more advising capability for fielded Afghan units that really need the help, he argues. This piece originally appeared in USA Today.
As the Trump administration considers sending several thousand more American troops to Afghanistan as part of a broader NATO buildup, to join the 8,400 U.S. troops and several thousand more from allied countries there today, many Americans will wonder why. Already America's longest war, a place where more than 2,000 Americans have died to produce at best fragile and highly imperfect results, many will want to pose General David Petraeus's famous question first voiced about Iraq in 2003: "Tell me how this ends." The short answer is that maybe it doesn't, anytime soon—but maybe that's okay, given how relatively modest in scale and risk the mission has become, and how modest it will remain even if President Trump adds several thousand more troops to the mix.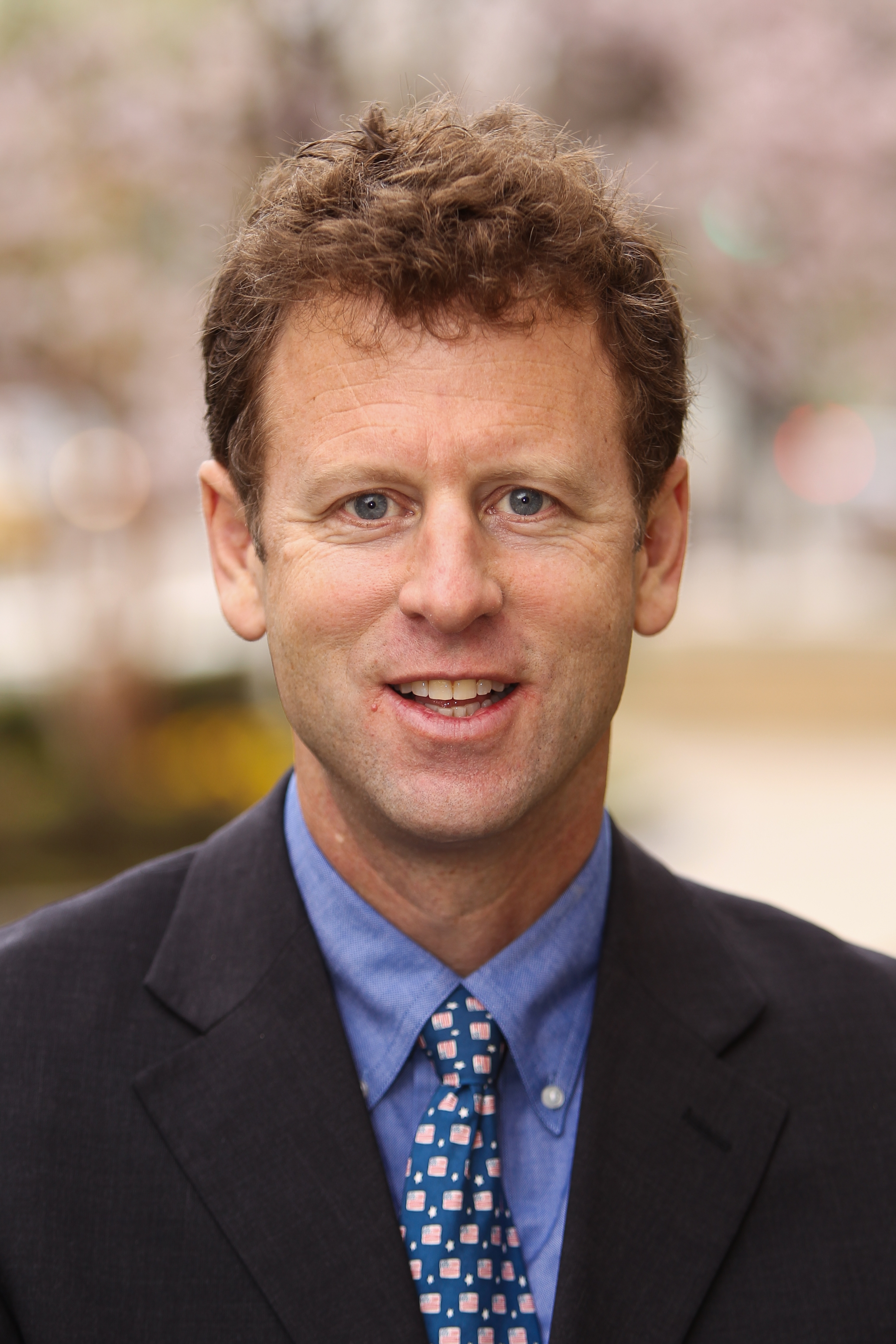 The Sydney Stein, Jr. Chair
Philip H. Knight Chair in Defense and Strategy
In the first phase of this long mission, in the fall of 2001, CIA advisory teams, a couple thousand troops on the ground, and stand-off U.S. airpower helped Afghanistan's "Northern Alliance" overthrow the Taliban. The hope was that this brilliant military success would be somehow self-sustaining—a kind of hope later repeated, and tragically also revealed to be wrong, in Iraq in 2003 and Libya in 2011.
In what might be called phase two, from roughly 2002 through 2008, we squandered what in retrospect was Afghanistan's golden window—a period when the Taliban was on life support, in the country's hinterlands and over the border in Pakistan. Rather than work hard to build up solid Afghan institutions, including a strong army and police force that could resist any future insurgent resurgence, the United States and its NATO allies built only skeletal, flimsy Afghan institutions while conducting occasional counterterrorism strikes. Typical combined Western troop totals ranged from 10,000 to 20,000 in the country. Many blame this weak effort on the Bush administration's distraction with the Iraq war, but it is worth noting that European countries did no better, even though very few had taken on significant responsibilities in Iraq. President Bush did begin to increase U.S. troop totals the last year of his presidency.
Phase three covered the first two and a half to three years of the Obama presidency. Under the leadership of General Stanley McChrystal and General David Petraeus in particular, American troop totals increased towards 100,000, with NATO and other outside forces providing almost 40,000 more by 2011. This amount in effect to a "skinny surge," following many of the same concepts that had just proven successful in Iraq. Not as many forces were available for the east as commanders had wanted, so in regions such as Khost and Jalalabad, the pace of operations was constrained. Meanwhile, in this same period of time, the development of Afghan forces was raised to a top priority. The combined strength of the Afghan army and police grew towards 300,000; standards for training and equipping these forces were significantly improved.
Phase four lasted from mid-2011 through the completion of the International Security Force Assistance mission at the end of 2014. Most of this time U.S. and NATO forces were under the command of General John Allen and General Joseph Dunford. NATO gradually handed off main combat responsibilities to Afghan forces; U.S. troop strength was reduced by more than two-thirds. NATO advisers had to pull back from most of the engaged Afghan units in the field they had been mentoring and supporting.
Phase five, over the past two years, has been called Operation Resolute Support. But the White House was not so resolute during this time; President Obama toyed with the idea of zeroing out the U.S. presence at the start of this period, and again flirted with the idea in 2015. Meanwhile, troop totals were cut well below what had been recommended for this phase of the mission. Instead of the 13,500 tally that commanders favored, Obama took the U.S. number down to 8,400 last year. The consequence of losing those 5,000 troops was that it was no longer possible to partner with or mentor virtually any deployed units in the field; even a larger formation, the 215th Afghan Army Corps in Helmand province, was left without NATO advisers. The results were predictable, as much of Helmand fell to the Taliban, and Kunduz city in the north did so temporarily as well.
Fast forward to today. The question now is this: Should we, having under-invested badly in Afghanistan in the Bush years, skimped somewhat on the initial buildup in the Obama years, and then accelerated the draw down there two or three times relative to what planners believed wise, revert to a phase of the mission that we had unwisely skipped? Adding several thousand troops would allow, in addition to our presence at main bases and central training facilities, more advising capability for fielded Afghan units that really need the help—at the brigade and kandak level. (Afghan army corps have about 25,000 troops each; brigades have some 3,000, and kandaks some 800.) Since those units have typically suffered substantial battlefield casualties (Afghan forces have been taking 5,000 or more fatalities a year in recent years, akin to U.S. losses in Vietnam), as well as turbulence in their leadership, they are not as far advanced as we would have liked. We have remedial work to do.
Of course, the military side of our mission does not occur in a vacuum. Among other things, we need to keep the pressure on the Afghan government in its fight against corruption and its efforts at political reform, and ratchet up the pressure against Pakistan in its support for the Taliban. But to the extent we want a robust eastern pillar in our broader counterterrorism network to take on foes ranging from the Taliban to al-Qaida to ISIS, an increase of several thousand U.S. and NATO troops in Afghanistan has a sound logic behind it.
More
Many will find [military leaders' promises to adhere to a policy of non-interference] difficult to believe because ultimately, the reason that Khan lost power in April is that he had fallen out with the military. The outlook for Pakistan is political instability until the next election, whenever it is held.