At the end of May, President Trump will travel to Riyadh to meet with the king of Saudi Arabia. The purpose of the trip, according to the president, is "to construct a new foundation of cooperation and support with our Muslim allies to combat extremism, terrorism and violence and to embrace a more just and hopeful future for young Muslims in their countries." While there, Politico reports that Trump "will attend a gathering of Muslim leaders that will focus on the threats of terrorism and religious extremism."
Author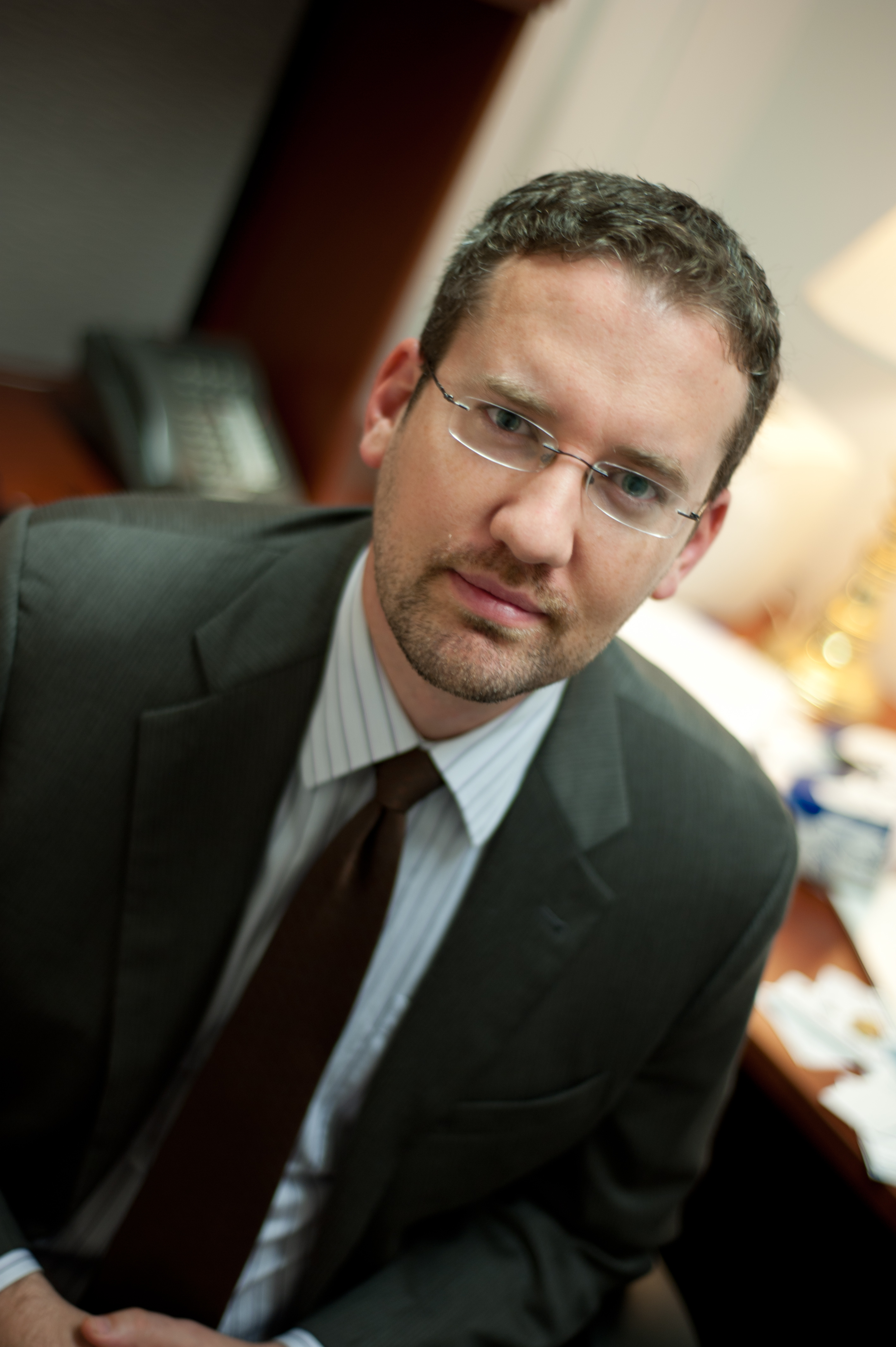 Former Brookings Expert
Public Policy Manager -
Google
The trip and the gathering are the perfect opportunity for the president to make progress toward fulfilling his promise to eradicate "radical Islam" by pressing the Saudi government to end its export of religious extremism.
Promoting religious intolerance at home and abroad
Since the founding of Saudi Arabia in the 1920s, the kingdom has spent billions of dollars to spread its ultraconservative brand of Islam, known as Wahhabism by outsiders and Salafism by its adherents. The creed teaches that infidels and misguided Muslims should be shunned or even fought if they refuse to embrace its message. Although Saudi rulers often flout Wahhabi teachings, they have been slow to reform the creed and to curb the influence of the clerical establishment that promotes it at home and abroad. On the official government website housing the clerics' pronouncements, you can easily find statements like: "Hating infidels is obligatory because they are the enemies of God and His messenger and the enemies of Muslims." Another fatwa states that any Muslim who calls for the "unity of religions" is an apostate, a crime punishable by death in the kingdom.
For decades, the Saudi government has promulgated these ideas in school textbooks inside and outside the country. At home, the Cooperative Office for Missionizing and Guidance Abroad is responsible for ensuring new converts shun unbelievers. Abroad, religious affairs attachés at the embassies are charged with promoting Wahhabism among local Muslims
Despite hopeful reports that the new generation of Saudi leadership will be more serious about stopping the government's promotion of religious intolerance, the recent editions of Saudi school textbooks still laud the virtues of hating others. According to the congressionally-funded U.S. Commission on International Religious Freedom's latest annual report, there are fewer intolerant passages than a decade but there is a long way to go (see page 80).
Seizing an opportunity
Western governments and Muslim-majority countries have blamed Saudi-sponsored proselytizing for the rise of jihadism and the growth of religious intolerance among Muslims. The criticism isn't always fair, but it's hard for the Saudi government to argue that it is helping matters when its own textbooks have been taught in ISIS-run schools and most of the groups designated as foreign terrorist organizations by the United States espouse some version of Wahhabism.
President Trump is unlikely to raise the issue of Saudi proselytizing with King Salman. As a private citizen and candidate, Trump almost exclusively complained about spending U.S. tax dollars to defend the kingdom. As president, he hopes to conclude a multi-billion dollar arms deal with Saudi Arabia to support its calamitous and inconclusive war in Yemen. His diplomats and generals likely agree with this narrow focus, believing the American partnership with Saudi Arabia is crucial for maintaining the stability of world energy prices, gathering intelligence on America's jihadi enemies, and checking the ambitions of Iran. They will probably not urge the president to press the Saudis on proselytizing for fear of worsening a relationship that had soured under President Obama.
But if the president listens to his cautious advisers, he may miss an opportunity to push on an open door. Foreign Muslim diplomats have told me that the new leadership is unusually responsive to complaints about the deleterious effects of Saudi proselytizing. And I know from my study of leaked Saudi foreign ministry cables that the government carefully monitors and worries about criticism of its missionary activities.
The Saudis are also keen to prove to President Trump that he is getting a good deal. If the president signals that he'll only evaluate that deal in financial terms, then the Saudis will limit themselves accordingly. But if the president also indicates that he wants them to do more to stop promoting religious intolerance abroad, they will be more likely to do so in the years ahead to stay on his good side.
That may anger some among their ultraconservative base at home, but the king and his son, the Deputy Crown Prince Mohammed Bin Salman, have been willing to defy that base in order to cater to their younger citizens and further integrate them into the global economy. They just need a powerful incentive to do the same abroad, which the president can now give them if he chooses to do so. If he doesn't, the Saudis will have gotten the better deal.
Rather than serving as a unifying diplomatic exercise to highlight Iran's troubling regional activities, the [Warsaw] summit primarily highlighted America's diplomatic isolation from its European allies.