One's evaluation of the nuclear deal depends on how one understands the broader context of US-Iranian relations. There are potential pathways ahead that might not be all that bad. But I am pessimistic. I see the deal as a deceptively pleasant way station on the long and bloody road that is the American retreat from the Middle East.
By contrast, President Obama sees this agreement as stage one in a two-stage process. Six months from now, he believes, this process will culminate in a final, sustainable agreement. In the rosiest of scenarios, the nuclear rapprochement will be the beginning of something much bigger. Like Nixon's opening to China, it will inaugurate a new era in Iranian-American relations. Whether Obama himself is dreaming of such an historic reconciliation is anybody's guess, but many commentators certainly are.
I, however, am not among them. On the nuclear question specifically, I don't see this as stage one. In my view, there will never be a final agreement. What the administration just initiated was, rather, a long and expensive process by which the West pays Iran to refrain from going nuclear. We are, in essence, paying Ayatollah Khamenei to negotiate with us. We just bought six months. What was the price?
We shredded the six United Nations Security Council resolutions that ordered the Islamic Republic to abandon all enrichment and reprocessing activities. We exposed fractures in the coalition against Iran. And we started building a global economic lobby that is dedicated to eroding the sanctions that we have generated through a decade of hard, very hard, diplomatic work.
That's the price that we can see clearly before our eyes. But I also wonder whether there were hidden costs — in the form of quiet commitments to Iran by third parties. I assume that the Iranians demanded economic compensation for every concession that they made. Will all of the promised payments appear in the text of the agreement? Did parties less constrained than our president by US congressional oversight also offer up sweeteners on the margins? At this point we do not know whether there is, in effect, a secret annex to the deal. Only time will tell.
But a hidden cost that is more easily verified is the free hand that the United States is now giving to Iran throughout the region. This is the price that troubles me most.
In my view, that free hand was already visible in the chemical weapons deal that Obama cut with Syria's Bashar al-Asad. I have long suspected that Obama's retreat from Syria was prompted, in part, by his desire to generate Iranian goodwill in the nuclear negotiations. The evidence for that case is growing by the day. We now learn, for example, that the administration had opened a bilateral backchannel to Tehran well before the Syria crisis. I can only assume that the president backed away from the use of force against Assad because, in part, he saw the Syria challenge as a subset of the Iranian nuclear negotiation.
Whatever the case, it is an undeniable fact that the chemical weapons deal made the United States Assad's silent partner. The Obama administration took the threat of force off the table, and it trumpeted Syria's commitment to destroy its weapons as a great achievement. Thereafter, it turned a blind eye to Assad's murder machine — which is funded, trained, and equipped by Iran. As a result, Assad and his Iranian allies now enjoy a much freer hand in the Syrian civil war.
The nuclear deal will further subject the Arab world to the tender mercies of the Revolutionary Guards. Iran will now have more money — our money — to channel to proxies such as Hezbollah. Washington cannot expose the mailed fist of the Qods Force without endangering the nuclear rapprochement, so it has a positive incentive to ignore all Iranian subversion and intimidation in the region.
Whether he realizes it, Obama has now announced that the United States cannot be relied upon to stand up to Iran. Therefore, Israel and our Arab allies will be forced to live by their wits. Some actors, like the Saudis, will prosecute their proxy war with Iran with renewed vehemence. Others will simply hedge. They will make a beeline to Tehran, just as many regional actors began showing up in Moscow after the Syrian chemical weapons deal. American influence will further deteriorate.
That, in sum, is the true price that we just paid for six months of seeming quiet on the nuclear front. It is price in prestige, which most Americans will not notice. It is also a price in blood. But it is not our blood, so Americans will also fail to make the connection between the violence and the nuclear deal. It is important to note, however, that this is just the initial price. Six months from now, when the interim agreement expires, another payment to Ayatollah Khamenei will come due. If Obama doesn't pony up, he will have to admit then that he cut a bad deal now. So he we will indeed pay — through the nose.
Author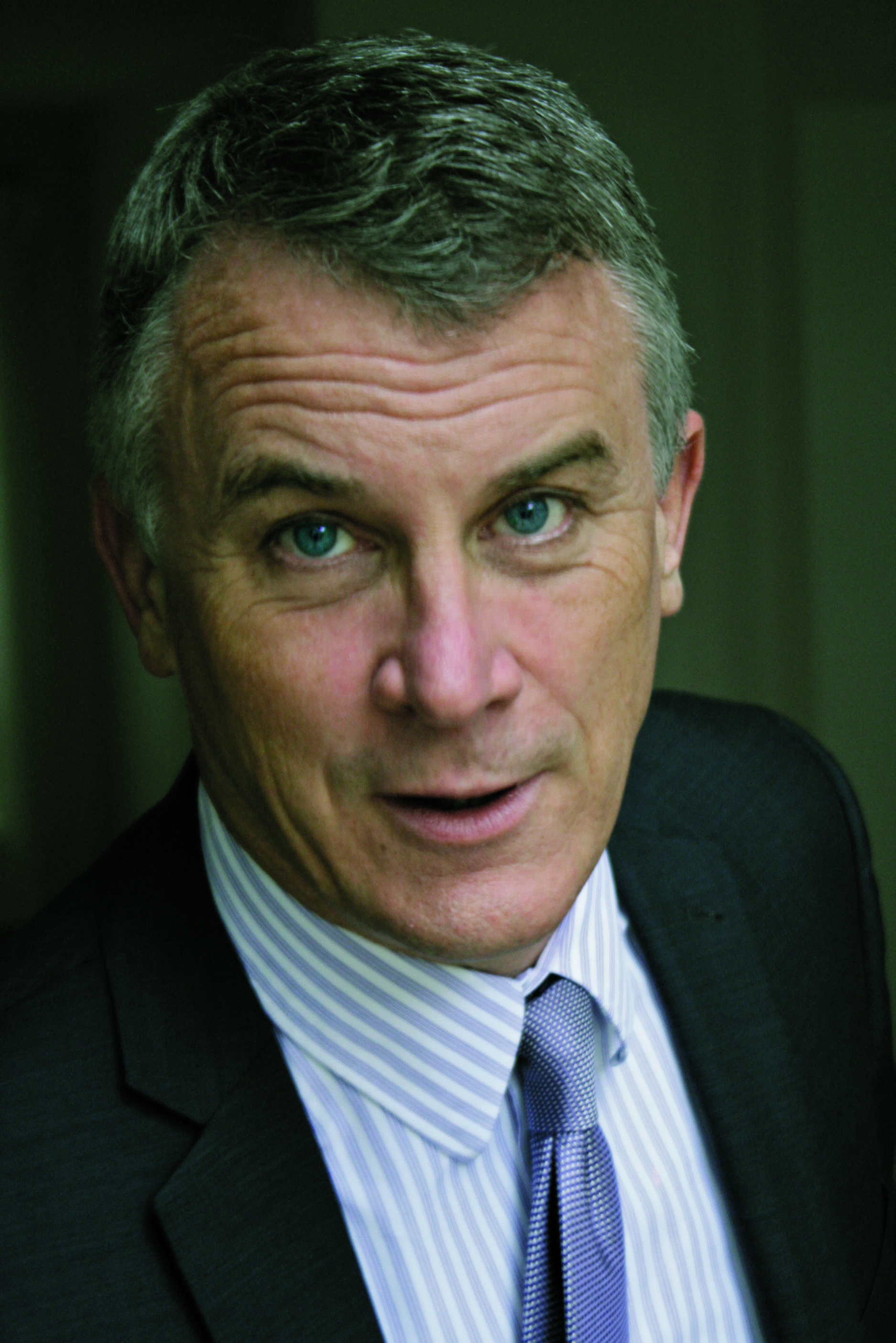 Former Brookings Expert
Senior Fellow -
Hudson Institute
You can't say that [Trump] is actively involved in the Israeli election ... But [Trump and Netanyahu] support each other politically and rhetorically.
... the Democratic Party now has a younger generation that views the Israel-Palestine conflict through the lens of human and civil rights rather than a question of security and terrorism.