Two recent papers assess the Brexit costs to Britain and find them to be relatively low. World Bank research economists Hiau-Looi Kee and Alessandro Nicita estimate that Britain's exports to the European Union will decline by 2 percent—a far cry from the predicted trade collapse. Economics professors Nicholas Bloom and Paul Mizen, by interviewing firms, conclude that only large firms and those exposed to international markets are likely to move parts of their business abroad. 
Author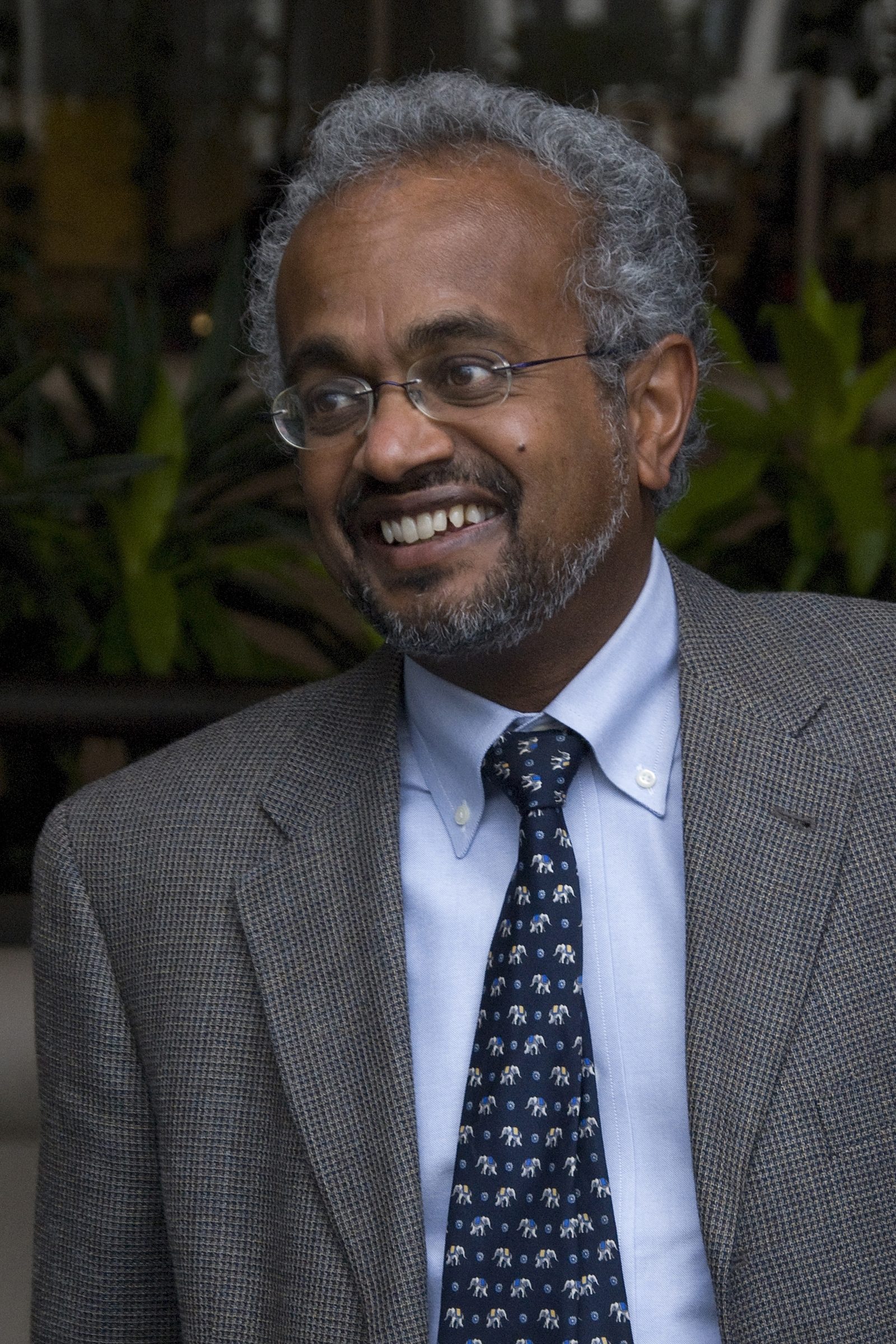 Senior Director, Development Economics -
World Bank
Acting Chief Economist -
World Bank
The World Bank just published its annual World Development Report—LEARNING to Realize Education's Promies, the first ever completely focused on education. The report makes the important point that, while students are enrolled in school, they don't seem to be learning very much (80 percent of second graders in rural India can't recognize a word in a paragraph or do a two-digit subtraction). Additionally, it calls for systematic collection of learning metrics to allow countries to benchmark and citizens to bring pressure to bear on their education system. The reaction to the report has been generally positive, leading Justin Sandefur, senior fellow at the Center for Global Development, to tweet, "So far all the reactions to the @WorldBank WDR seem to be 'yes, that's what we've been saying!'—from people saying totally opposite things."
I had argued that universal basic income may be necessary when technology replaces manufacturing workers. Now Hawaii, a state that depends on tourism, is considering adopting UBI because Robots are even replacing service sector jobs.
Two significant studies on migration: In France, the more people are exposed to immigrants, the less xenophobic they are. And development economist Michael Clemens reminds us that migration is likely to increase, not decrease, with development, and hence with development aid.
"You have to play the long game. It's fine to add money, but when the commitment is volatile and your funding goes up and down constantly, you can end up creating more harm than good."
"We have been in Central America for a long time. It's not just money that has made us effective in the region — there is a lot of hard-earned experience, trial and error, and institution building that is slowly reaping results. The worst thing that could happen now is to go back to zero."
"Cutting aid to Central American countries would be a mistake, since U.S. aid dollars fund programs that reduce violence, strengthen the justice system, and encourage investment that make them more attractive places for their citizens."