Keeping with tradition, we start the year with a compendium of forecasts for 2016 from our guest bloggers and ourselves.  At the end of the year, we will assess how we did (for last year's forecasting performance, click here).
The prevailing sentiment about economic developments during 2016 is decidedly mixed. There are positive and negative views, sometimes from the same source. Here is a sampling:
On the negative side, "emerging economies will continue to disappoint;" "ODA will be squeezed by refugee costs (and climate change financing commitments);" "geopolitical tensions will remain;" "the dollar will be stronger with a severe impact on emerging economies;" and a range of idiosyncratic, political risks: weak governance and terrorist threats in Kenya; declining investor confidence and rising social strife in South Africa; corruption scandals in Brazil; and low oil prices coupled with domestic and geopolitical tensions in Russia.
On the positive side, "oil prices will remain low;" "the Islamic State will be defeated;" "the effect of monetary policy normalization will be very limited;" "food prices will remain low or fall, helping reduce global hunger;" "African countries will improve cereal yields;" "OECD countries will accept a record number of refugees and migrants;" "oil exporters will reform their economies;" and "peace agreements to end the wars in Syria, Libya and Yemen will be signed."
An emerging theme is whether the disappointments in developing country growth in 2015 stem from idiosyncratic factors in specific countries—especially the BRICS, Turkey, and Indonesia—or whether those idiosyncratic factors, often associated with domestic political developments, are symptomatic of a broader issue of a slowing down of global convergence. Indeed, this theme of whether convergence remains a strong force that will continue to dominate developing country prospects, or a weak force that is all too easily offset by other factors, will likely remain one of the critical unknowns of 2016.
In summary, it is fair to say that with views as diverse as those we received, the picture for 2016 is complicated to say the least.
There is no analytical clarity in the global economy, despite forecasts from most major organizations (e.g., the IMF) that growth will be better in 2016 than in 2015 in every region except perhaps East Asia (although Asia will still probably record higher growth than anywhere else).
The fears generated by a slowing of one of the main engines of the global economy over the past decade, namely China, are palpable. The big story of 2016 is perhaps that it is an emerging economy, China, which is the major source of uncertainty over this year's global outlook. While prospects for the major advanced economies—the USA, Europe, and Japan—are relatively stable, it is the developing world where there is the least clarity over the short- term outlook. Certainly, the volatility in global stock markets in the first days of the year suggests that volatility, risk aversion, and differences of views over short-term developments are all high as 2016 begins.
But there is at least one bright note. Almost certainly, prospects will improve for almost 200 million people who were living in countries that last year remained outside the scope of a normally functioning global economy. In Myanmar, Argentina, Venezuela, Cuba, and Iran, economic conditions will improve as a result of recent political developments. In addition, in 2016 there will probably be at least 100 million more people joining the global middle class—those living in households with incomes of $10-100 a day (2005 PPP). Good news for them but a reminder that the task of moving towards a world with sustainable consumption and production patterns remains huge.
There was one consensus thread among our bloggers—all the Europeans appear consumed by the Euro 2016 soccer event ("Spain, France, or Germany will win"), while only one blogger dared to comment on the Olympics (that Brazil would do twice as well as in 2012). It seems that sports will be less complicated than economics in 2016.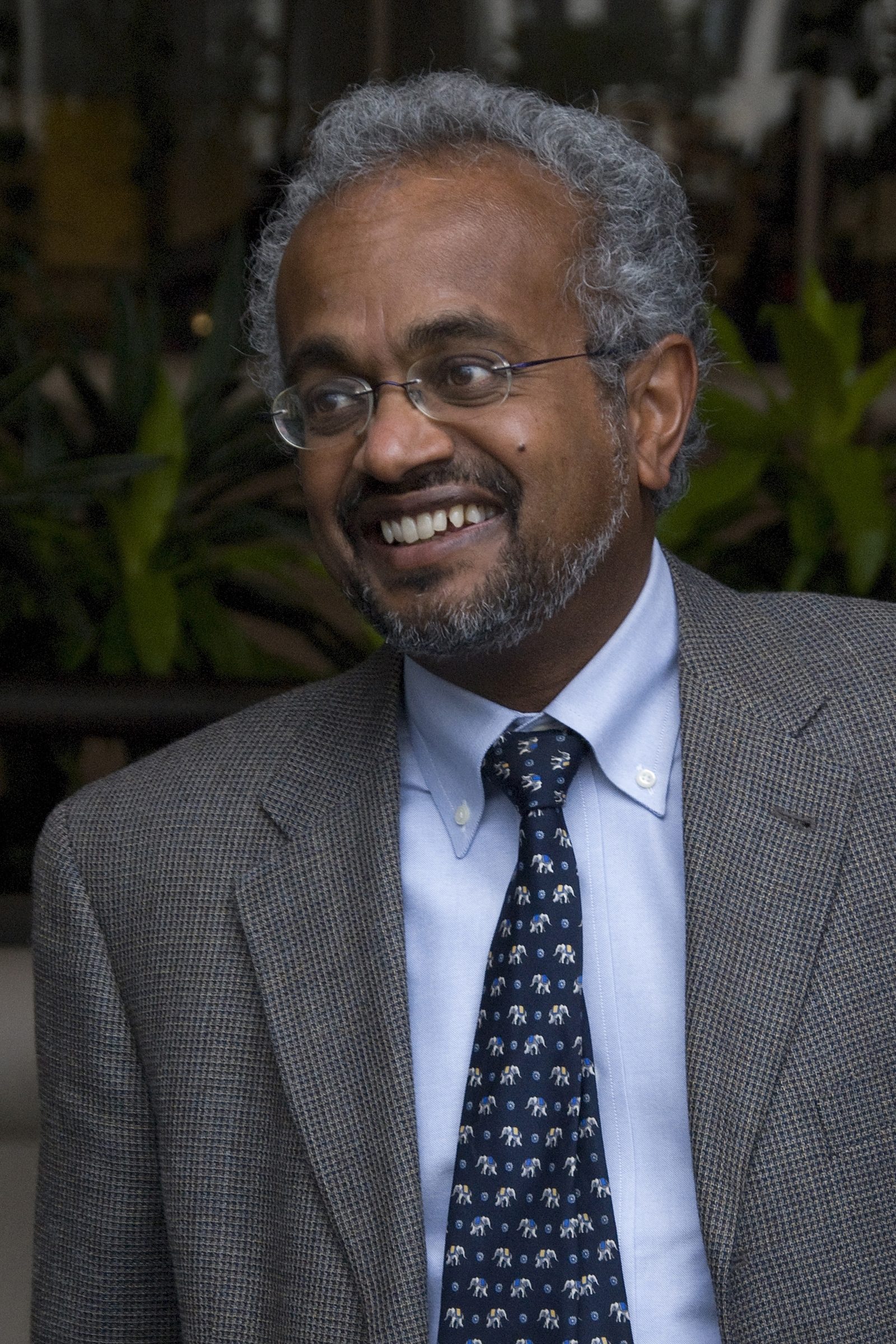 Professor of the Practice of Development -
Georgetown University
Lead Country Economist, Southern Africa -
World Bank