On Monday, President Trump lent his signature to Senate Joint Resolution 34, disapproving an FCC rule on data privacy finalized in the final months of the Obama administration. This signing represents the latest and perhaps highest-profile installment of Congress's steady deregulation-by-disapproval agenda, and brings the grand total of joint resolutions repealing Obama-era rules via the Congressional Review Act (CRA) to nine. And while this number will likely increase, conventional reading of the law dictates that deregulating by this method has a hard and fast expiration date: the CRA stipulates that only recently-published rules are eligible for repeal.
This requirement means that unified Republican government following a Democratic presidency, the configuration we have early in the Trump administration, produces opportunities ripe for use of the CRA. Accordingly, we are now seeing a steady stream of CRA resolutions gaining traction.
But a more recent interpretation of the CRA could extend the reach of deregulation significantly. In the midst of renewed interest in the CRA, Todd Gaziano of the Pacific Legal Foundation (PLF) has advanced an alternate reading that promises much more deregulating power, an interpretation he has dubbed "CRA 2.0." Gaziano's interpretation hinges on a two-tiered requirement for the beginning of the CRA's "eligible for repeal" period: the rule's publication date in the Federal Register, or the report of the rule to Congress. According to Gaziano, the latter of these two signals the true beginning of this period. In other words, rules that have been published at any point since the CRA was enacted in 1996 but have not been reported to Congress would be eligible for repeal.[1]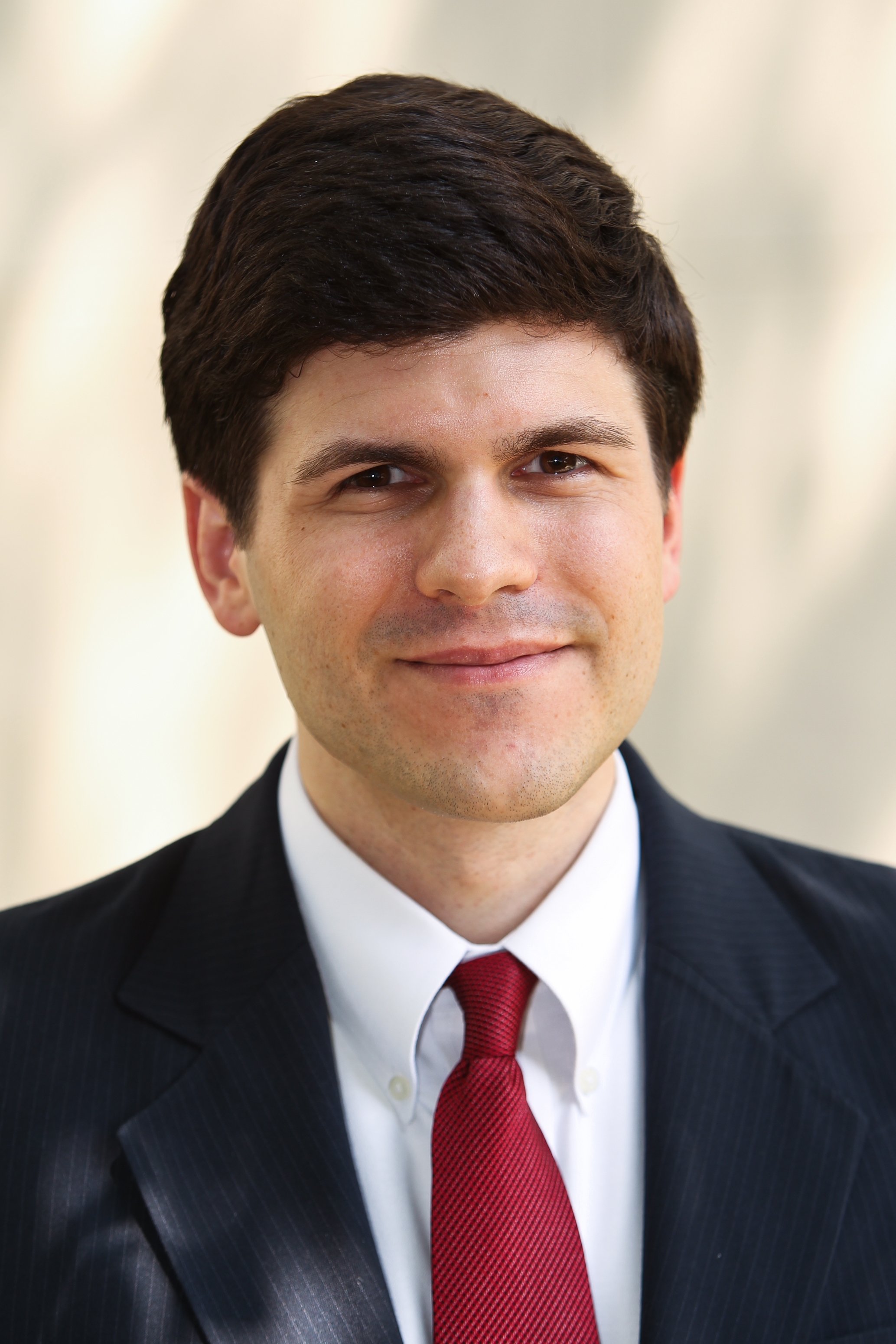 Senior Fellow -
American Enterprise Institute
Former Expert -
Brookings Institution
In a new Brookings Center on Regulation and Markets paper, we try to understand the extent to which this souped-up CRA might impact the deregulation agenda. We have tried to measure how many significant rules published since the passage of the CRA (on March 29, 1996) seem to be unreported, according to the public record. For this analysis we harvested from Congress.gov's database of executive communications to the Senate, the Congressional Record, the Government Accountability Office's (GAO) database of reported rules, and the Federal Register's API. We compared these databases, looking for identifying information—Regulation Identifier Number or title—regarding each rule in our Federal Register dataset. Often, data we matched against was presented in particularly complicated or elusive ways. To account for this, we employed exact and flexible text matching methods, which we explain at length in Appendix 2 of our paper. Understanding the CRA as requiring reporting to each of the House, Senate, and GAO, we found 348 significant rules apparently unreported.
Reporting appears to be especially spotty in the early years after CRA's passage, although we caution that this is likely to be at least in part a function of inconsistent recording practices in early years rather than actual reporting deficiencies. After the early years, compliance for significant rules is generally quite high, although there appears to be a slight uptick in reporting deficiencies at the end of the Obama administration. The most likely causes for this uptick are an overall increase in rulemaking activity, a compressed timeline for reporting (i.e., recently published rules have had less time to be reported than old rules), or the GAO's decision in 2010 to take a backseat in CRA compliance by no longer informing agencies of existing reporting deficiencies.
We caution that our findings are preliminary, and there are several issues with the underlying data—related to complexity and completeness—that make definitive results very difficult. Given this, we think our findings are likely to represent an overcount of unreported rules, such that a more comprehensive analysis engaging evidence beyond the public record would find a smaller number are actually vulnerable.
Read the full paper and its appendices here.
[1] Gaziano, with PLF, has started a project dedicated to this reading, called Red Tape Rollback, accessed at https://www.redtaperollback.com.