One year from the 2014 midterm congressional elections, the Center for Effective Public Management will host a panel previewing those races. Joining CEPM scholars Elaine Kamarck and John Hudak are Charlie Cook (Cook Political Report), Susan Page (USA Today), and Robert Boatright (Clark University).
Join us at 10AM for a live webcast of the event. We will discuss the congressional elections, gubernatorial races, and what the implications are for policymaking in the coming years.
We welcome questions via Twitter using the hashtag #2014Midterms.
Author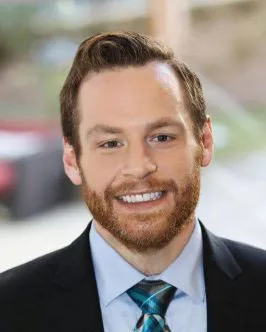 [European allies will be relieved Trump did not announce major concessions but] will note that this U.S. president is much more interested in domestic politics than geopolitics or anything to do with Europe... [Trump] doesn't worry about getting too close to Russia now, his base won't mind and his people won't resign.