One year ago, the Center for Universal Education (CUE) at the Brookings Institution launched Millions Learning: Scaling up Quality Education in Developing Countries. The report tells the story of where and how improvements in quality education have expanded, or "scaled," in low- and middle-income countries so that many more children have the opportunity to learn. The Millions Learning report identifies 14 core ingredients that are central to scaling effective approaches that improve learning outcomes. It highlights 14 diverse case studies where pioneering approaches to education have successfully expanded their impact reaching more children in more places.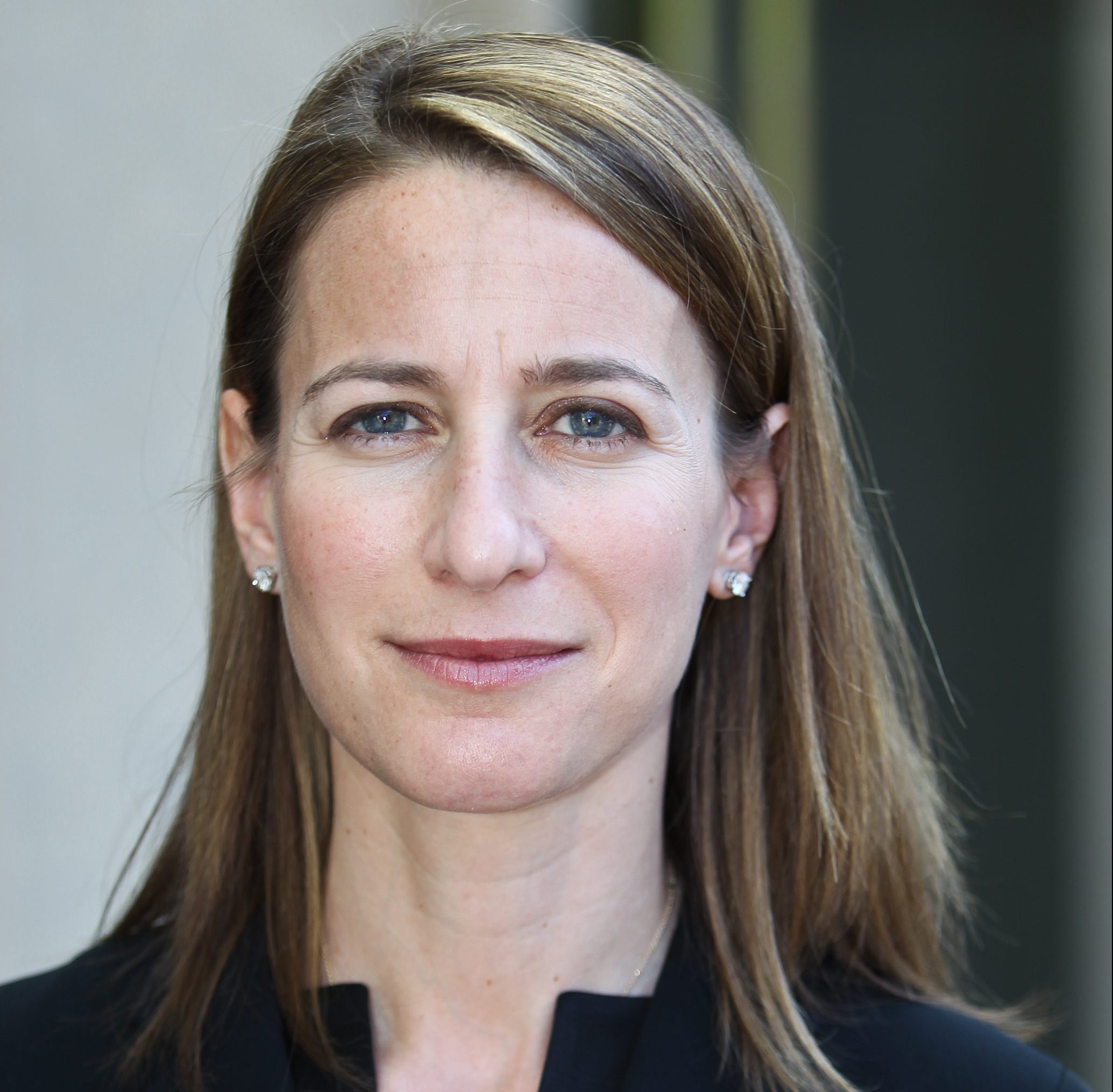 The report also offers five key actions to create an enabling environment that provides space for innovation and experimentation to thrive, and then allows for the spread of new ideas or approaches that most effectively improve learning. These recommendations are:
Develop a culture of research and development (R&D) in education.
Share new ideas through a network of Idea Hubs.
Activate talent and expertise outside the classroom.
Fund the "middle phase" of scaling up effective education initiatives.
Measure and learn what works through better learning and scaling data.
Since last year's launch, CUE has focused on sharing key messages and eliciting ongoing engagement with the Millions Learning project. Throughout 2016, the report was presented in 10 countries across the globe, including Brazil, Guatemala, India, Nigeria, Tanzania and the United Kingdom, as well as at numerous events in the United States, and the executive summary was translated into five languages. Building off of the report, CUE also published in-depth looks at twelve of the original case studies, accompanied by video interviews with government and civil society leaders that examined these examples in greater detail.
Just one year later, the Millions Learning recommendations have contributed to research on scaling and innovation in education, including The International Commission on Financing Global Education Opportunity's report "The Learning Generation: Investing in Education for a Changing World" and the World Economic Forum's report "Unleashing Greatness: Nine Plays to Spark Innovation in Education."
Additionally, other education initiatives have used the 14 core ingredients of scaling framework to inform their own work. The African Institute for Development Policy together with the MasterCard Foundation adopted this framework in the design of their Integration of Transferable Skills in Secondary and TVET Education in Sub-Saharan Africa project, which aims to produce evidence to incorporate transferable skills into the curricula of secondary schools and technical and vocational education. Similarly, the Kellogg Foundation considered the Millions Learnings' findings in the design of the new initiative, Hope Starts Here: Detroit's Early Childhood Partnership. The World Bank's Global Delivery Initiative has adapted the Millions Learning case studies into briefing notes to provide insight on specific delivery challenges and how they have been addressed.
Finally, the University of California Berkley Graduate School of Education has recently launched an online course on "Education in a Global World" as part of an education minor, which includes a module on the Millions Learning report and case studies.
What's next for Millions Learning?
The next phase of Millions Learning focuses on operationalizing the report's findings and recommendations, including testing the framework in real time in order to learn more about the various dimensions of scaling.
In this second phase, CUE plans to take a deeper dive into how to scale up effective innovations and improve system-wide approaches that more rapidly address the scope of the global education challenges that we face.
While the global education community is increasingly generating more evidence and engaging in more experimentation, what is often missing for many policymakers and implementers is practical guidance on what actually needs to be done to scale up effective education interventions—how to do so and how much it will cost. This includes a deeper understanding of the underlying factors and conditions in the enabling environment that facilitate, or impede, large-scale improvements in learning, including both technical and political considerations. This gap between information and action poses a serious challenge to seeing effective models and approaches achieve impact that is commensurate to the scale of the learning crisis in so many countries.
In response to this, CUE plans to create a "Real Time Scaling Lab" in order to learn from, document, and support scaling efforts by partnering with local institutions in a number of countries around the world. The lab will support and develop a process to help implementers and policymakers identify, evaluate, and adapt effective local and global education approaches to help achieve large-scale improvements in their education systems. Ultimately, we hope to contribute to bridging the gap between good practices and implementation at large-scale.
Plans for the lab are currently in the works and will continue to evolve as CUE draws on the expertise of global and regional actors in the design and implementation. Please continue to watch out for updates on the progress of Millions Learning as we move into phase two of the project.
A complete collection of the Millions Learning work over the last year is available here.
To get involved, please contact Molly Curtiss at MCurtiss@brookings.edu.