Here is this week's selection of charts, graphs, or maps from Brookings experts' research.
EIGHT INCLUSIVE DIGITAL CITIES, FROM COAST-TO-COAST
Jacob Whiton and Alan Berube of the Metropolitan Policy Program document eight U.S. metropolitan areas that are not only digital, but inclusive as well. These areas, they write, "offer glimpses of the promise tech holds for contributing to inclusive prosperity."
ABOUT 2 OUT OF 5 SCHOOL-AGED SYRIAN REFUGEE CHILDREN ARE OUT OF SCHOOL
In a post on Brookings's Future Development blog, World Bank researchers break down the numbers of refugees and asylum seekers worldwide, and the number of them who are children. For Syrian refugee children in neighboring states, 40 percent of the 1.7 million are out of school, a "situation that portends further social challenges for host countries and for Syria as refugees return."
DIGITAL MOBILITY JOBS EMPLOY ABOUT 9.5 MILLION WORKERS
The Metropolitan Policy Program's Joseph Kane and Adie Tomer examine who really would be impacted by autonomous vehicles (AVs) and say that it goes beyond only driving occupations. "All told," they write, "we estimate that more than 9.5 million workers across 329 occupations in 2017—or more than 1 out of every 20 workers nationally—are likely directly exposed to changes in their work due to AVs and other digitalization. Most of these workers are not even drivers."
Author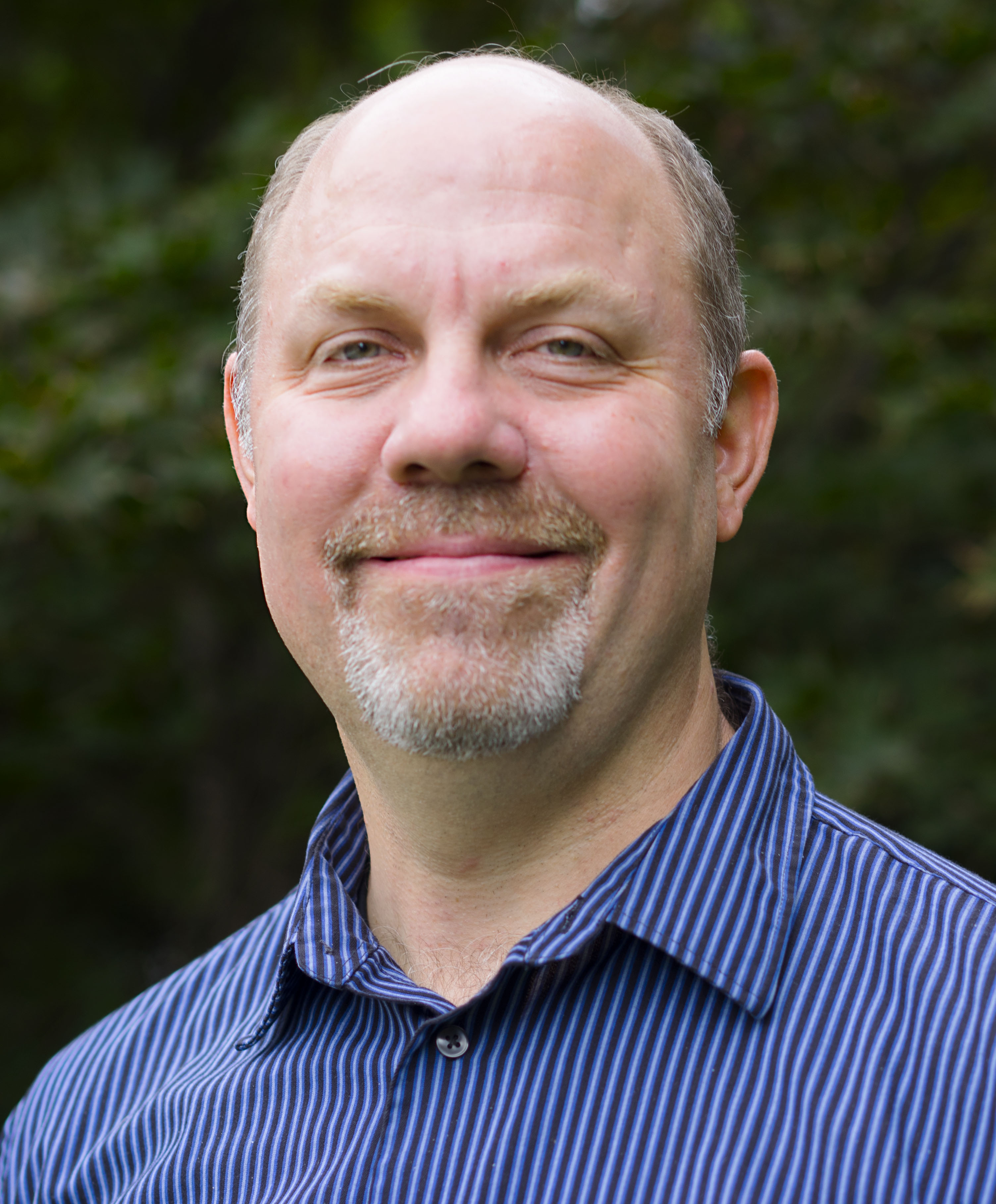 Managing Editor, New Digital Products
More
Rather than serving as a unifying diplomatic exercise to highlight Iran's troubling regional activities, the [Warsaw] summit primarily highlighted America's diplomatic isolation from its European allies.