Click on the links or on the charts to go to the full research.
NAFTA NATIONS ARE AMERICA'S LARGEST TRADING PARTNERS
Amid renegotiations of the North American Free Trade Agreement (NAFTA), Brookings Fellow Joe Parilla explored how changing trade policies would affect major U.S. metropolitan areas. The United States currently trades more with Canada and Mexico than with Japan, South Korea, and the BRICS (Brazil, Russia, India, China, and South Africa) combined.
LOVE, TRUST, AND FEAR MOTIVATE US FOREIGN ASSISTANCE
In a report that analyzes U.S. global development leadership, Homi Kharas, senior fellow and co-director of the Global Economy and Development program at Brookings, explains how love, trust, and fear are the basic motives behind U.S. foreign aid. In the chart below, Kharas divides the largest elements of the U.S. foreign aid budget among the three positions.
Pittsburgh INVESTS OVER $1 BILLION in UNIVERSITY Research & Development
Pittsburgh is investing in high-skilled workers and research institutions to create a competitive advantage among other metropolitan areas. A new report from the Centennial Scholar Initiative at Brookings reveals that university research and development spending in the Pittsburgh area was nearly two and a half times the national average in 2016.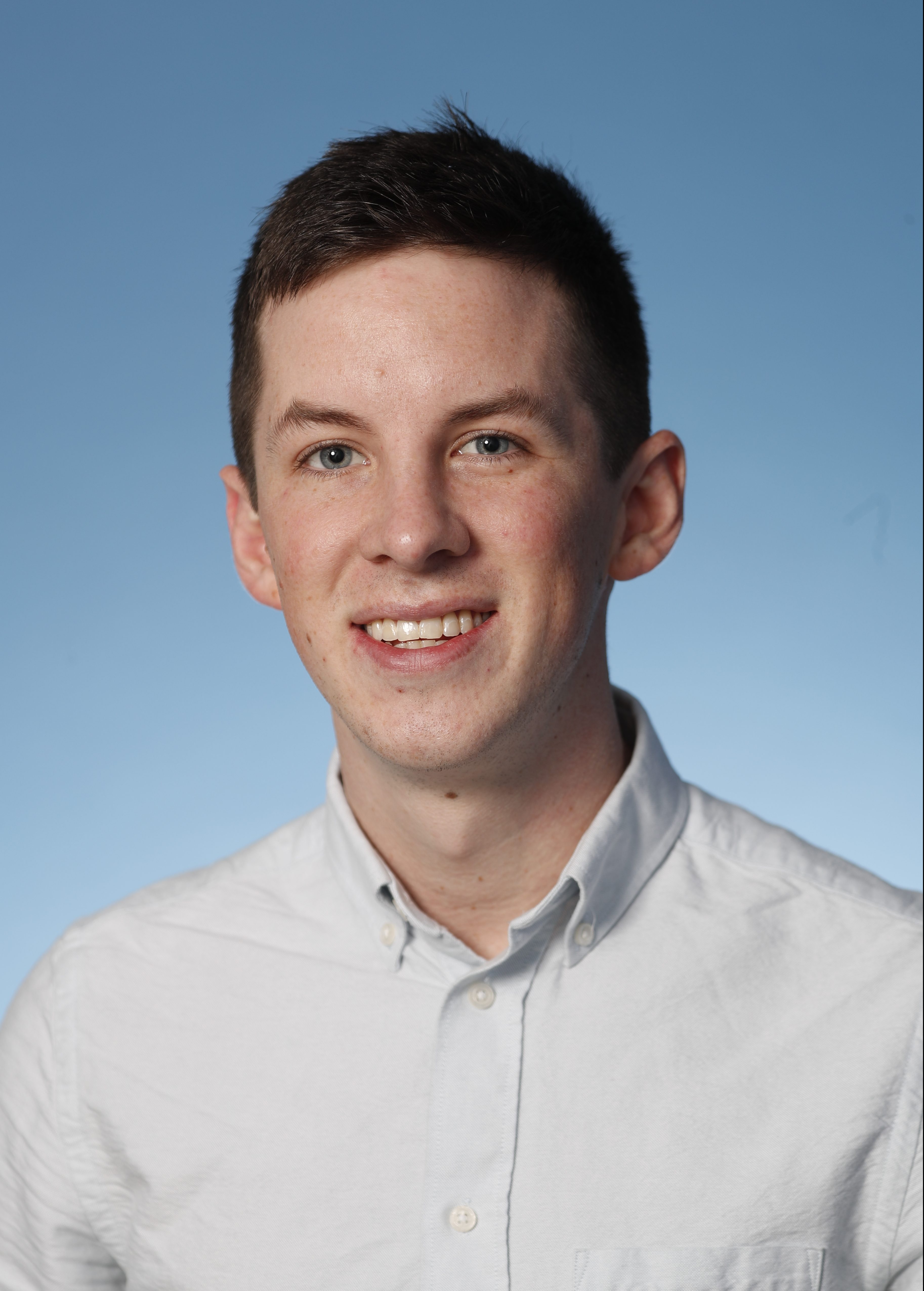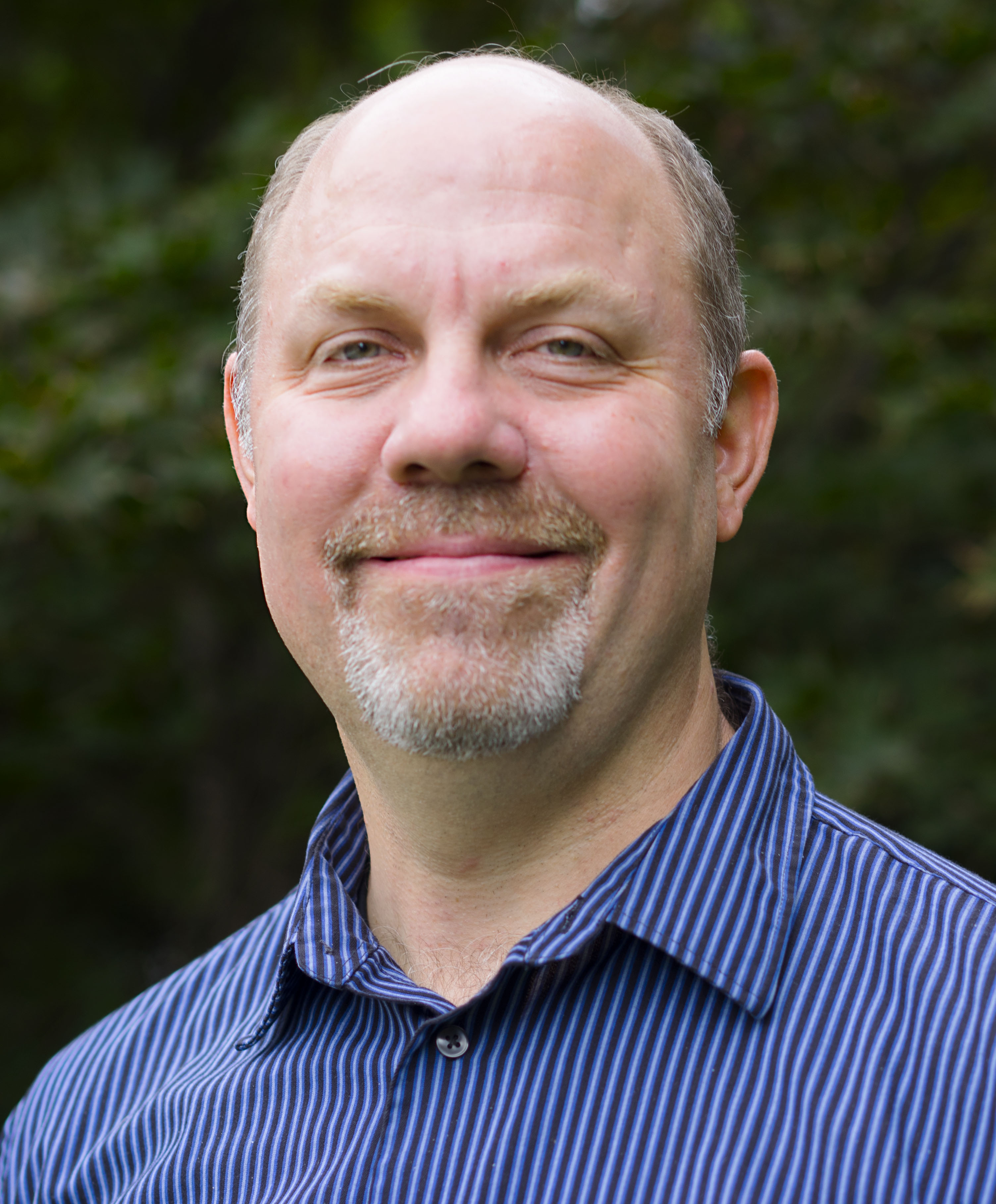 Managing Editor, Podcasts and Digital Projects