Since 1916, researchers at Brookings have studied the world's most pressing public policy issues through independent, high-quality analysis. 2014 was no exception. From heated U.S. midterm elections to mounting tensions with Russia to violent outbreaks across the Middle East, our 300+ experts studied the nation and the world today in order to inform tomorrow's decisions.
As we move into a new year with new challenges, inform your outlook with ten things our experts learned about the world over the last 365 days.
1. Alaska's 2014 Senate race was the most expensive in U.S. history.
If you calculate the cost of the race per voter in Alaska, that is. The North Carolina Senate race is the most expensive in terms of dollars spent. To learn more, read the FixGov blog's analysis of midterm campaign spending in the most expensive Senate races.
2. The U.S. population will become "majority minority" in the year 2044.
Renowned demographer William Frey, in his important new book Diversity Explosion, highlights major demographic shifts that will transform the American labor force in the years ahead.
3. American entrepreneurship is on the decline.
This summer Robert Litan and Ian Hathaway published a paper with a troubling finding: the past thirty years have seen fewer and fewer American start-ups. Litan and Hathaway's research sparked so much interest that the authors followed up with an investigation into the causes of the "declining firm formation rate."
4. The student loan "crisis" isn't what we think it is.
Beth Akers and Matthew Chingos made headlines for shedding new light on the popular myth that overwhelming student debt is crushing an entire generation of Americans.
5. Lifting the ban on crude oil exports by 2015 will boost U.S. economic growth, wages, employment, and more.
These eight facts about U.S. crude oil exports from Charles Ebinger and Heather Greenley inform an intense debate about the impact of energy exports on U.S. energy, economic security, and foreign policy.
6. About 8.5 million youth are out of school in the Arab world.
Furthermore, the number of primary-age children out of school has significantly declined over the past decade. The Center for Universal Education's Arab Learning Barometer provides a snapshot of the state of education and learning in the Middle East and North Africa.
7. Foreign students graduating from American universities are bringing major economic benefits to U.S. cities.
One of many important findings from Neil Ruiz's study of data on foreign student visas: Two-thirds of foreign students pursuing a bachelor's degree or higher in the U.S. are studying in STEM or business fields.
8. The percentage of Americans who want the U.S. to push for a one-state solution to the Israeli-Palestinian conflict is rising.
After the collapse of Israeli-Palestinian peace negotiations earlier this year and the violence surrounding this summer's conflict in Gaza, Shibley Telhami's recent public opinion poll sheds light on American perceptions of the conflict, potential solutions, Palestinian statehood, and more.
9. The Great Recession "changed the art and science of central banking."
So says David Wessel in his introduction to this critical collection of research on what central bankers learned from the Great Recession, which includes a transcript of Lords of Finance author Liaquat Ahamed's exclusive interview with former Fed Chairman Ben Bernanke.
10. The global economic recovery has stalled, and the U.S. is the only major economy still showing signs of strength.
The latest update to the TIGER index for tracking the global economic recovery includes disheartening news about the state of the world's major economies.
Authors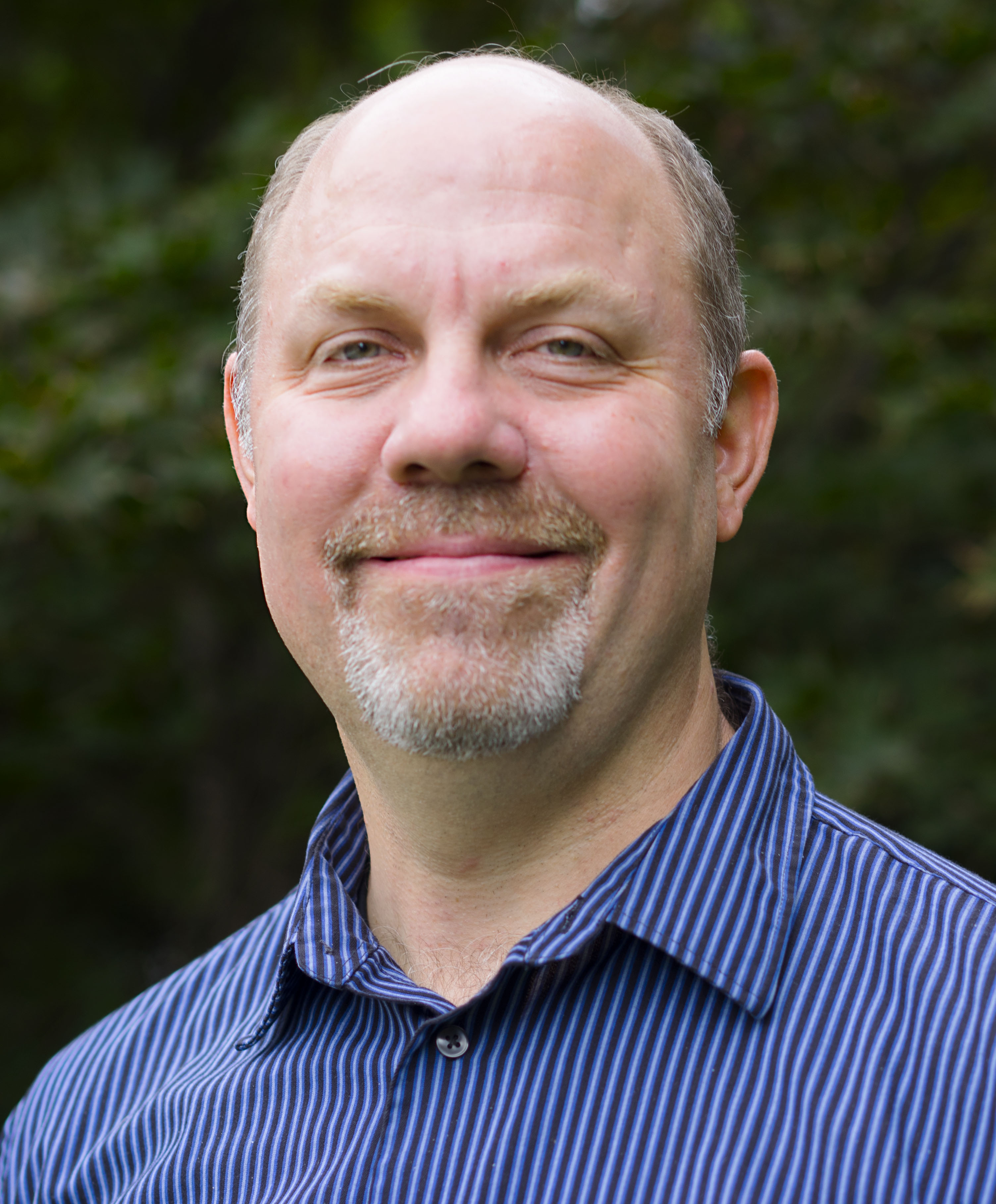 Managing Editor, New Digital Products
More
While generation capacity [of electric vehicles] at a national level may be present, many bottlenecks will be local, especially at the feeder or distribution transformer level...There are broader ecosystem issues that need further study, including grid-signalling (including time-of-day pricing for electricity), valuing pollution reduction, charging infrastructure and finances...More than half the retail cost of petrol is taxes, which would need to be covered via other means if we move to EVs. It is unlikely one can (or should) tax electricity at the same rate
India's toilet initiative, under which the government is trying to install 75 million public toilets by 2019, is not on its face a women's rights move, but it will increase women's access to sanitation materials.