A roundup of some of the content published today at Brookings.
Charmaine Crutchfield contributed to this post.
Author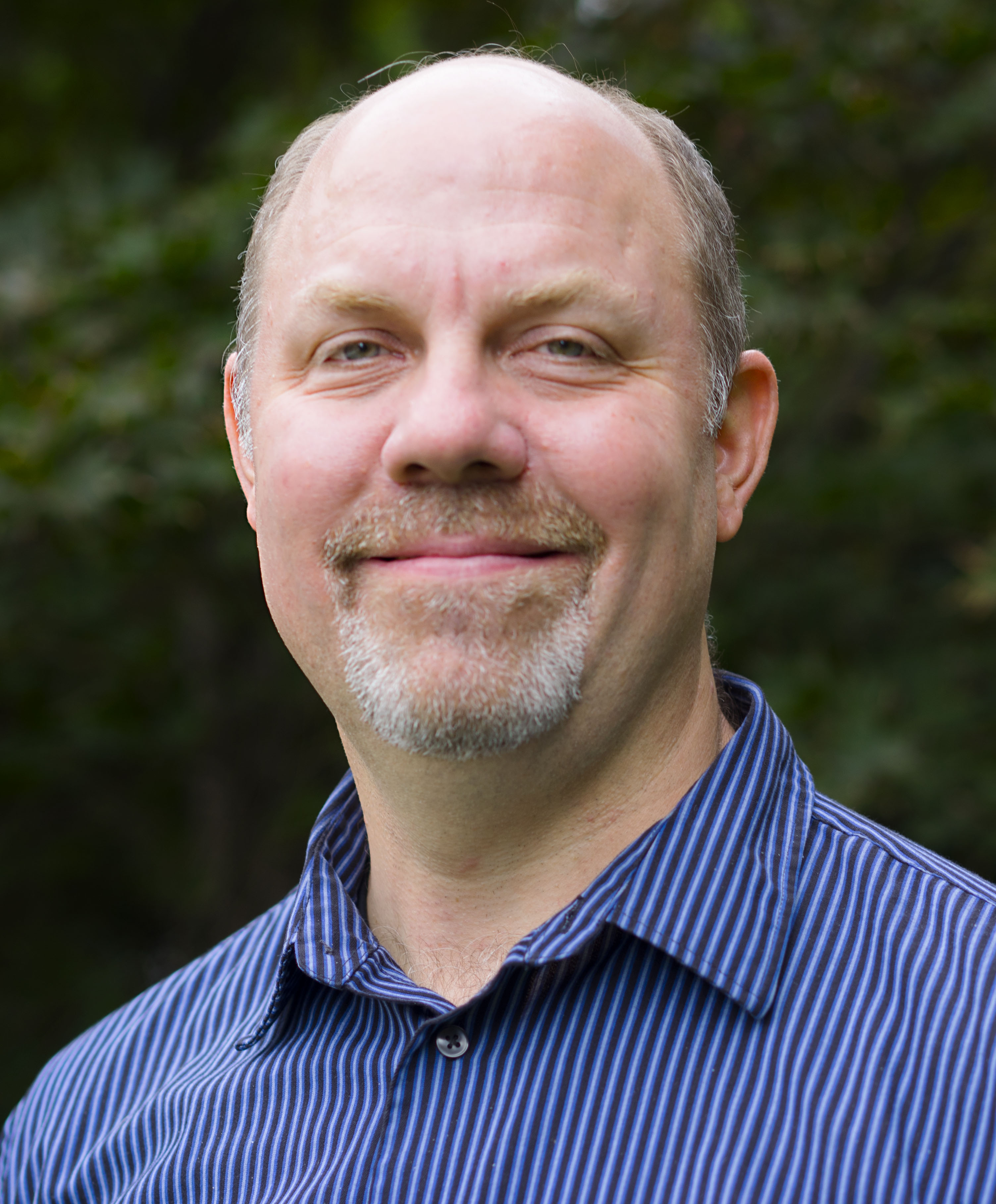 Managing Editor, New Digital Products
More
[French voters are] very pragmatic. The only thing they're asking is, even if Macron can't change Trump's mind, he needs to state their differences and not appear as an enabler... [Macron] wants to talk to everybody—Trump, Putin, Xi, Erdogan.