A roundup of some of the content published today by Brookings.
---
---
CBO's budget check-up. David Wessel comments on the Congressional Budget Office's routine check-up of the federal deficit outlook, noting the CBO's bottom line that it "has gotten a little better."
---
---
American classlessness is overstated. Richard Reeves says while Americans overestimate the extent to which America is a "classless republic," it remains real to some extent, yet inequalities are growing. 
Author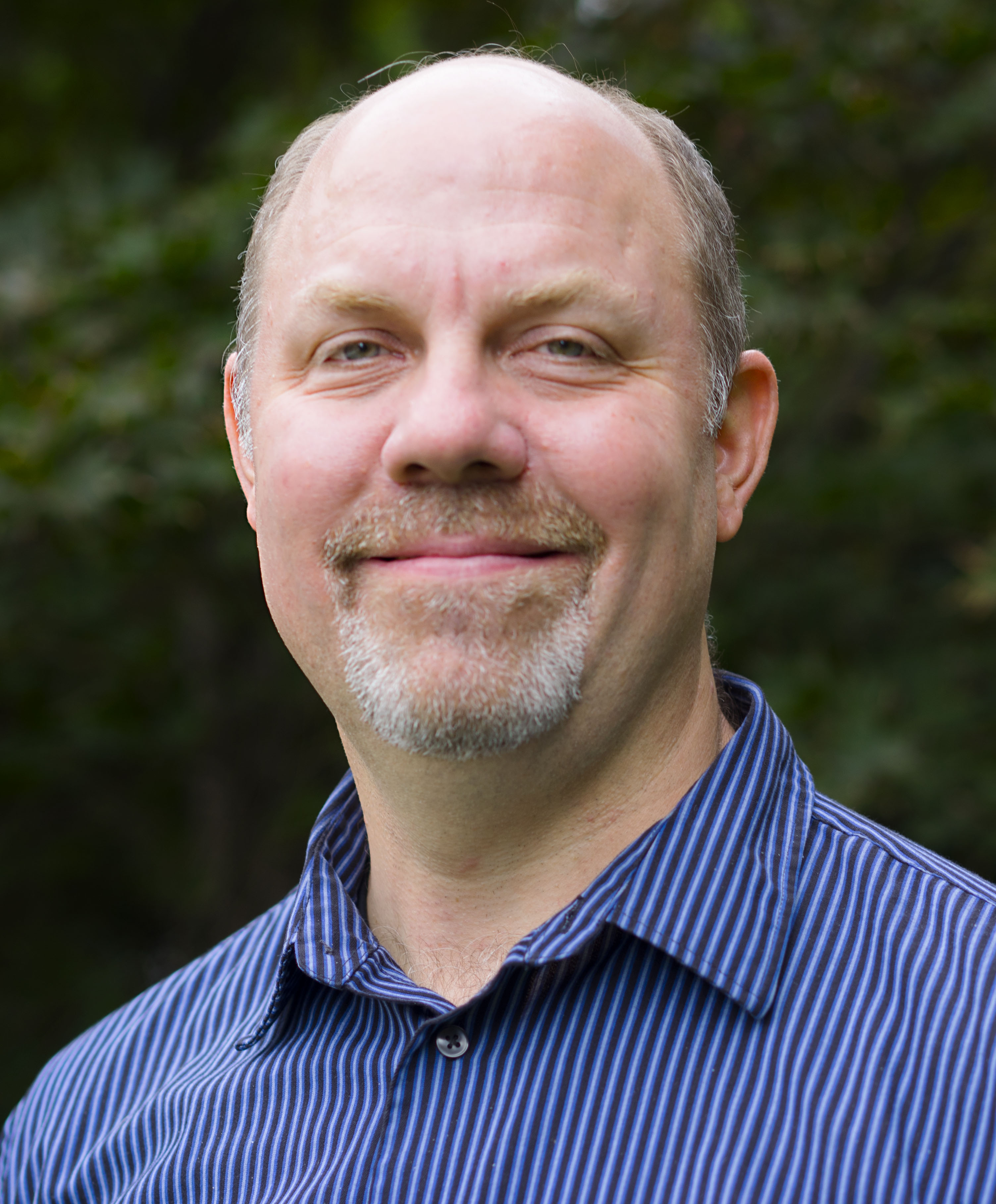 Managing Editor, New Digital Products
More
Both Egypt and the UAE have come out defending the Saudis. Perhaps they also played some role in the operation. There is no evidence of that aside from the suspicious stops in Cairo and Dubai.