The Israeli-Palestinian conflict has escalated to new and more violent levels in recent days following the Israeli military incursion into Gaza and Hamas's rocket attacks on Israel. Since the fighting began, hundreds of Palestinians and dozens of Israelis have died. Brookings experts examine the crisis and recommend steps to end the current conflict and address the humanitarian needs of thousands displaced by the fighting.
On Tuesday, August 5, Brookings experts will participate in a Center for Middle East Policy event on the dynamics of the conflict, the U.S. response, and regional implications.
---
Khaled Elgindy explains why Israel's "de facto policy" of "maintaining the schism between the Fatah-dominated Palestinian Authority in the West Bank and the Hamas-ruled Gaza Strip" may make a West Bank uprising, a third intifada, "more, not less, likely." He argues that: 
Although it is not yet clear how or when the latest Gaza crisis will end, a return to the status quo without addressing any of the underlying issues of the current crisis would only be setting up the next Gaza war another year or two or three down the road. Ultimately, the issue of Israel's security cannot be delinked from its continued occupation, including the ongoing siege of Gaza.
Read the full piece on foreignaffairs.com.
---
John McLaughlin writes that the fighting between Israel and Hamas is different this time:
[B]ecause this time, the two are at war just as the surrounding Middle East descends into total turmoil. And when everything abates, the two sides will end up even further from an agreement than they have been for years.
"The most one can hope for in the event of a cease-fire," he says, "is a process that, over time—a very long time—begins to set the conditions for resuming peace talks. But by then, we can be sure neither side's public will warm to negotiating with the other."
---
Dan Byman looks at Israel's actions against Hamas in Gaza through the lens of deterrence, at the core of which is a disproportional military operation designed "to convince Hamas's leadership that future strikes on Israel are too costly to carry out—no matter how much the Islamic militant group might hate the Jewish state." Byman recognizes that Israel has come under criticism "for the harshness of its methods," calling into question the Augustinian principle of proportionality, a key component of just war theory. "[T]his doctrine," Byman explains, "calls for ensuring that the minimum amount of force is used to achieve the objective and avoiding harm to noncombatants" and yet for Israel "the difficulties in harmonizing proportionality and deterrence are many, and often it is impossible."
Read his full piece, originally published in Foreign Policy.
Byman and seven other Brookings experts later engaged in a virtual and lively conversation about Byman's deterrence/proportionality article.
---
Sultan Barakat comments on Egypt's role in attempting to broker peace between Israel and Hamas, but says that " it is becoming increasingly clear that Egypt's new government might not be in a position to broker a ceasefire this time around." Instead, he says, Qatar should play a more important role, noting that "Qatar is one of the few regional actors that have maintained strong ties to (and perhaps influence over) Hamas' leadership."
Read the full piece on cnn.com.
---
Author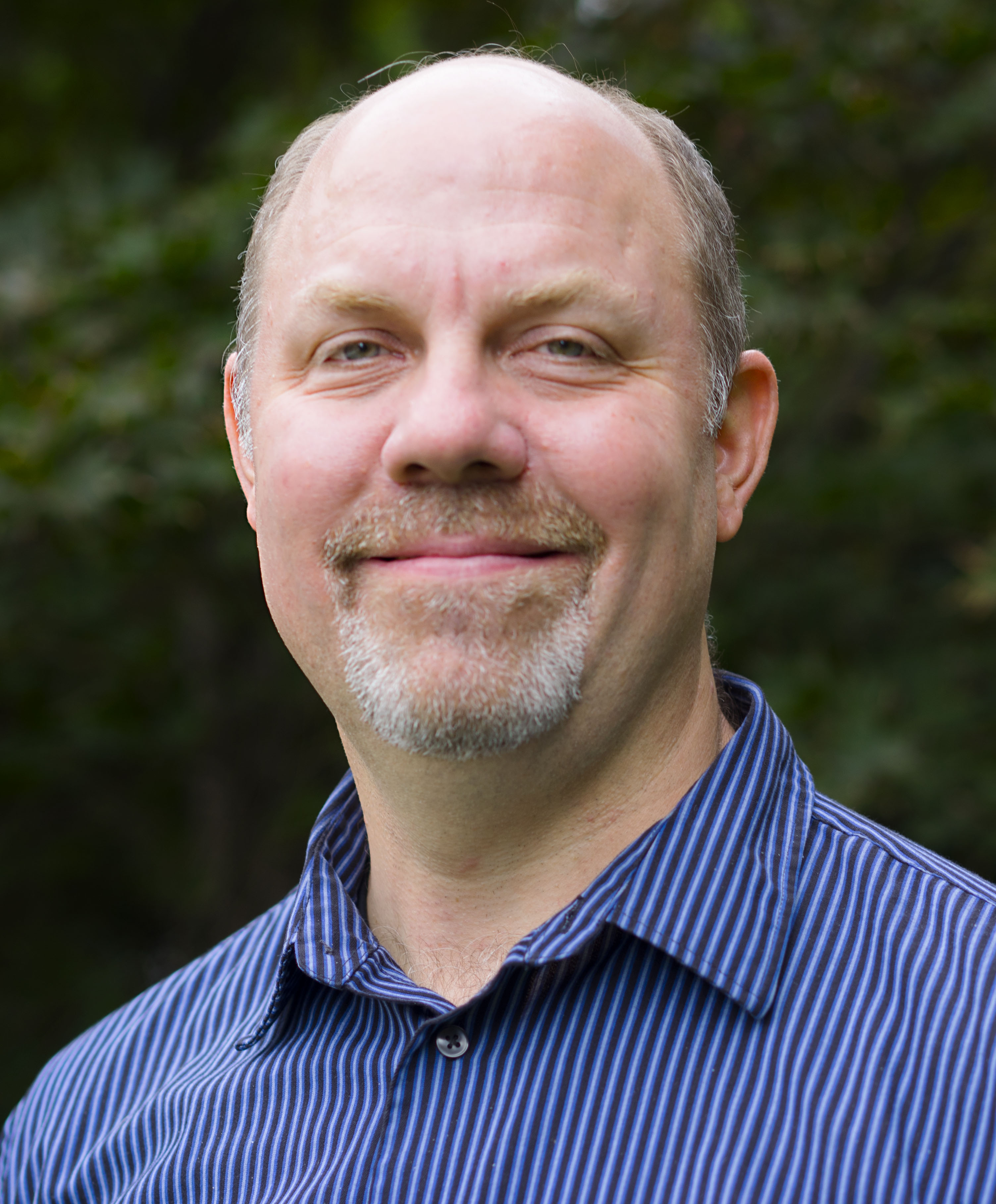 Managing Editor, New Digital Products

Steven Koltai says that the conflict "is the latest episode in the battle between some semblance of order and chaos" in an environment in which "Hamas is not the representative of the Palestinian people" but rather "a terrorist organization that is cynically and opportunistically using the Palestinian people for its own ends." Koltai suggests that the solution:
comes from creating an ordered environment in which both Gaza and the West Bank – in a unified, independent Palestinian State, can begin to build something akin to what Jordan (which is well over half ethnically Palestinian) has done in terms of a relatively strong entrepreneurial/start up ecosystem in the midst of much chaos in the region. Palestinians are notoriously clever, industrious and when given half a chance, successful. The vast majority of Palestinians do not have the political strength to dig out from under the tiny minority that Hamas represents and is driving them – not Israel – into the sea. Israel needs to help by pulverizing Hamas and then helping oversee the creation of truly democratic parties that can compete for the votes of Palestinians, with the aim of creating a functioning state that Israel will shelter in its fragile, earliest days.
---
In this video and others in our YouTube playlist, Brookings experts discuss the past and present of this conflict. Martin Indyk, vice president and director of Foreign Policy at Brookings, leads off with an explanation of Israel's 2010 conflict against Hamas:
---
Stay up to date with all of the recent commentary and analysis from Brookings experts on the conflict here.