Brookings Now
The Girls' Education Policy Issue Has Not Been Solved
"The U.S. has prioritized gender equality as a core component of our foreign policy for two reasons," explained Catherine Russell, ambassador-at-large in the U.S. State Department's Office of Global Women's Issues. "First because we think it's the right thing to do; but also because it's the strategic thing to do, especially when you look at the economic, health, development, and democratic outcomes of countries." Her remarks came at an event this week in which expert panelists discussed the progress and the future of girls' education worldwide. The event was hosted by the Center for Universal Education (CUE) at Brookings.
---
Acknowledging the gains made by early efforts to increase girls' enrollment in schools, panelists focused on a common theme throughout the event: thinking about education policy beyond its initial access goals and about the broader questions of gender within society.
CUE Director Rebecca Winthrop posed a series of framing questions to lead the discussion: "Is it really a post-gender world, and if not, what should our ambition be? What could our collective global agenda for girls be moving forward?" She explained that she has heard "comments from some senior policymakers [suggesting that] the girls' education policy issue has been solved, and that in education, it's a post-gender world." Winthrop suggested that we need a "second generation of leaders for this second generation of girls' education issues."
Watch:
---
Ambassador Russell built off this idea and spoke to the need to incorporate "second generation" goals into policy along four lines:
Enrollment must translate to attendance.
Attendance must transfer to learning, especially learning that is sensitive to girls' needs.
Learning must translate into women's labor force participation.
Schools must be safe.
Amb. Russell stressed that embracing this more holistic set of goals will have an impact not only on education, but also on a broad array of gender, societal, and economic issues among others. "We have to change cultural norms," she said, "which is why economic opportunities are so important."
Watch as Amb. Russell explains why "you can't address education in a vacuum," because the "basic problem is that girls and women are not valued":
---
Following Russell's remarks, the event continued with two panels. The first panel addressed new approaches to improving access and education for girls and was moderated by Joshua Muskin, senior education program officer of the Aga Khan Foundation. Sally Gear, senior education adviser for the United Kingdom's Department of International Development, emphasized the self-esteem problem faced by many girls entering into educational programs. Addressing this issue, Lucy Lake, the CEO of Camfed International, spoke to the importance of girls having a sense of entitlement about their education. Erin Murphy-Graham, a professor at University of California, Berkeley, described how "the current system of gender and patriarchy also limits men" and emphasized the importance of incorporating girls into social change in rethinking education.
"Do girls feel entitled to be in secondary school?" Lake asked. Watch:
---
Building off of these themes, the second panel focused on leading the charge for girls' education in difficult contexts. Moderated by Julia Gillard, former prime minister of Australia and now a Brookings nonresident senior fellow, the panelists discussed the issues of expanding opportunities for girls and gender equality in difficult cultural and social contexts.
Describing the "leading role that women played as agents of change," Gillard noted the effects suffered by some women leaders and the loneliness felt and the various interests that prevent many of them from continuing the important work that they do, pointing to various cultural conceptions of gender that stood as an obstacle to equality.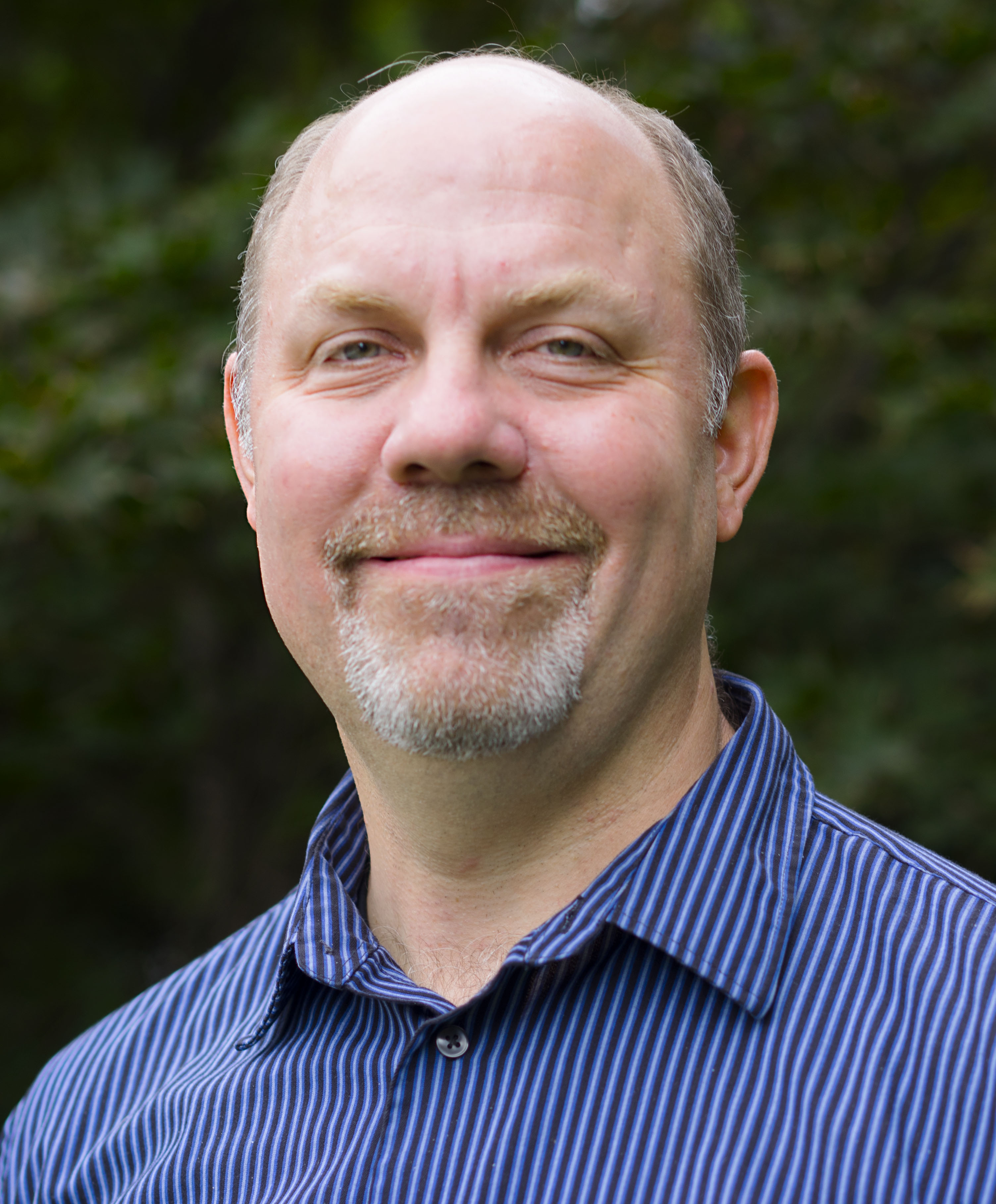 Multimedia Project Manager -
Office of Communications
Watch her explain:
Gillard then asked about how we can "bust down those barriers that are preventing women from becoming locked out of the decision-making that they should truly be involved in," inviting the other panelists to share their experiences.
Urvashi Sahni, a nonresident fellow at Brookings, built upon her experience as founder and chief executive of Study Hall Education Foundation to discuss the problems and cultural barriers hindering girls' education and gender equality in India. Sahni described how many girls who attended school "came with all the problems that poverty brings with it." Additionally, there were many "girls coming with no sense of self or notion that they deserved anything at all." Stressing the need to change this mindset, Sahni explained that "once you've given them the sense to aspire, there's no stopping them." While tackling these entrenched gender views, Sahni maintained that both law and women community leaders play a strong role in reversing these cultural positions, stating that girls "must leave [school] with a sense of entitlement, agency, and critical look at gender."
Panelist Rachel Vogelstein, in the office of Hillary Rodham Clinton at the Clinton Foundation and a fellow in the Women and Foreign Policy Program at the Council on Foreign Relations, looked to past policy  in order to assess progress made and to see the gaps that still must be addressed in girls' education across the world. She asked "what we can do to accelerate progress for females in the 21st century?" and claimed that "with political will and resources, we can move the needle."
The third panelist, Patience Stephens, special adviser on education to UN Women, emphasized gender equality in any discussion of girls' education and the importance of developing partnerships to tackle these issues. Education, Stephens said, "is not simply a matter of chalk and chalkboards," but something that requires multi-sectoral partnerships to influence related laws and financing; "We cannot continue to approach education as if it's a stand alone thing," she added. Stephens further asked "how can we work with the private sector in order to use technology to advance education for girls?"
Watch:
---
Get more clips, full video, and full audio of the event here.