UPDATE (5/27): Doug Elliott describes five things learned from the European Parliament elections.
---
Elections for the European Parliament start Thursday and last throughout the weekend. European citizens will vote to select 751 members of the parliament, representing 507 million people. In the wake of the recent eurozone crisis, more Europeans than ever seem to be willing to support nationalist parties or at least candidates who favor less integration. Recent research and commentary from Brookings spotlights important issues facing the European Union.
In his Brookings Essay, Strobe Talbott, president of the Institution, wrote:
Despite the splash that anti-E.U. parties have made in recent elections, polls across most of the Continent have shown that younger Europeans, much more than their elders, think of themselves as just that: Europeans. So in actuarial terms, time may be on the side of an evolving common identity—precisely the goal that the common currency was meant to advance. That said, resurgent Eurosceptic parties are expected to fare well in upcoming European elections, which poses the ironic danger of producing what Mark Leonard of the European Council on Foreign Relations has called "a 'self-hating Parliament' that ultimately wants to secure its own abolition."
Visit "Monnet's Brandy & Europe's Fate" to read Talbott's analysis of the European project past, present and future.
---
In the new book, Europe's Crisis, Europe's Future, edited by Kemal Derviş and Jacques Mistral, experts ask how economic mismanagement of a crisis in a "marginal economy," Greece, which accounts for only 2 percent of the eurozone's total GDP, create a continental and then a global risk. They also look ahead to a renewed vision for Europe in the 2020s. In his own chapter, Derviş, vice president and director of the Global Economy and Development program at Brookings, writes:
Author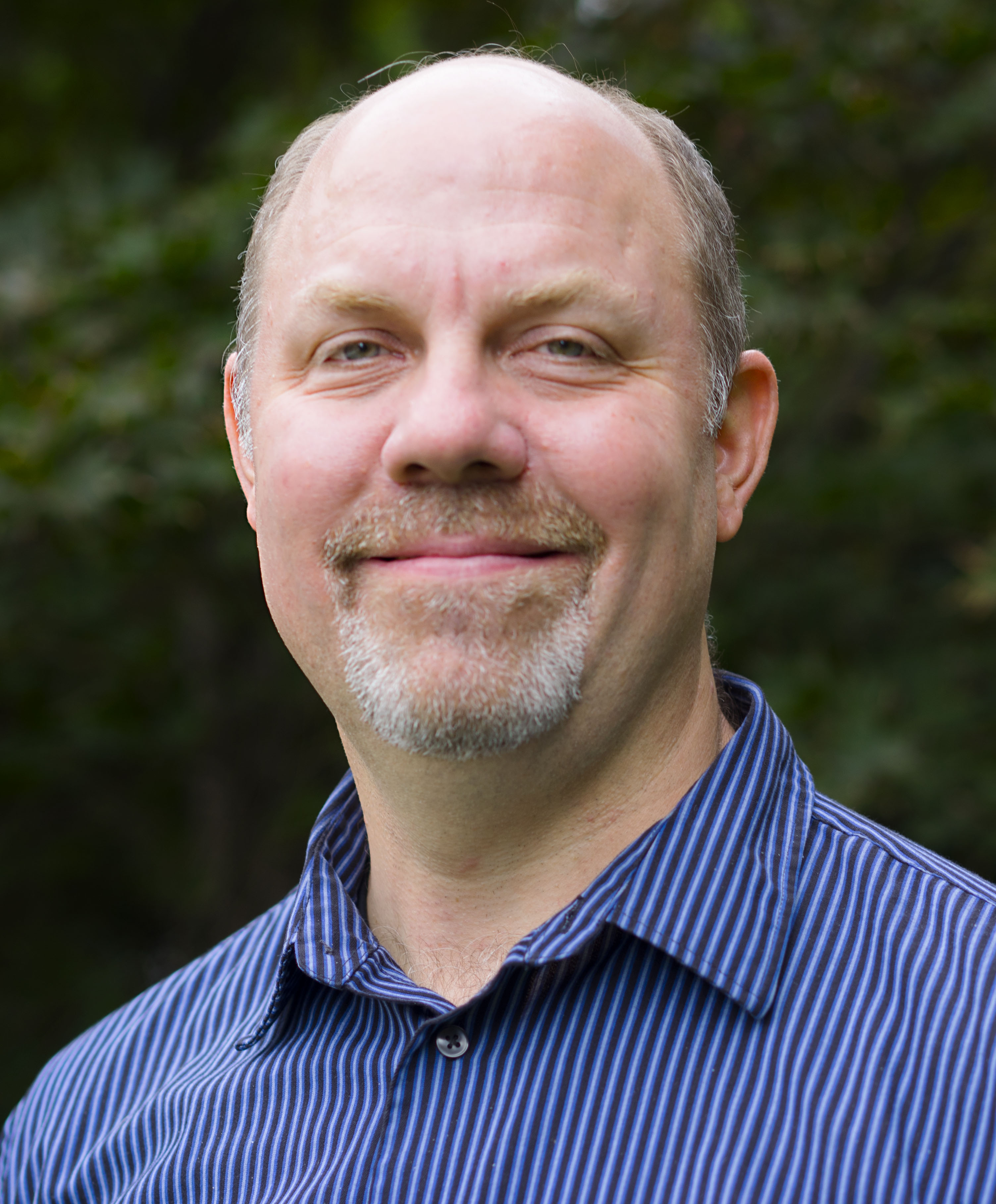 Managing Editor, New Digital Products
The Europe that emerged from the catastrophic first half of the twentieth century was like a dream come true. It embodied a transformative vision, it opened the way for decades of peace and prosperity; it first imagined, and then created, strong institutions. For a long time it had democratic legitimacy, not because the nature of the decisionmaking mechanisms as such augmented democracy, but because the broad vision at the top was broadly in line with the aspirations and the understanding of the citizens.
---
Derviş has also written about the "transnational" nature of this election. "[G]iven the parliament's position at the center of a nascent transnational European space that could, over time, transform Europe's politics and help the continent overcome resurgent and dangerous chauvinism," he writes, "this first European election with a transnational flavor should not be ignored. When they meet on May 28, European leaders would do well to encourage the strength of European institutions by choosing both competence and legitimacy."
---
On June 3, Global Economy and Development will host a discussion on Europe's future and what the election results mean for critical choices like the formation of the new European Commission, fiscal policies, U.S.-EU relations, TTIP negotiations and the future of the EU-United Kingdom relationship.
The event will be webcast live.
Join the conversation on Twitter using #EuroFuture
---
Thomas Wright, a fellow with the Project on International Order and Strategy, registers this view on Twitter:
This week's EU elections will be interesting but are not that important. Easy to register a protest vote when no consequence domestically


— Tom Wright (@thomaswright08) May 21, 2014
---
Get the latest research and commentary on the European Union here.
President-elect Bolsonaro has embraced tough-on-crime measures that egregiously violate basic human rights and eviscerate the rule of law. Responding to Brazil's 63,880 homicides in 2017, Bolsonaro calls for increasing protection for police officers who kill alleged criminals and arming citizens. He calls for further militarizing urban policing, reducing the age of criminal liability from 18 to 16, reinstating the death penalty, authorizing torture in interrogations and imprisoning more people... Brazil's police are already notorious for being one of the world's deadliest in the use of force. In many favelas, Brazil's retired and current police officers operate illegal militias that extort and control local communities, murdering those who oppose them and engaging in warfare with Brazil's highly-violent gangs and in social cleansing. Bolsonaro is simply threatening to turn the rest of the police into state-sanctioned thugs.