A roundup of some of the content published today by Brookings.
This weekend's European Parliament elections. Riccardo Alcaro previews this weekend's European Parliament elections, writing that anti-establishment parties might grab around 25-30 percent of the 766 seats. 
---
Swaziland's African Growth and Opportunity Act (AGOA) Status. Zenia Lewis and Amadou Sy examine recent indications that Swalizand's AGOA status—which provides duty-free treatment to U.S. imports—may be revoked.
---
Russia-China Gas Deal. Clifford Gaddy and Barry W. Ickes explain why we're all winners of the 30-year, $400 billion natural gas deal just agreed to by China and Russia.
---
Population growth in major cities. Demographer William Frey asks: Will this be the decade of big city growth?
Author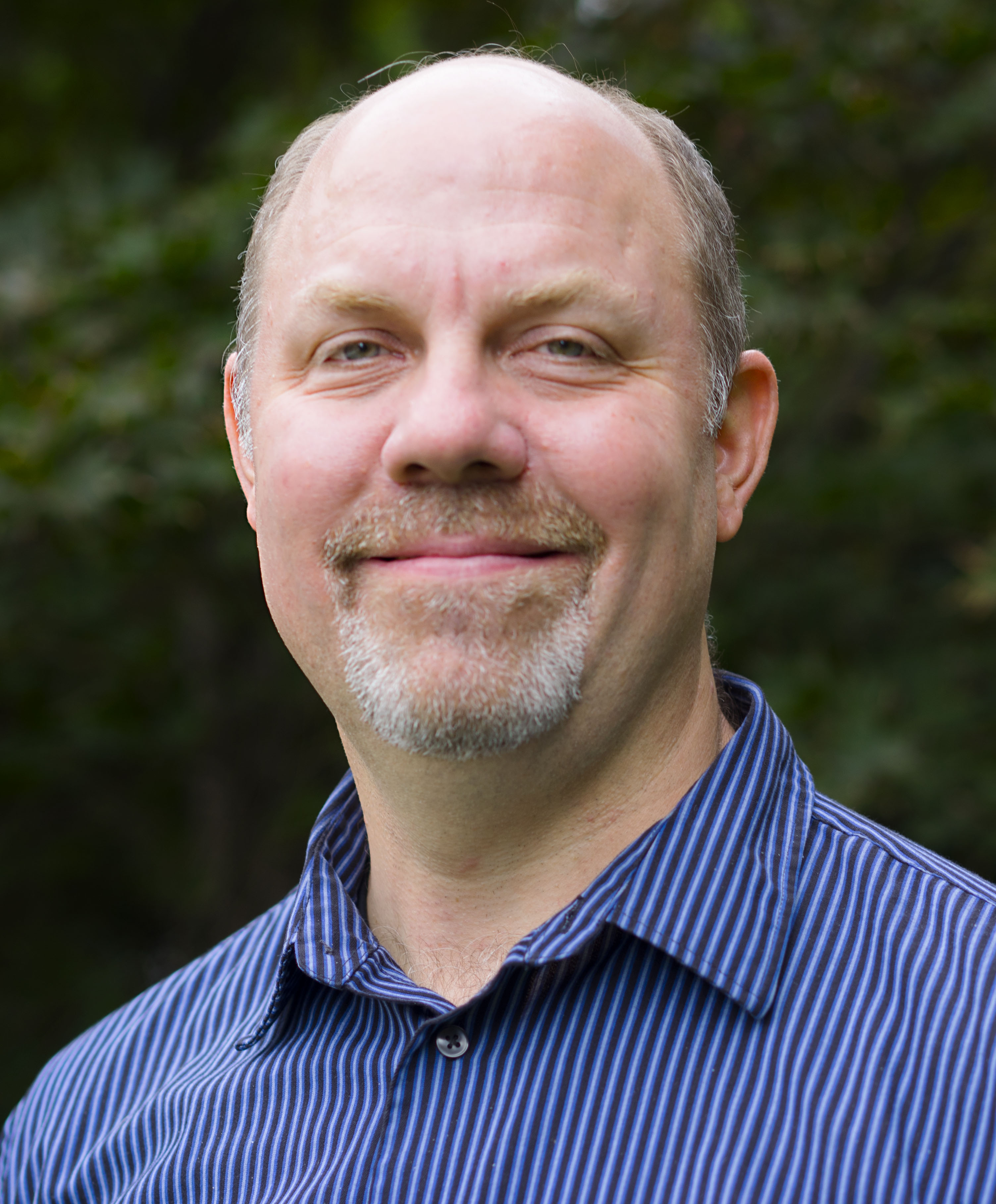 Managing Editor, New Digital Products
More
I think it's unusual for the chief of staff to go on a trip, particularly on a trip this long. The chief of staff is usually more of a chief operating officer in the White House itself, and normally when your principal—whether it's the president himself or the head of Cabinet agency—goes abroad, you have his deputy and those folks staying behind to help manage operations in his absence.