A roundup of some of the content published today by Brookings.
---
---
---
---
Mingwei Ma contributed to this post.
Author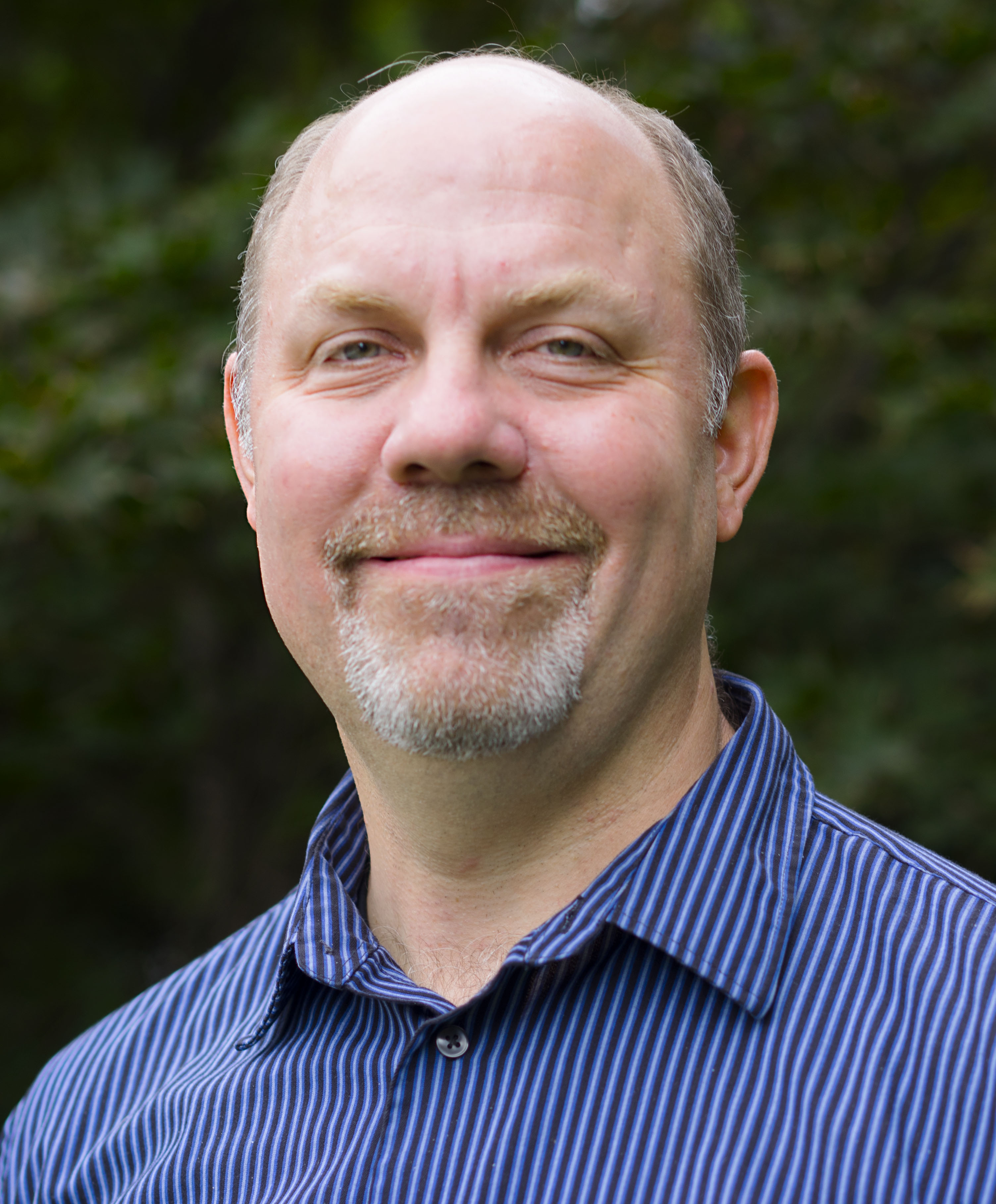 Managing Editor, New Digital Products
More
Involving [Japan, Australia, US and India in a "quad" to counterbalance China's growing power in the region] was seen as too provocative back then. So to do this on the sidelines of [the ASEAN 2017 Summit] is a significant break from the past.