A roundup of some of the content published today by Brookings.
---
---
---
---
---
Author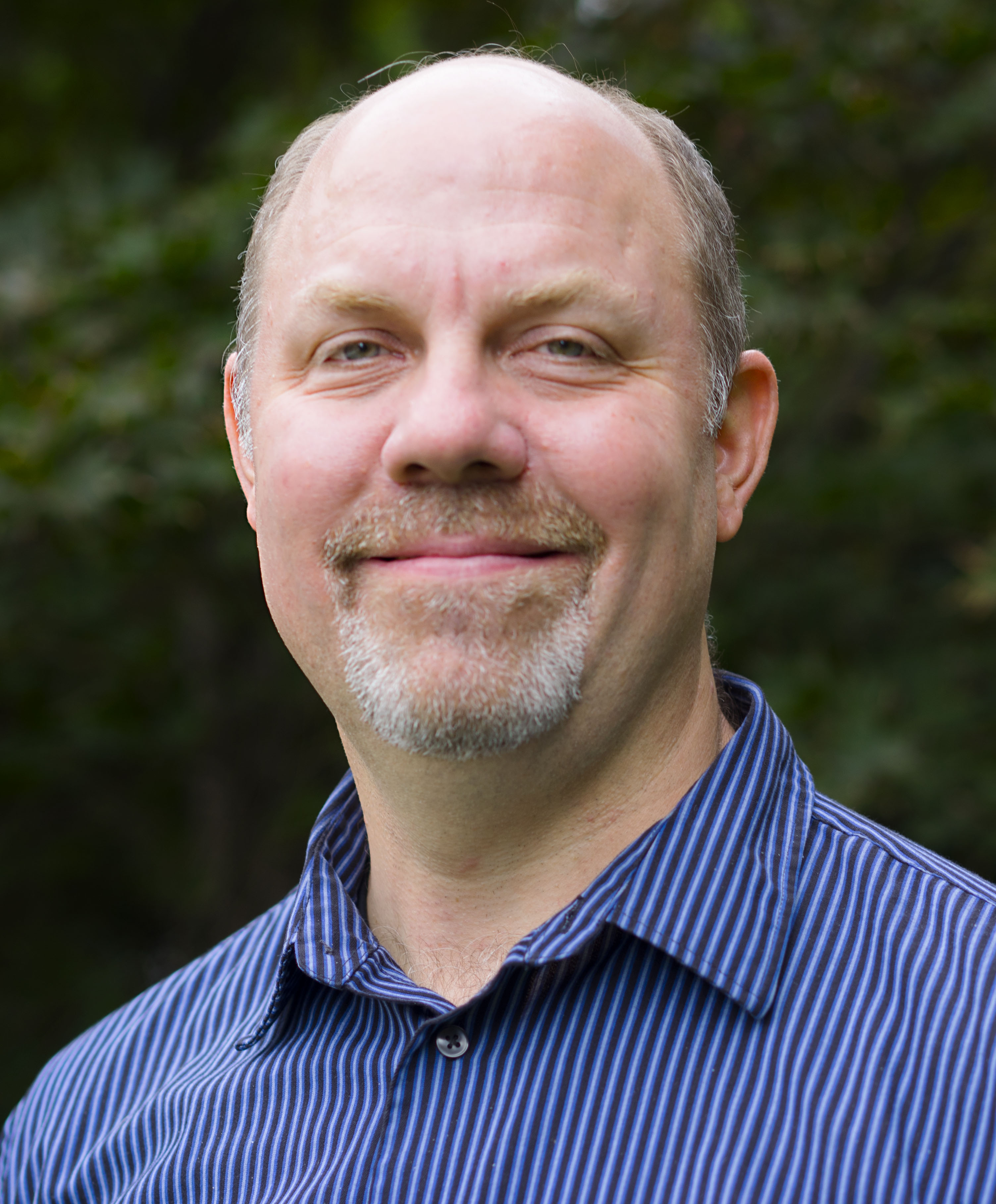 Managing Editor, New Digital Products
More
[Under Kim Il Sung's juche ideology of "self-determination"] no foreign country has retained a major presence in the North [Korea], other than in an advisory capacity.
[North Korean leaders] have a vested interest in maintaining the idea of an implacable American adversary [for its military-first policy]. It enables [Kim Jong Il] to explain why [North Korea is] backward: if it were not for the evil Americans, we would be x, y, and z economically advanced.