In the midst of a government shutdown, House Democrats introduced their comprehensive immigration reform package on Wednesday. How has the size and share of the immigrant population waxed and waned over the last 150 years?
In 2013, over 40 million foreign-born representing 13% of the population resided in the United States. The chart below shows the trends by decade, 1860-2010. It is adapted from the more detailed table that follows, which appears in Audrey Singer's article, "Contemporary Immigrant Gateways in Historical Perspective."
For additional information about immigrants and immigration reform, see:
• This Week in Immigration Reform, blog series
• U.S. Immigrants and Prospects for Immigration Reform, podcast with Audrey Singer
• Immigration Facts: Deferred Action for Childhood Arrivals (DACA), by Audrey Singer and Nicole Prchal Svajlenka
• What New Immigrants Could Mean for American Wages, from The Hamilton Project
Author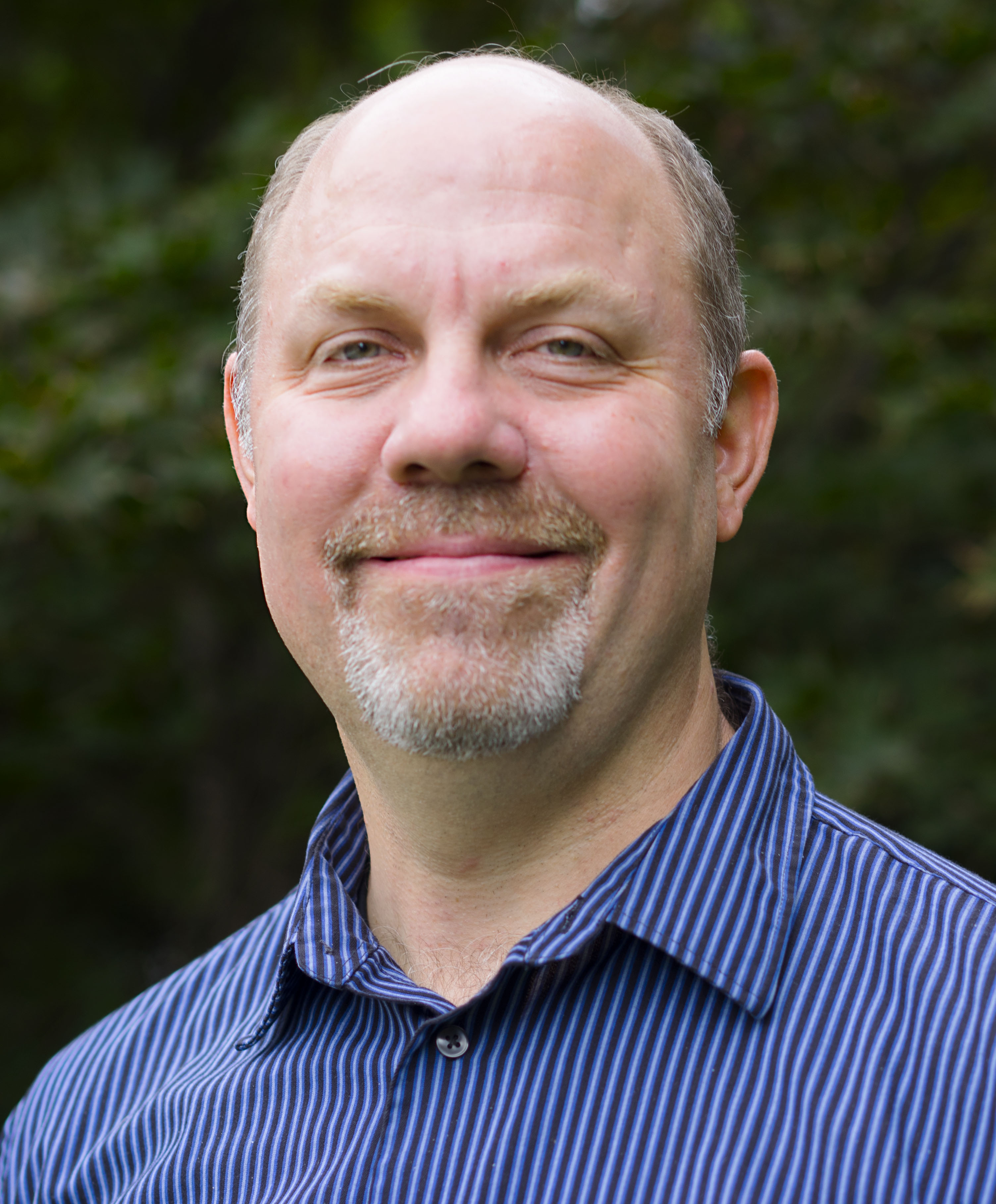 Managing Editor, New Digital Products
"You have to play the long game. It's fine to add money, but when the commitment is volatile and your funding goes up and down constantly, you can end up creating more harm than good."
"We have been in Central America for a long time. It's not just money that has made us effective in the region — there is a lot of hard-earned experience, trial and error, and institution building that is slowly reaping results. The worst thing that could happen now is to go back to zero."
"Cutting aid to Central American countries would be a mistake, since U.S. aid dollars fund programs that reduce violence, strengthen the justice system, and encourage investment that make them more attractive places for their citizens."