In Stockholm today, the Intergovernmental Panel on Climate Change (IPCC) released its fifth assessment, stating that scientists are 95% certain that humans are the "dominant cause of global warming." Former Vice President Al Gore, at today's launch of the Center for Effective Public Management, opened his remarks with some thoughts on the climate challenge. He said:
we're still putting 90 million tons of global warming pollution into the atmosphere every 24 hours as if the atmosphere is an open sewer. … the cumulative amount of man-made global warming pollution trapped there is trapping as much heat every day as would be released by 400,000 Hiroshima atomic bombs going off every single day.
"We have to address this," Gore said. "We have to put a price on carbon in the economy and we have to put a price on denial in the political system."
Brookings experts have a long track record in analyzing the issues and recommending solutions for how to tackle climate issues. See recent research on:
• Regulating greenhouse gasses under the Clean Air Act

• How climate change and the Trans-Pacific Partnership intersect

• Carbon taxes as part of the fiscal solution and

• the benefits of a carbon tax generally
The new Center for Effective Public Management aims to identify and solve today's political and governance challenges; to reinvigorate U.S. government to be more effective and capable; and ways to improve the democratic process. The center's founding director is Elaine Kamarck, who has served in a variety of public service and academic positions related to governance challenges and solutions. As senior policy advisor to Vice President Gore, she created the National Performance Review, the largest government reform effort in the second half of the twentieth century.
Author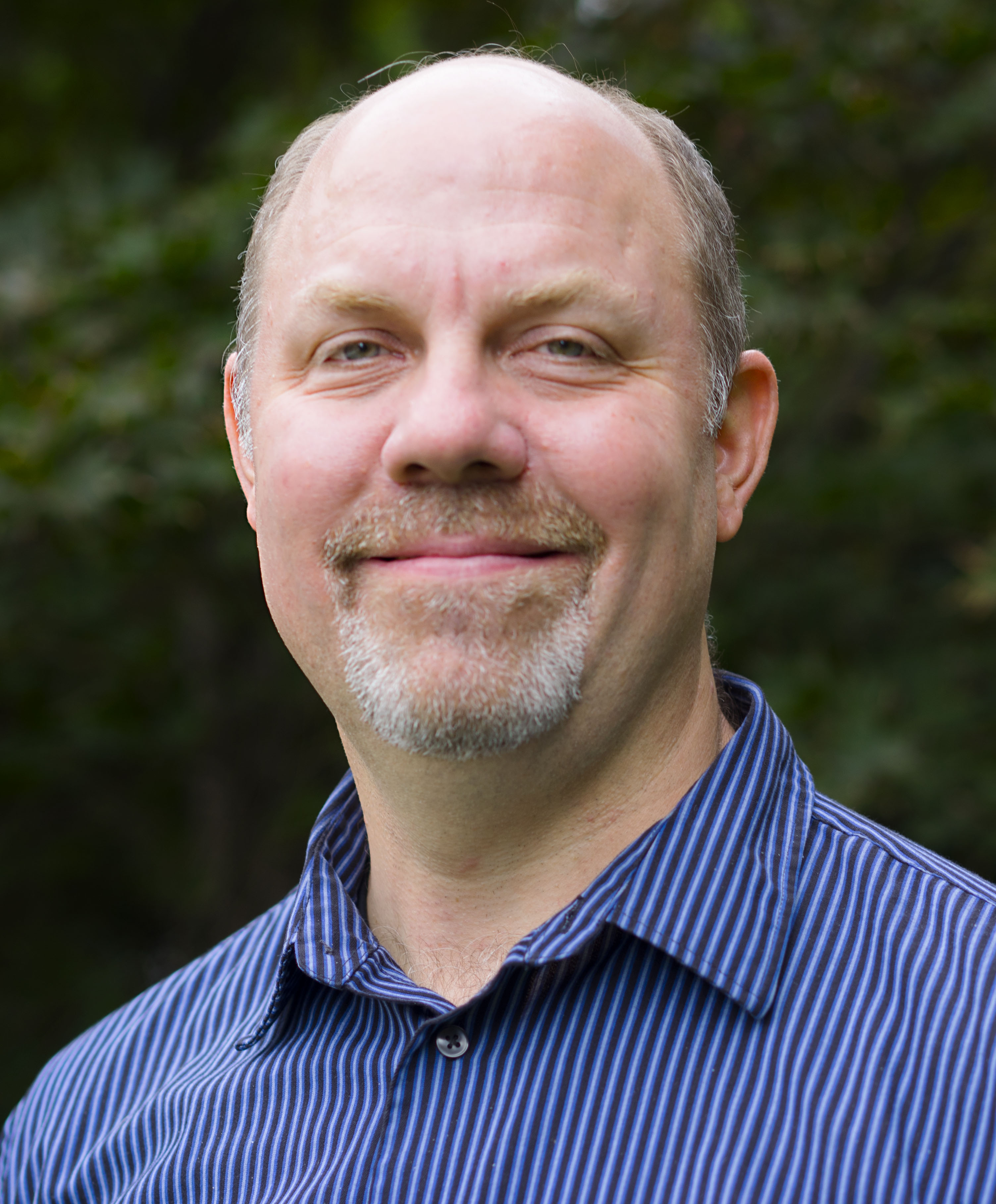 Managing Editor, Podcasts and Digital Projects